Description
The Mucks System;
In October 2018, we launched the Ilujjiniq Mountain Mucks together with 2 different inner boots a standard version and a wool felt version. The concept is that you choose the inner boot most suited for your attended use. So for the coldest winter days, you would switch to the Wool inner boots and so on….
The Ilujjiniq Mountain Mucks are only the first boot in a brand new footwear system.With the layering concept inspired by the Inuits, we are working on several different outer and inner boots to complete the system.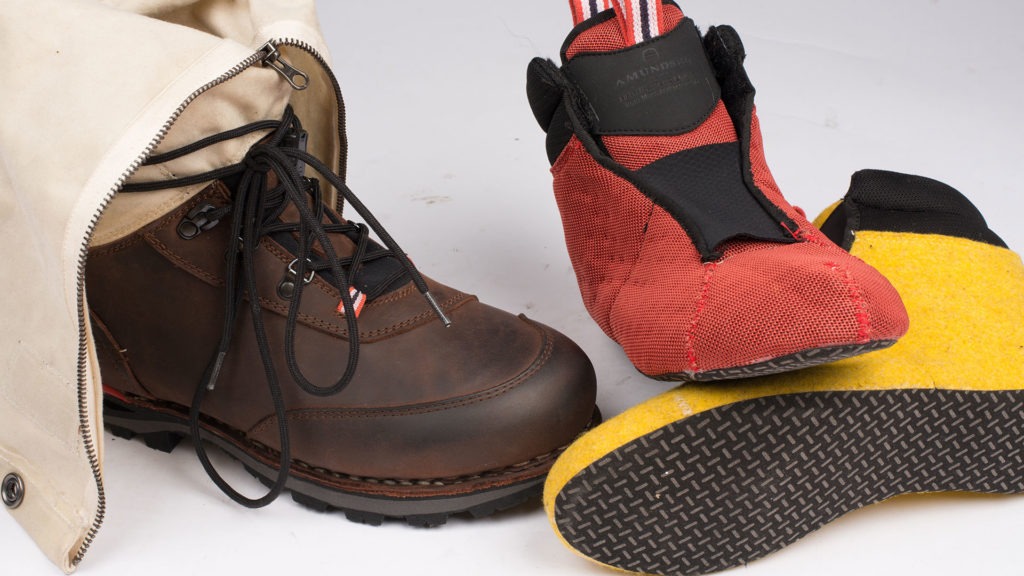 So if you already own the Mountain Muck, you can simply purchase the upcoming Rubber outer boot and use any of your current inner boots inside them…. same goes for the upcoming desert boot for the warmer summer hikes – just to mention a few of the styles currently on the drawing board.
Likewise, should you rather want to add to your system with more inner boots, you simply add the upcoming waterproof inner to your Muck System. This way you build your own boot system custom for your use, climate and needs.
Sign up here to be notified whenever a new element to the Muck System is ready and be the first to pre-order and get special deals.
To be continued…..