TEXT; Espen Bengtson, CEO of Oslo Vinterpark | PHOTOS; OLSO VINTERPARK
First, let me say – Welcome to Oslo, the capital of Norway and the winter capital of the world!
Skiing is more than just an activity for native Norwegians; it is a way of life. Oslo has hosted every major winter sports event, from the Olympics to last year's X Games and everything in between. The city is world famous for winter sports and its ideal location for skiing, with beautiful scenery of the fjords and wild nature so close to the city.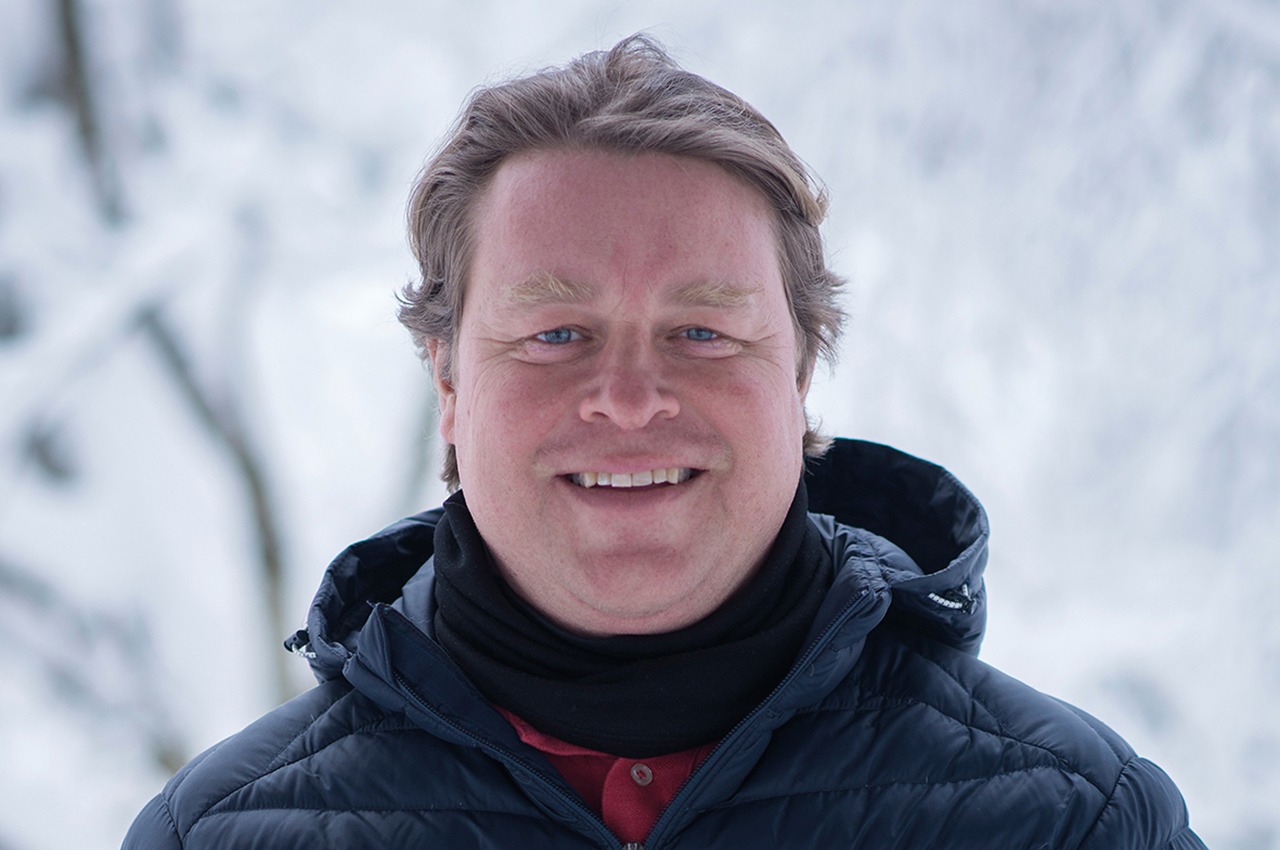 Oslo Vinterpark is a compact ski resort that contains facilities for all aspects of modern skiing. As it is the main ski resort for Oslo's residents, we offer excellent  beginner's areas, but also black diamonds for more seasoned skiers. The resort also features one of the best terrain parks in Norway, for every level of skier and snowboarder. Oslo Vinterpark is where natives learn to ski and spend their weekdays and weekends with their family. We've got it all covered!
Oslo has grown in the last couple of years. Not only in terms of inhabitants, but also as a city, since it has become increasingly cultural, with excellent restaurants, shopping and cultural sights.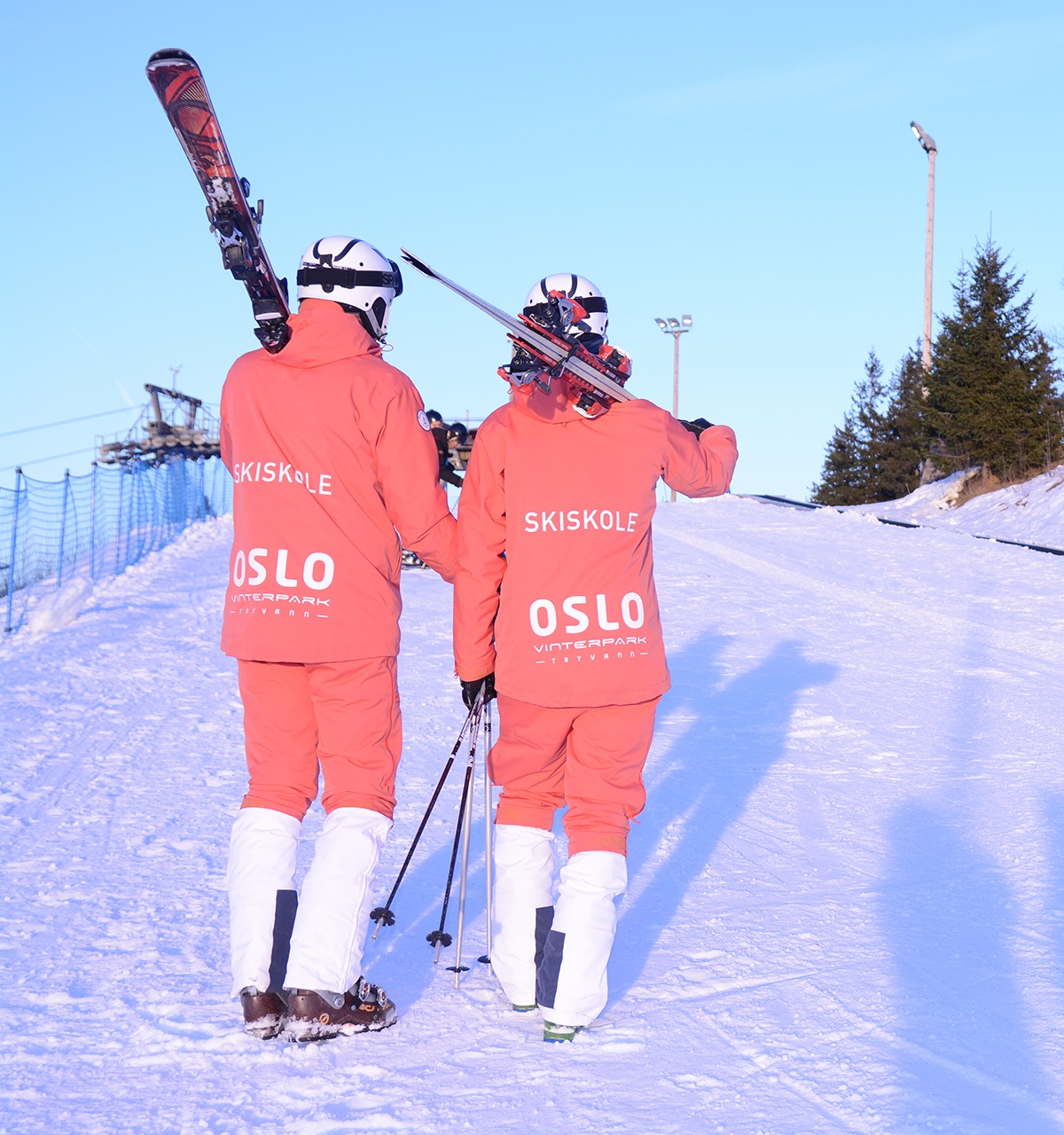 In the Norwegian capital you will find all of the facilities you would expect from a big modern city, but in a compact fashion. Oslo has a lot of cultural institutions, from opera and concert venues to popular museums such as the Munch-museum and of course the Ski museum. Did you know that the international word "Ski", is short for "ved ski", which in Norwegian means a piece of wood?
The Oslo experience combines the best of both worlds; you can be in the wilderness of nature, but still close to the urban jungle.