CLUB
Our Club Capsule features products designed to play well. Found only online, the club capsule represents our core philosophy: To never lose our sense of wonder, and never forget that nature is best enjoyed in the company of good friends whom one can share a good laugh with.
GONE HIKING
The hibernation of winter is coming to end. Spring is in the air and summer is right around the corner. As the cold of winter slowly melts away we look forward to light and life of longer days. Time to shed the layers and embrace the endless days of sunshine.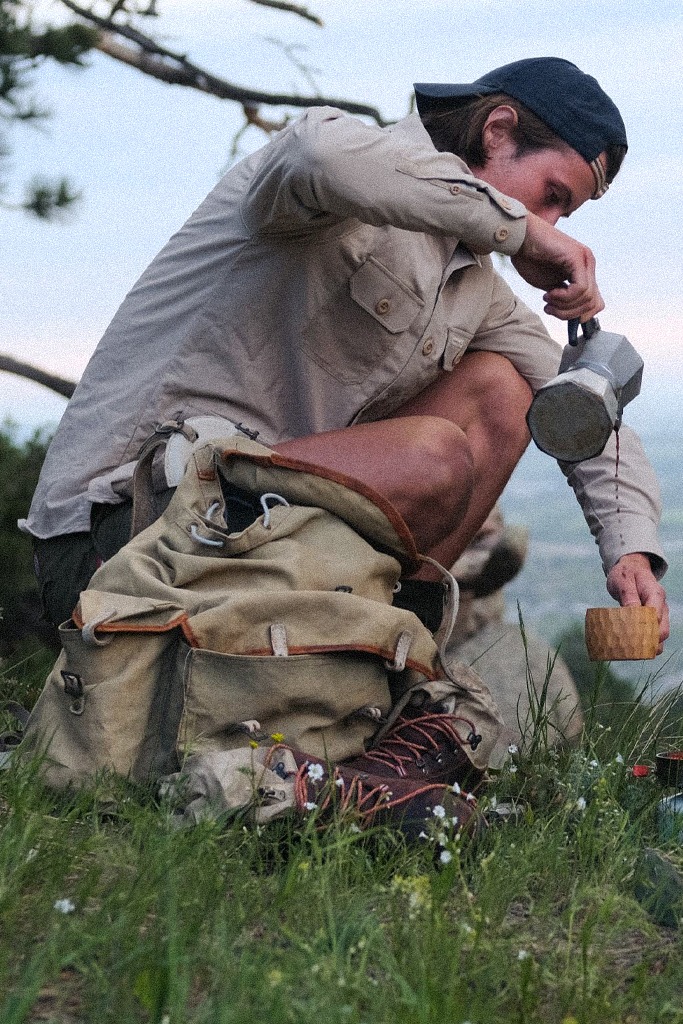 Everyday outdoor overshirt
Carefully sewn in a light technical nylon/wool/spandex twill.
LIFE BY SEA
Few places give us more energy than the ocean. Salt, sun, wind, and fresh seafood rejuvenate us from the muted colors and tastes of winter. Our collection of jackets and sweaters allow one to fully embrace this life by the sea.
LIFE BY SEA
The design combines the classic marine style with a true Amundsen Sports signoff.
MORE CLASSICS IN STOCK
One can get lost in the world of outdoor clothing these days—with hundreds of specs and words one can't pronounce. We prefer to turn to the tried and true. Classics which look good, feel good, and have worked for centuries.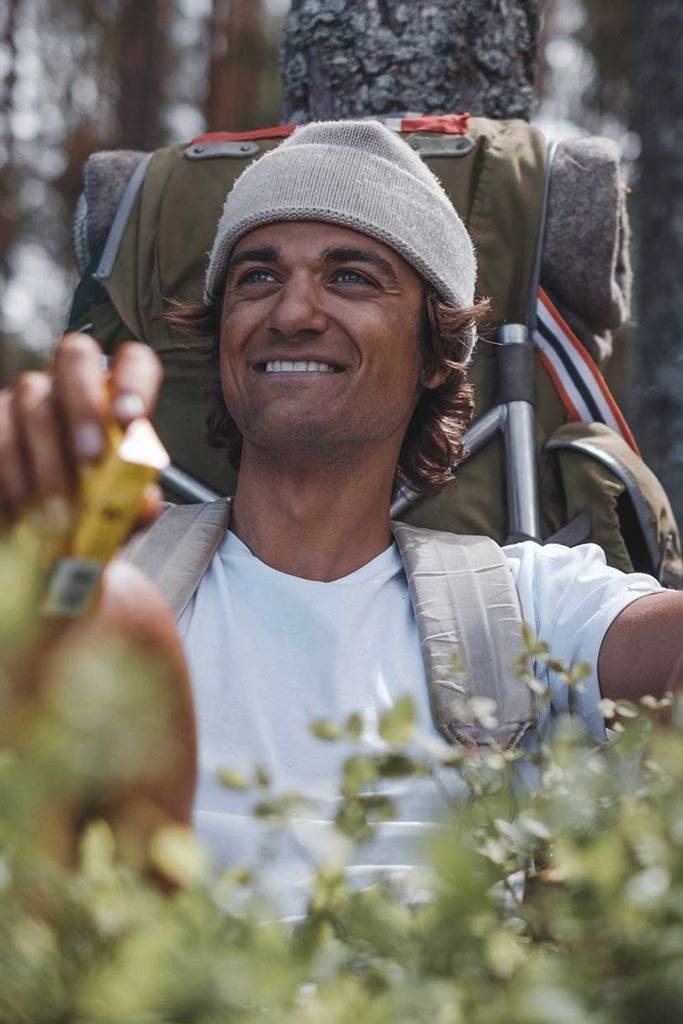 WE GOT YOUR SUMMER TEES COVERED
The soft touch and breathable fabric quickly make this your favorite summer Tee.
SHOP OR SIGN UP FOR SHORTS
A best friend for the summer months. A true companion through the alpine and the lowlands. A pair of shorts that will last for a lifetime of memories and adventure.
GARMENT DYED
7/5 INCH CONCORD
GARMENT DYED
5/3 INCH CONCORD