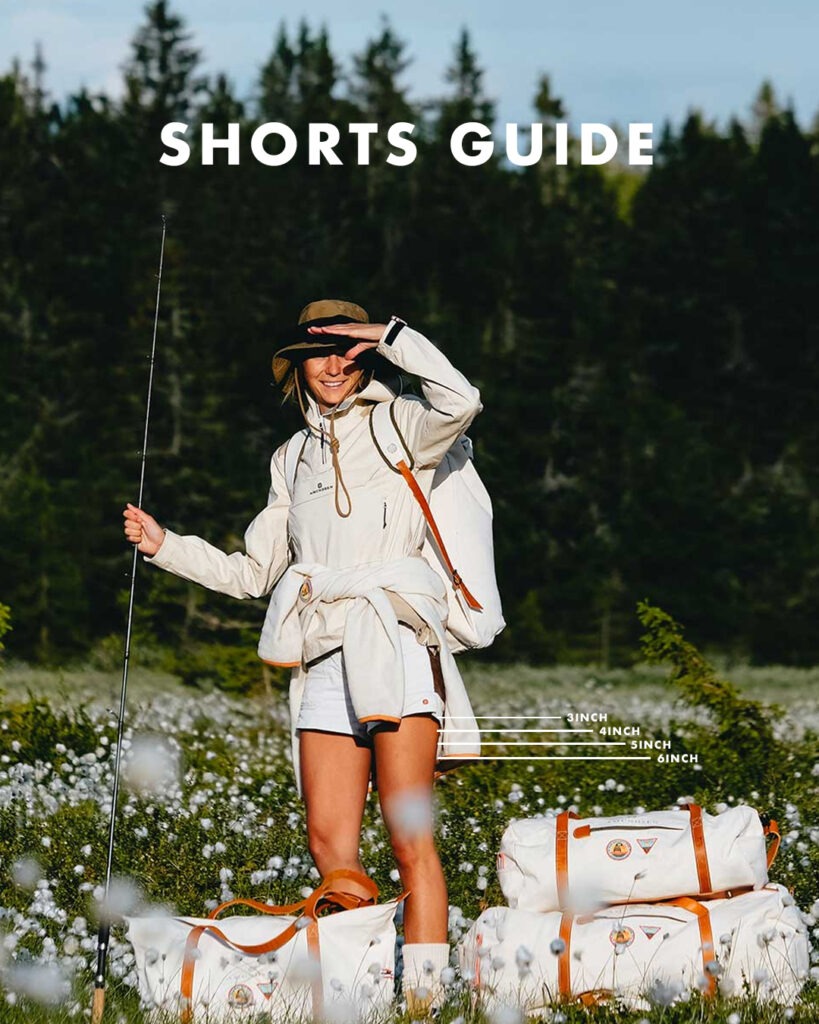 OUR SHORTS
We consider shorts the most essential garment in any wardrobe for spring and summer time. Shorts must be sturdy, tough and ready for any beating throughout the season in the mountains, cities, coasts, forest, oceans and all the stretches in between.

From 3Incher to 9Incher,
from rough waxed cotton shorts to breezier cordura shorts,
from colourful shorts to slightly toned down shorts.

You do not need a big variety of shorts as long as it is timeless, versatile and long-lasting – simply choose your inch and style and you are covered for seasons on end.