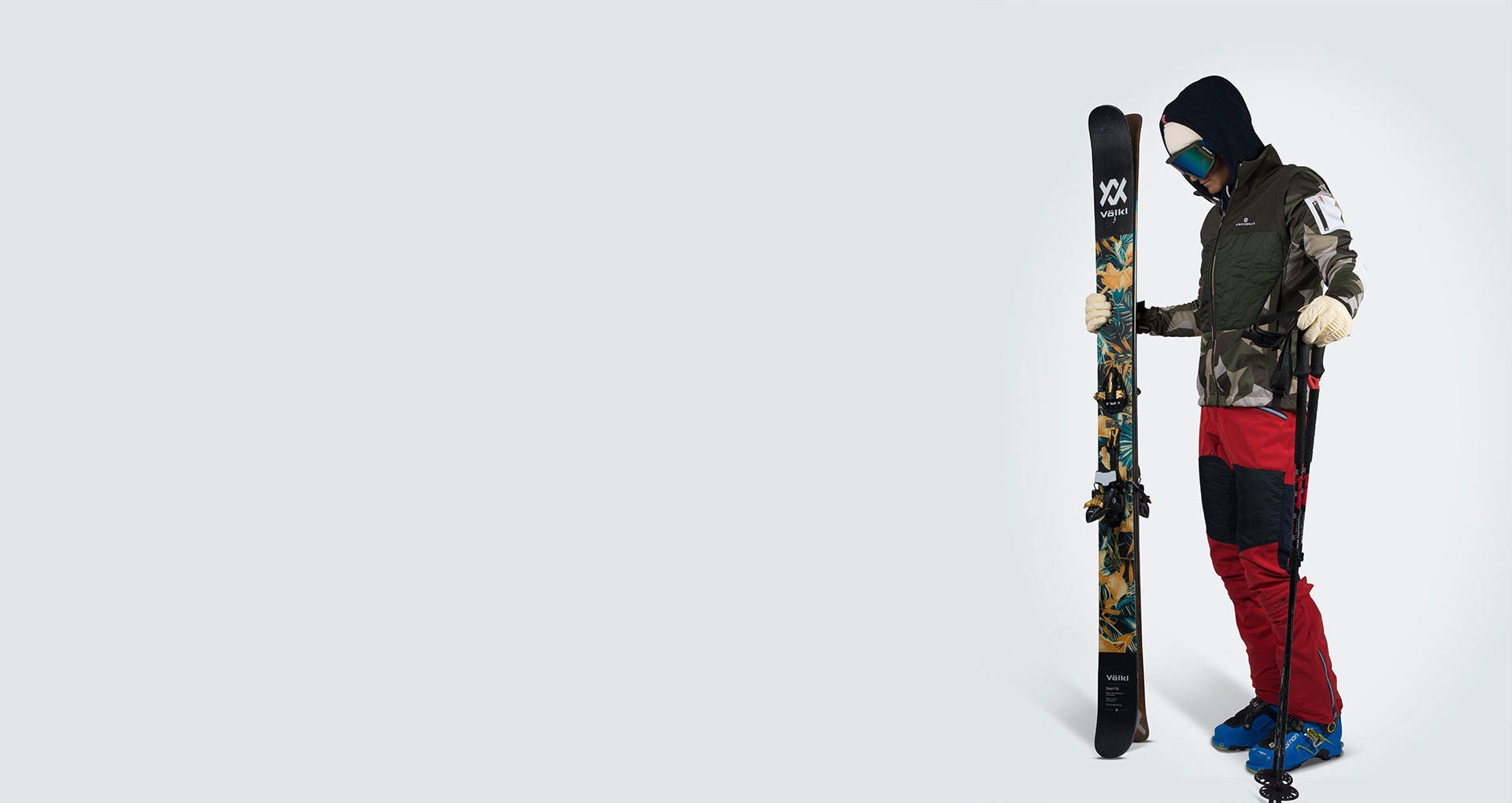 Corkshell & Merino wool
The all new Upland collection is designed to be garments used for a variety of skiing and winter activitites.
From the winter mountain lifestyle, all the way to the spring ski touring and cross-country tours – these split-pants will handle it.
This versatility is ensured through a mix of fabrics and features; Our in-house developed fabric from Pontetorto; stretch jersey face – wind membrane and temperature regulating merino wool backing. The unique Cork shell woven fabric from Schoeller, Switzerland where the cork ensures that extra insulation also with a merino wool backing.
The split-pants are our version of a pant look with all the benefits of the knickerbocker and gaiter. They are split under the knees by elastic zippers, and can be worn equally well as a knickerbocker alone as full pants with the gaiters. When warm simply unzip the gaiters and push them down to your boot – and when coming in-doors after a day out, leave your wet and dirty gaiters with your boots and you are ready for the indoors without further adjustments.