TEXT; OSLO VINTERPARK | PHOTOS; SKIMUSSET (BLACK&WHITE) & AKSEL BAUER
Located high above the city, often described as the roof of Oslo, the ski resort offers a unique location for outdoor snow activities. Just twenty minutes from the city centre, you can stand in the wilderness enjoying the vistas of the fjords and the city.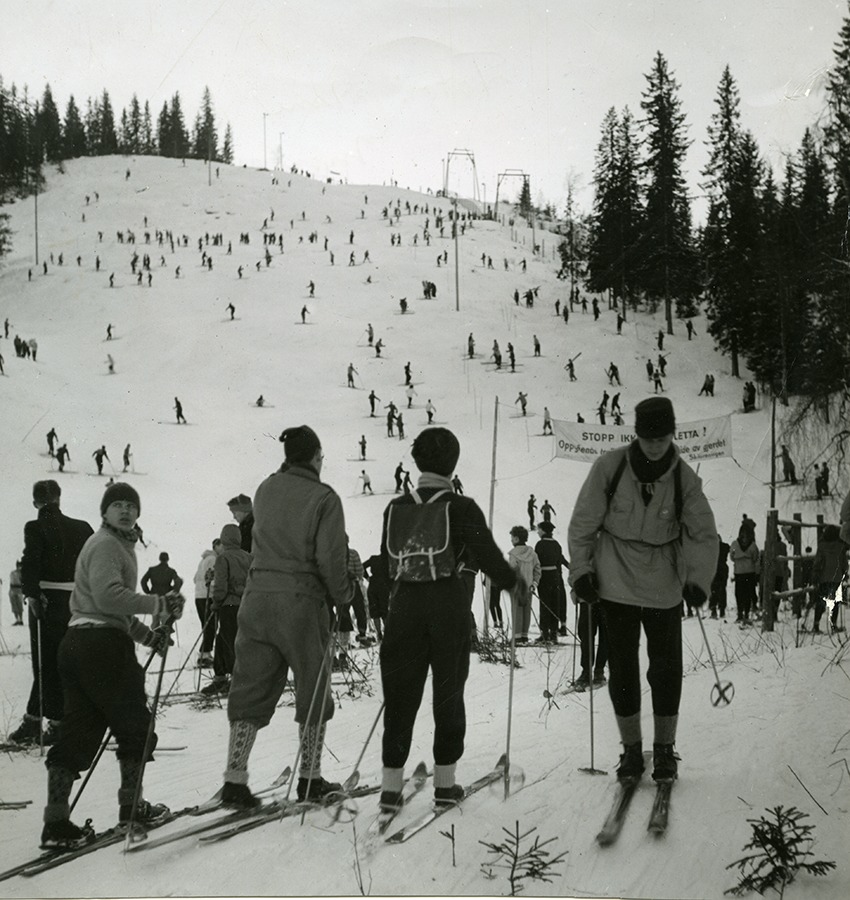 Oslo Vinterpark opened to the public back in 1933 and the world's first Ski school was opened in 1934. The heritage of both still continues today, teaching both kids and adults how to ski in proper Norwegian fashion.
The resort is 100% floodlit and offers activities from 10 a.m. to 10 p.m. (!) on weekdays, closing at 5 p. m. at weekends. If you are visiting and you have time to spare, you could easily combine urban daytime activities with night-time skiing, or vice versa. Or as the natives prefer: Work downtown, grab a bite at the resort's restaurants and ski with friends and family in the evenings.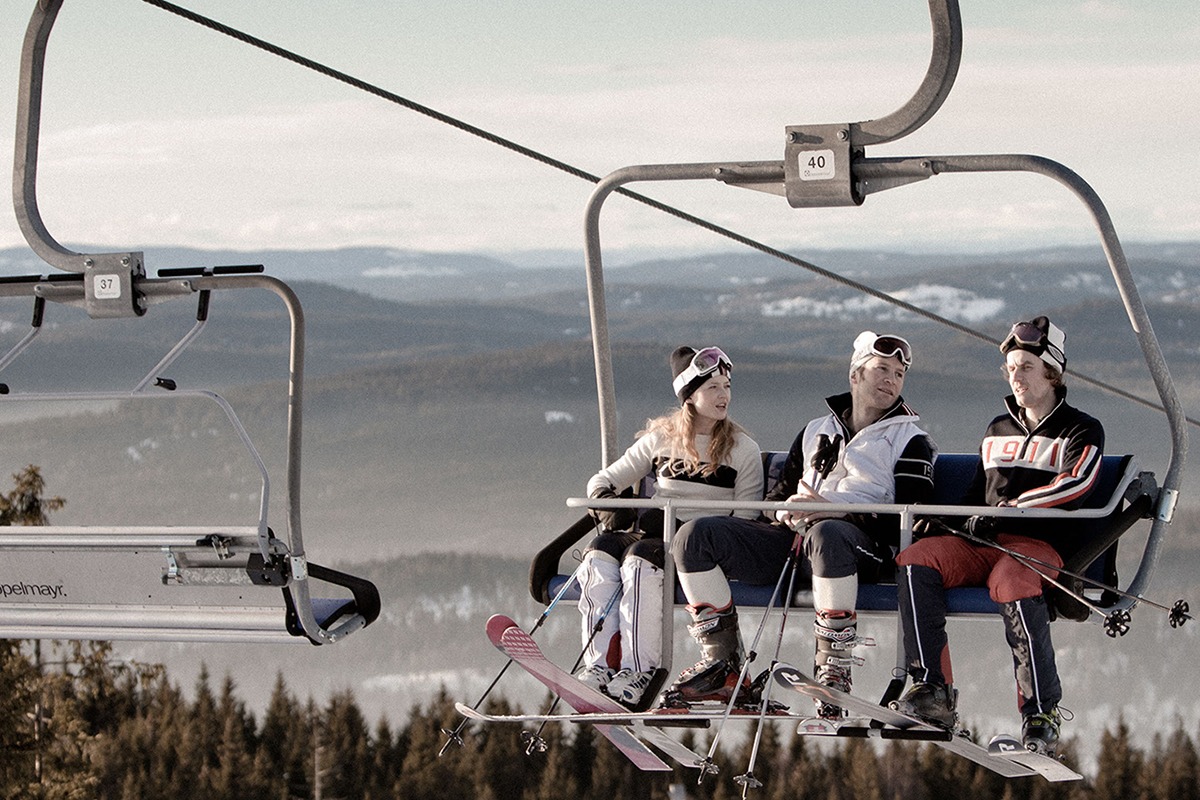 If you want to go sledding or crosscountry skiing, there are endless opportunities around the resort.
The City
You have probably visited a ski resort high up in the mountains or deep in the woods, where you can go skiing and then eat and sleep. This is not the Oslo way; here there is so much to experience, you can't afford to waste a single day.
Oslo offers everything a major city has to offer whether you are visiting as a family, with friends or as honeymooners. You can attend concerts at the rock and hip-hop-venues of Rockefeller or Sentrum Scene, or if you are looking for a cultural experience, a visit to the National Opera at the new block of Sørenga is highly recommended.
There are tons of restaurants to choose from, from Michelin-starred neo-Scandinavian food chemistry and fusion-cuisines to more relaxed burger joints and traditional seafood restaurants. The clubbing and concert scene closes at 3 a.m., so there is no need to rush to leave the restaurant early. Stay clear of the national spirit Aquavit or you will find yourself on the dancefloor until early morning.
A must see is the Munch Museum located at Tøyen. Lately the exhibitions combined Munch with either Van Gogh, Mapplethorpe or Jasper Johns, which has been a huge success. Other art museums including the Astrup Fernley at Tjuvholmen and Hennie Onstad at Blommenholm offer excellent modern art.
To understand northern culture, a mandatory visit is the Fram museum, which tells the story of Polar exploration, as well as the Vikingship museum and Folk museum, all located at Bygdø. Bygdø is accessable by bus, but also by boat (highly recommended). Norwegians are really proud of their peaceful society, which is exemplified by the Nobel Peace prize and its challenging exhibitions at the Peace prize institute at Vestbanehallen.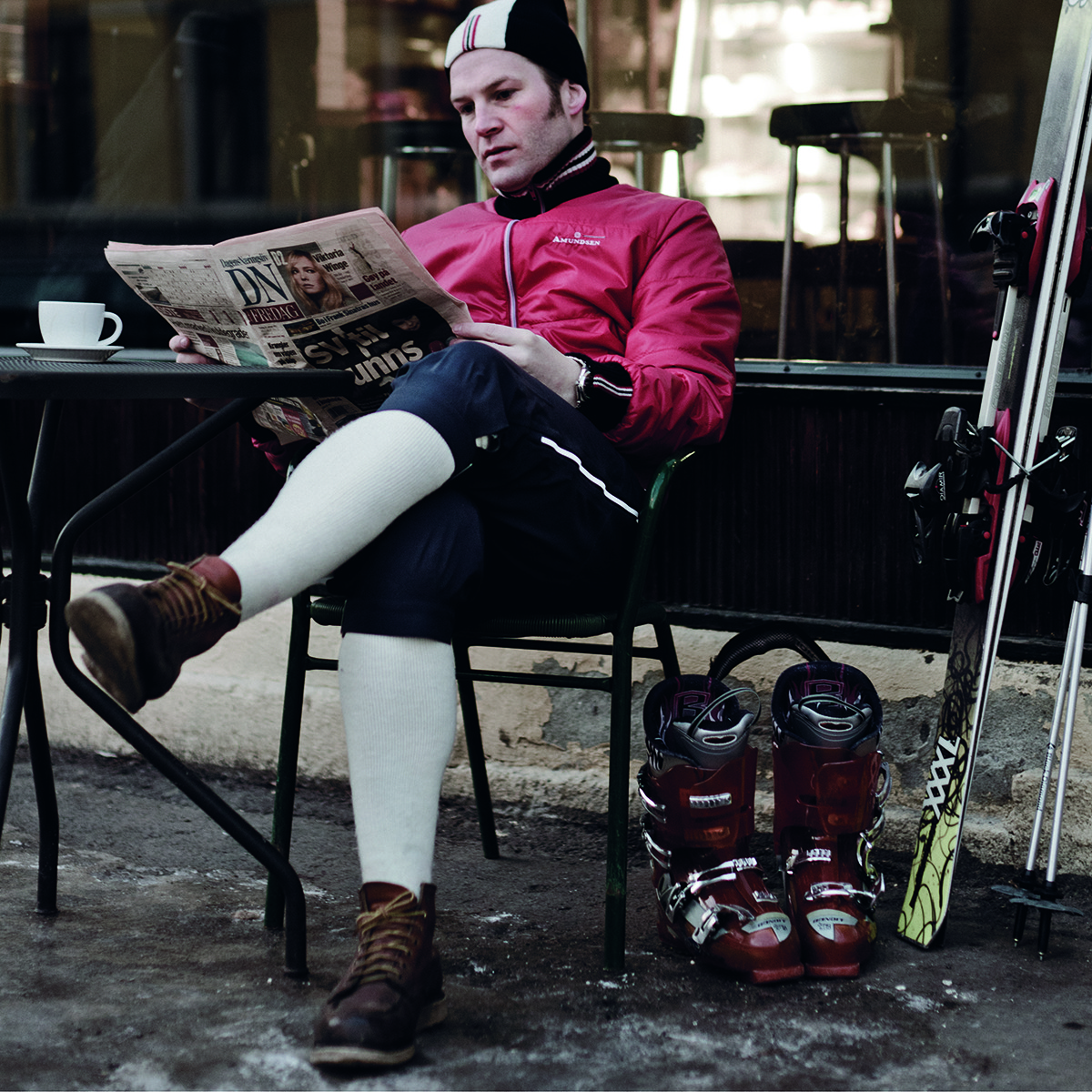 A stroll through the city might take you from the upmarket areas of Frogner through the urban city centre and towards Grunerløkka where there are coffeehouses on every corner, serving world-class coffee and local pastries. Be sure to visit Tim Wendelboe, Mocca, Java or the Stockfleths for the ultimate coffee experience served by highly professional baristas.