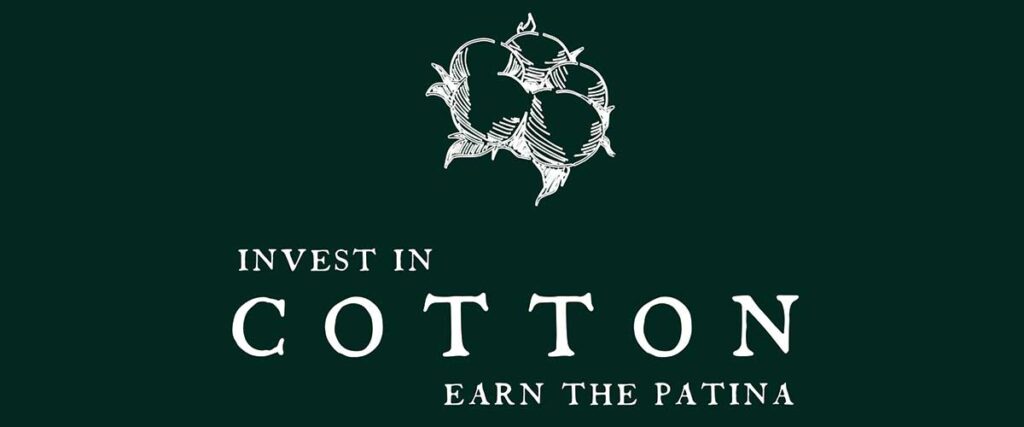 AN APPEAL TO THE USE OF COTTON
An age old saying in the outdoors: never wear cotton. It absorbs sweat and takes forever to dry. And we would have to agree. When cotton is against your skin it can be your worst nightmare in the backcountry. But we also believe cotton has been thrown under the bus and discarded all together. We've forgotten the true benefits of cotton, which have made it the king of all fabrics for thousands of years.
ORGANIC COTTON
Organic cotton is one of the most breathable natural fibers, allowing seamless regulation in temperature. It's also durable but soft. It's able to take a beating yet silent in the woods. This is why many of histories explorers, including Amundsen and his crew, used waxed cotton as an outer layer to protect against the harshest environments.
It's with this history in mind that we designed the Skauen Anorak. Designed on the natural principles of Organic cotton with addition of modern innovation like the electrospun water proof microporous membrane for temperature regulation and lycra for pliability. This combination of innovation through tradition makes the Skauen Anorak our most versatile garment—suitable for mid-winter ascents and summer camps alike. RATED 5 OUT OF 5
LIGHTWEIGHT AND SOFT
"Perfect shell jacket in minus degree conditions. First tests indicates great fabric breathability, with just a wool base layer under. Fabric is not as silent as the Vidda Anorak but much quieter than Gore-tex, and it seems like the fabric can withstand backpack wear just as god as the Vidda. Appealing light colour (warm sand). Extra plus for the Zipper inside going all the way up to the armpit. 2 channels for headphone cords but no integrated compartment for phone in my copy. Great fit, medium 175 cm."
JONATHAN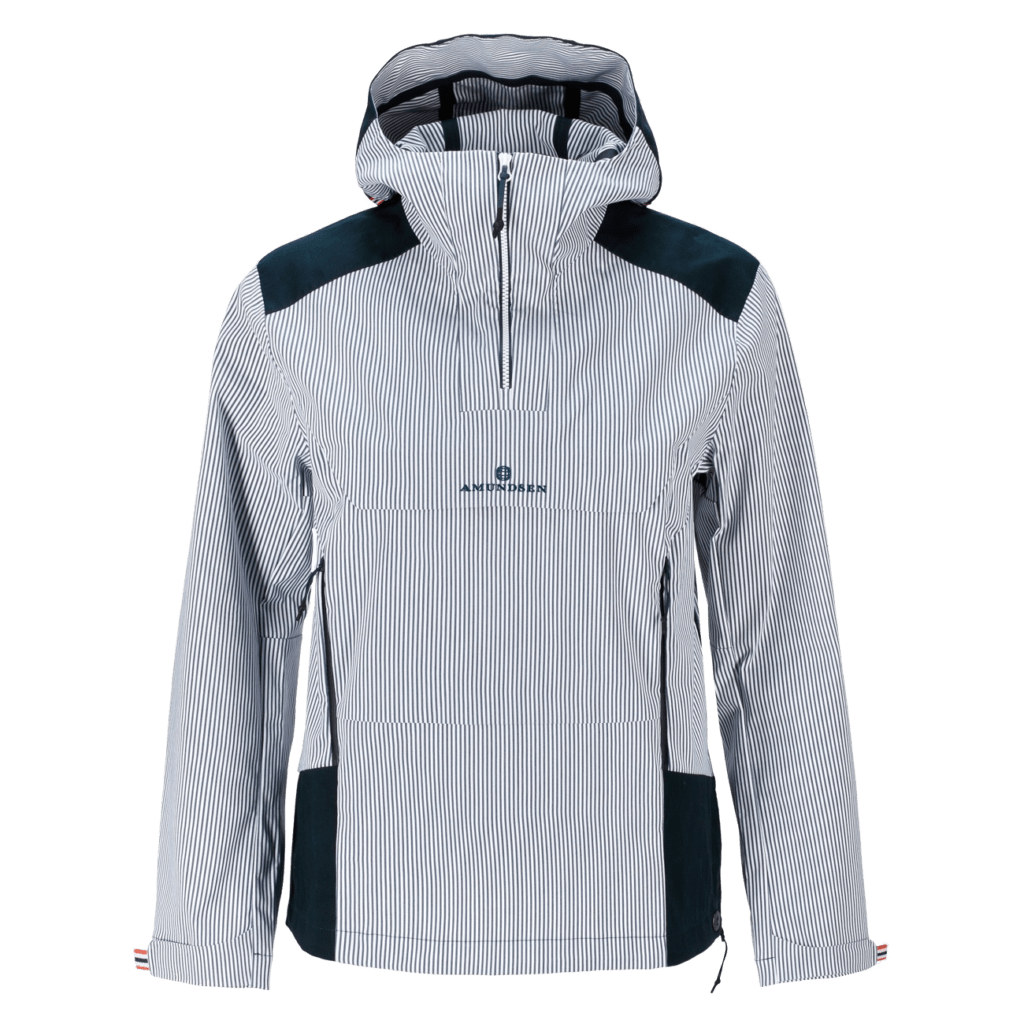 For the Technically inclined reader:
SKAUEN COTTON
› Stretch 3-Layer Organic Cotton
› 7K mm watercoloumn / 28K / g / m2-24hrs
› 67% Organic Cotton/ 26% Nylon / 7% Lycra
› Reinforcement in waxed cotton ripstop from British Millerain
› Highly breathable electrospun microporous membrane
› Watertight zippers
› Ventilation in sidepockets
› Zipper in the side ensures easy entry/exit
› Big backpack-friendly chest pocket for all your essentials with integrated compartment for smartphone and channel for headphone cord.
› Snow-lock integration with knickerbocker
› Velcro fastening on cuffs