After getting introduced to Inuit mukluks some years back, we started to study how we could take their concepts and bring it to the future with precision craftsmanship and cutting edge technology.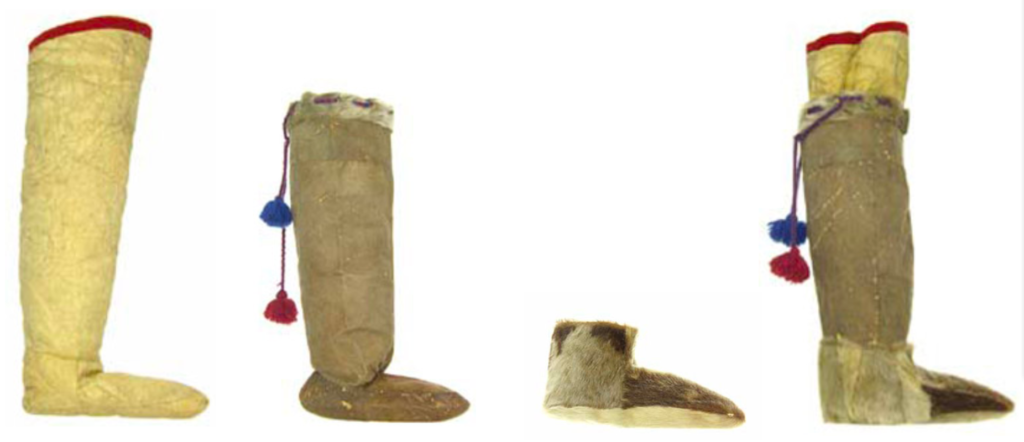 With this in mind, we set out to develop a versatile benchmark boot for hiking, glacier walking, mountaineering and at the same time a comfortable everyday lifestyle boot – all in one system.
To meet this challenge we teamed up with the renowned boot designer Fabio Deon in Studio Deon, Montebelluna. What we first thought would require less than a year has now taken more than two years to complete.
LAYERING
Knitted wool stockings, inner boot in two versions and an outer boot. The inner boots cross over as comfy slippers when indoors and features a light sole.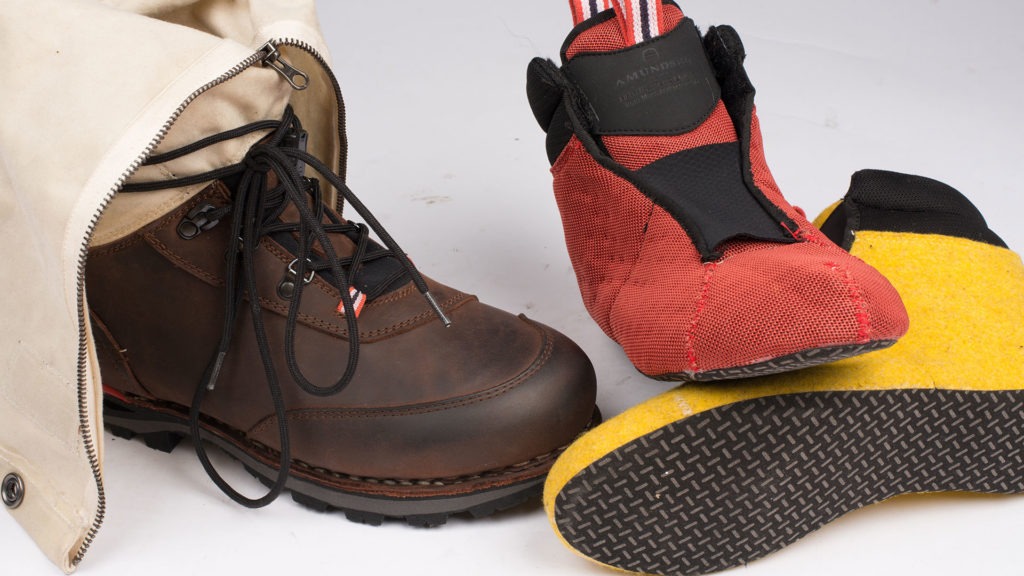 INTEGRATED GAITERS
Adapt to all conditions with the gaiters connected under the knees for full protection or rolled down on the ankel to let moisture evaporate. The gaiters have an integration system with Amundsen knickerbockers or if you wear pants simply fix under the knee tightening the elastic band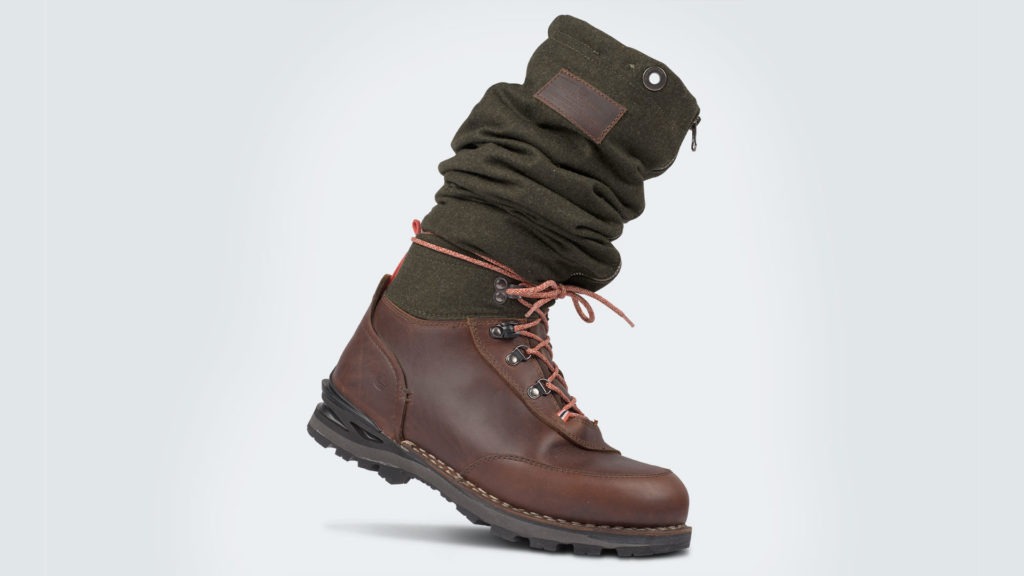 We are proud to finally present the first Amundsen boot; Ilujjiniq – Mountain Muks // J.Amundsen