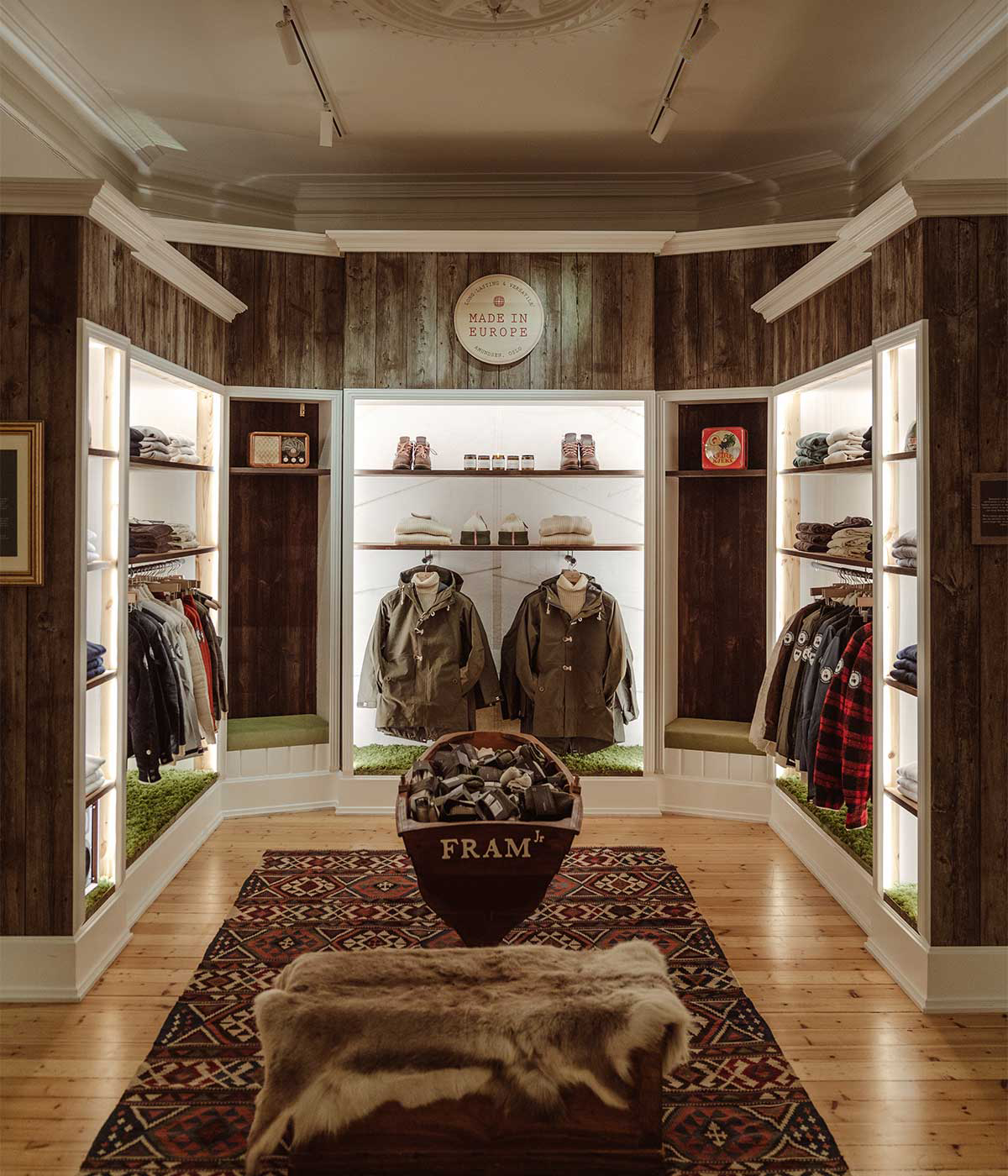 OSLO BRAND STORE
OSLO. NORWAY
Our first brand store in our hometown Oslo. A 19th century «home» now resides our company & everyone that wants to stop by.
Location: Underhaugsveien 28,
0354 Oslo, Norge
Mon – Wed, Friday: 10am – 7pm
Thursday: 10am – 8pm
Saturday: 11am – 5pm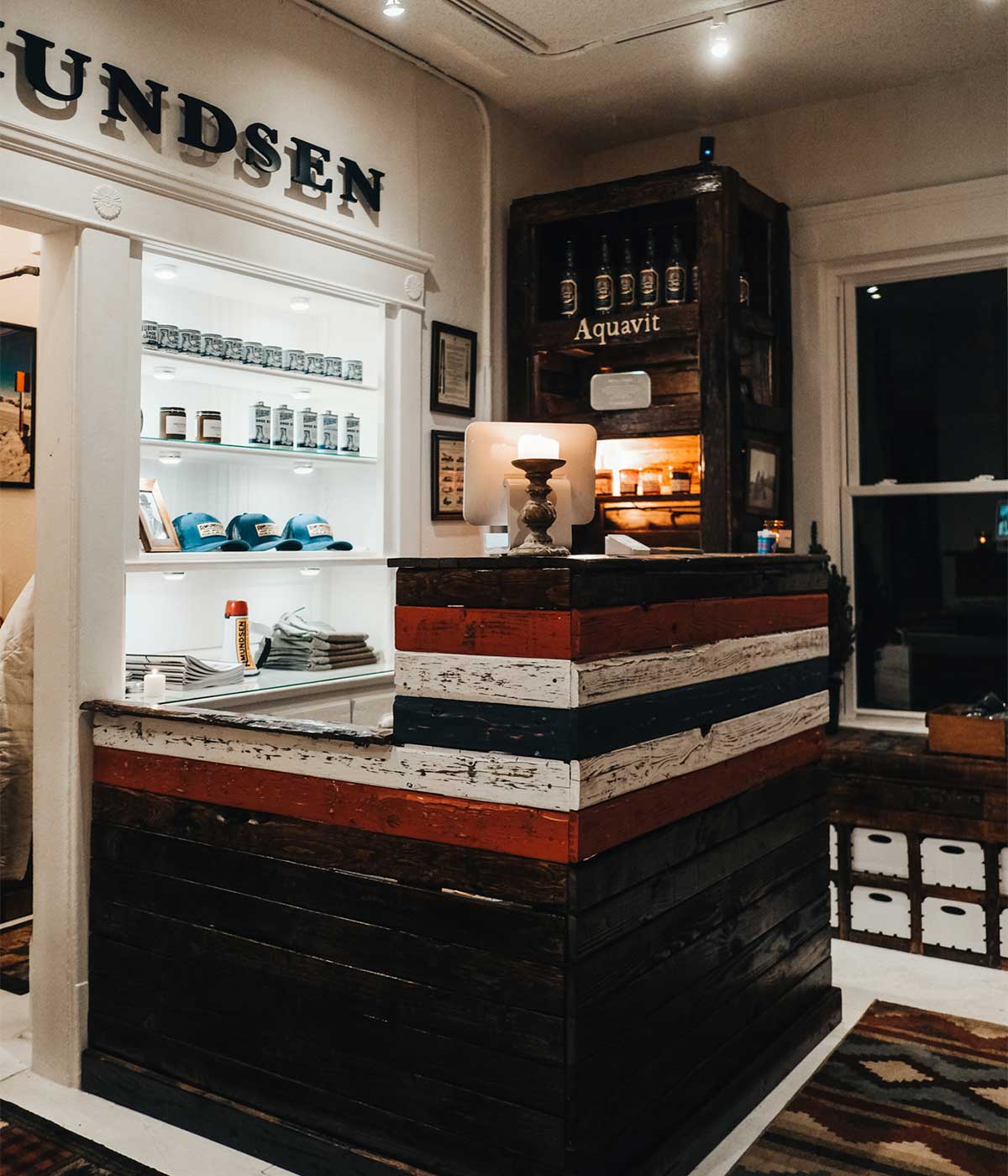 BOULDER BRAND STORE & CLUBHOUSE
COLORADO. USA
The charming mountain town in the outskirts of Denver offers a natural habitat for "Friluftsliv" and a natural choice for our slowly growing North American project. Find our self-constructed Brand Store & Clubhouse in the midst of the Rocky Mountains.
Location: 2023 17th St #4,
Boulder, CO 80302
Opening Hours: 10am – 6pm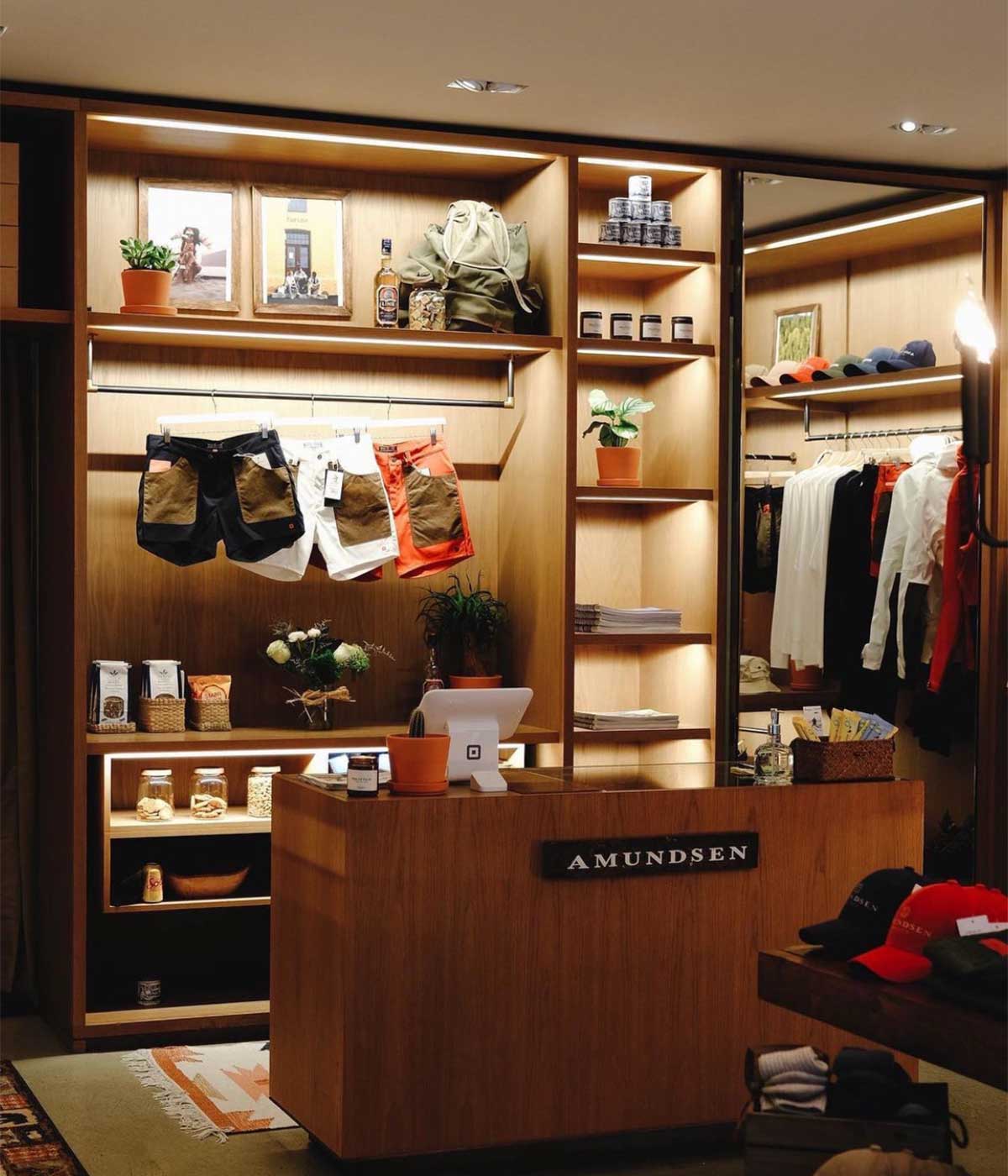 NEW YORK BRAND STORE
NYC. USA
Location: 262 Mott St,
New York, NY 10012
Opening Hours: 11am – 7pm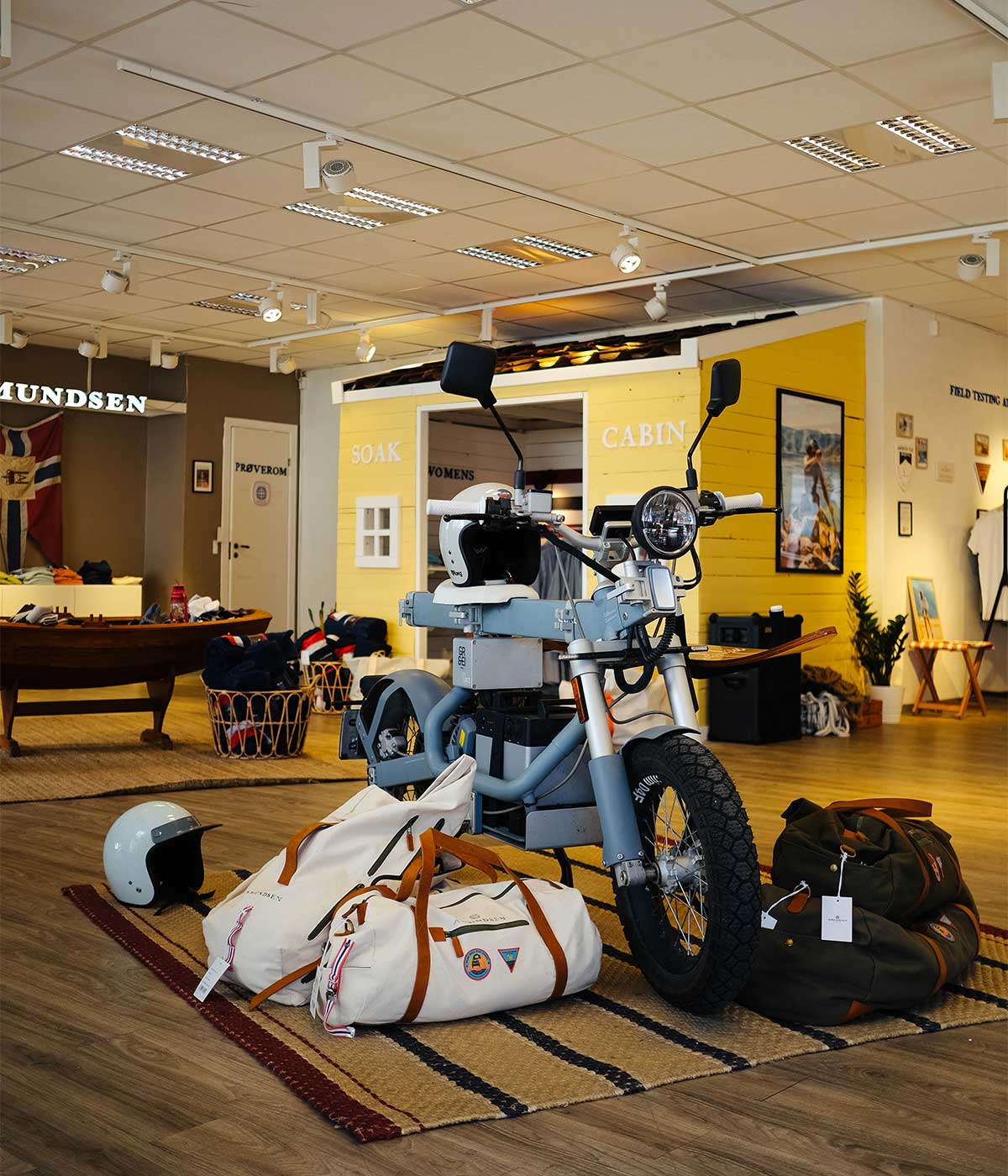 KRAGERØ BRAND STORE
KRAGERØ. NORWAY
Closed. Opening June 2023.
Location: On the main dock
Kragerø, Norway