5MILA JACKET
4-way stretch softshell
5MILA PANTS
Developed for high intensity training
5MILA
"The pure essence of cross country skiing is sacred and untouchable and will always be that way." Bill Koch, Cross Country Skier
GROOMER JACKET
BUILT FOR THE COLDER DAYS
GROOMER JACKET
DEVELOPED FOR THE COLDER DAYS
BALLROOM JACKET
Rough yet very flexible jacket
BALLROOM PANTS
Durable stretch 3 Layer fabric
SKIERS GUIDE
Kits tested for all purposes in mind
OUR PUFFIEST ITEMS
DEVELOPED FOR THE COLDER DAYS
WINTER MUCKS
The most comfortable boots we've ever worn.
10th Anniversary
A selection of our Classics from the past Decade
Looking back 110 years later
DECEMBER 1911
On Friday 14 December 1911, there was a simultaneous cry of 'halt' as the sledge meters registered their arrival at the South Pole. They had reached their goal after almost two months on skis. Symbolizing their united struggle, each of the men grasped the Norwegian flag with their frostbitten hands, and planted it firmly on the geographical South Pole…
Friends In The Field
Stories from the Field – from those who know how to have fun and enjoy nature as one big playground
Our Town
Welcome to Oslo, the capital of Norway and the winter capital of the world!
Get inspired and browse the content below.
Play well.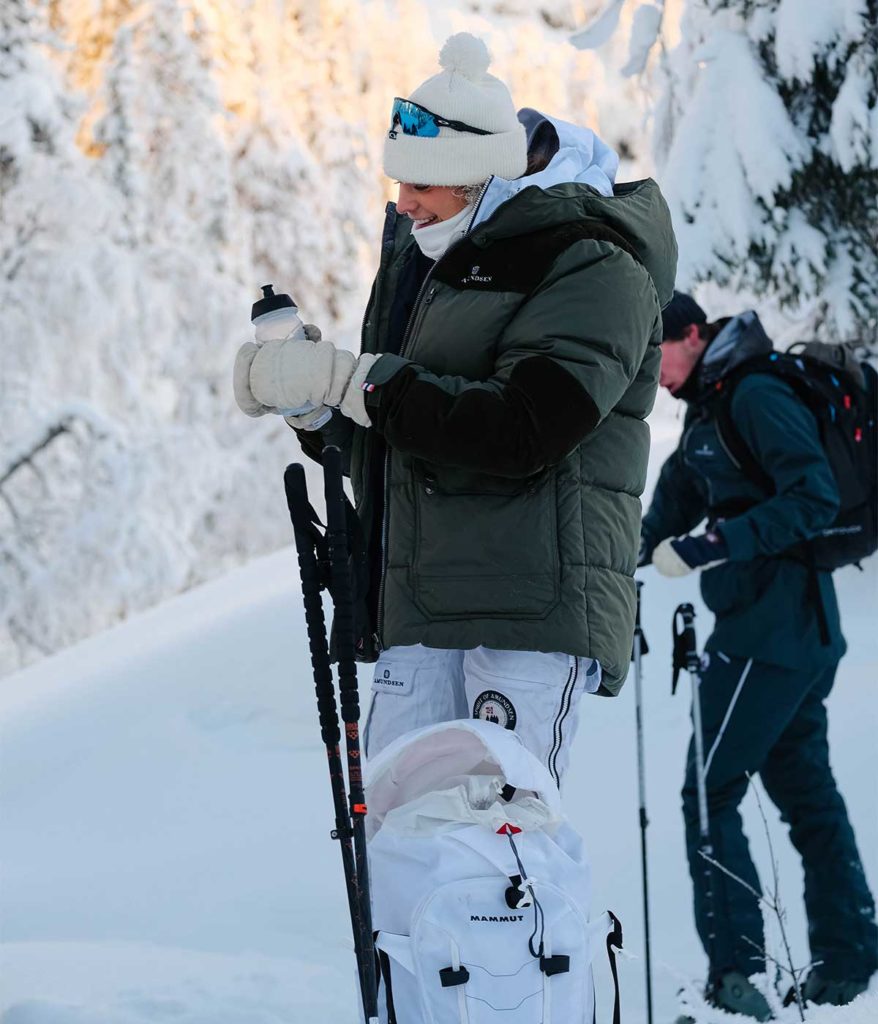 Oppkuven 704M
«Turglede» – a sense of happiness experienced in the outdoors. We're following a happy group from their starting point and up to Oppkuvvann for lunch. Then making it to the tower at Oppkuven and finding some playful skiing on the way down.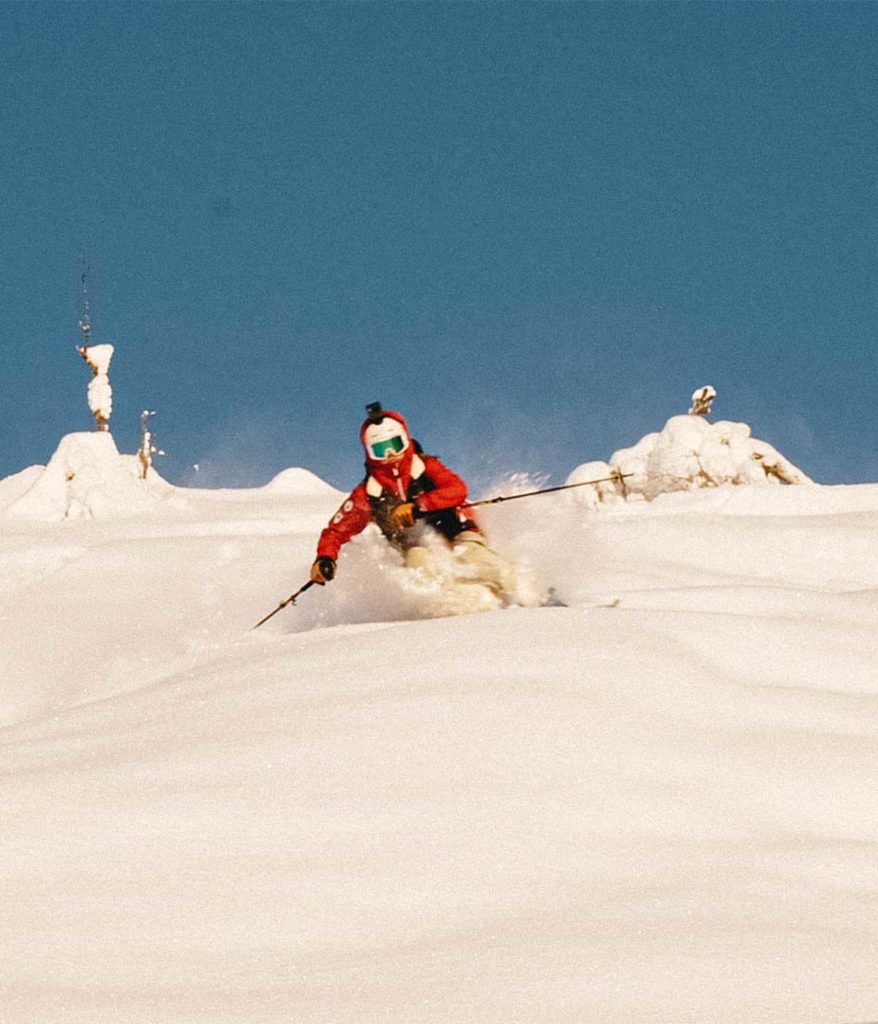 Touring in Nordmarka, Oslo
Touring in Nordmarka. We're following TM on a crisp day in January // Oslo has become a metropolis, but remains as closely surrounded by deep forests as always. Once in a while the snow is also light as diamond dust.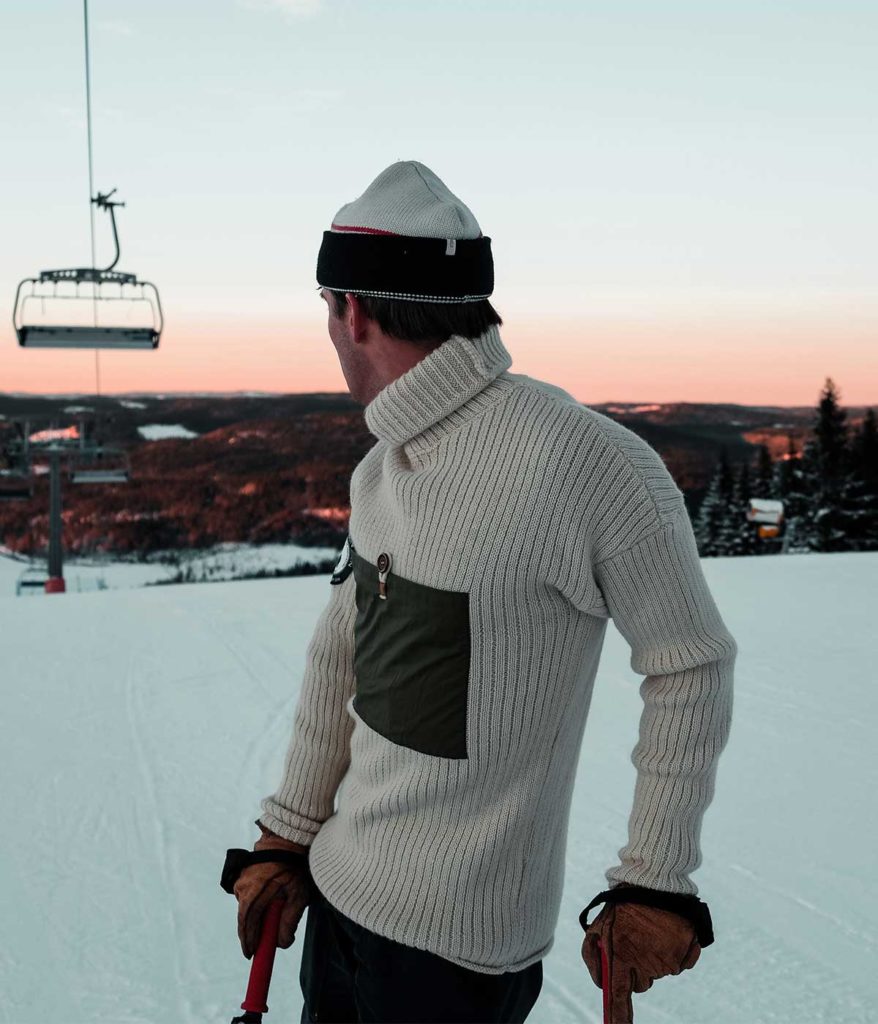 Morning Skiing, Wyller, Oslo
Our man in the US, JC, out for some morning runs in Wyller. Oslo Vinterpark is the main ski resort for Oslo's residents – a compact ski resort that contains facilities for all aspects of modern skiing.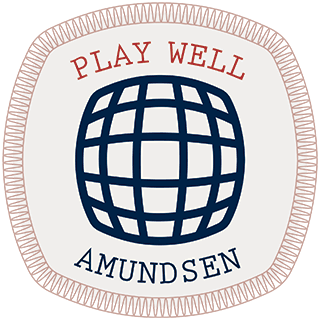 Play Well
With timeless sportswear of real quality, we take our products seriously but not ourselves too seriously. We never lose our sense of wonder, and never forget that nature is best enjoyed in the company of good friends whom one can share a good laugh with.
Play well out there.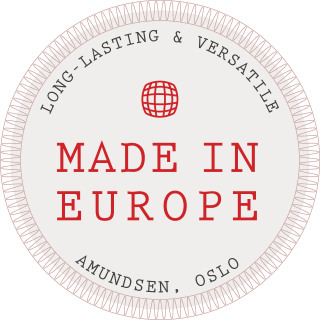 Shipping Estimates
All orders placed before 10.30 GMT ships the same day. Shipping estimates;
Europe 2-5 days
USA 2-3 days
Norway 2-3 days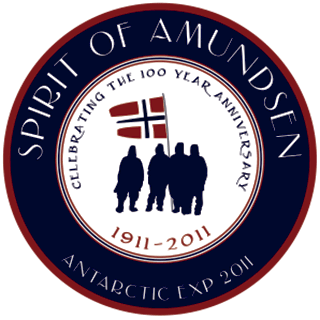 FIELD TESTING
Field testing is at the core of our product development, so we keep our regular field testing adventures a top priority.
Our latest adventures are;
On Dirt Roads Through Botswana // From Montebelluna to Oslo // From Home to the Arctic Circle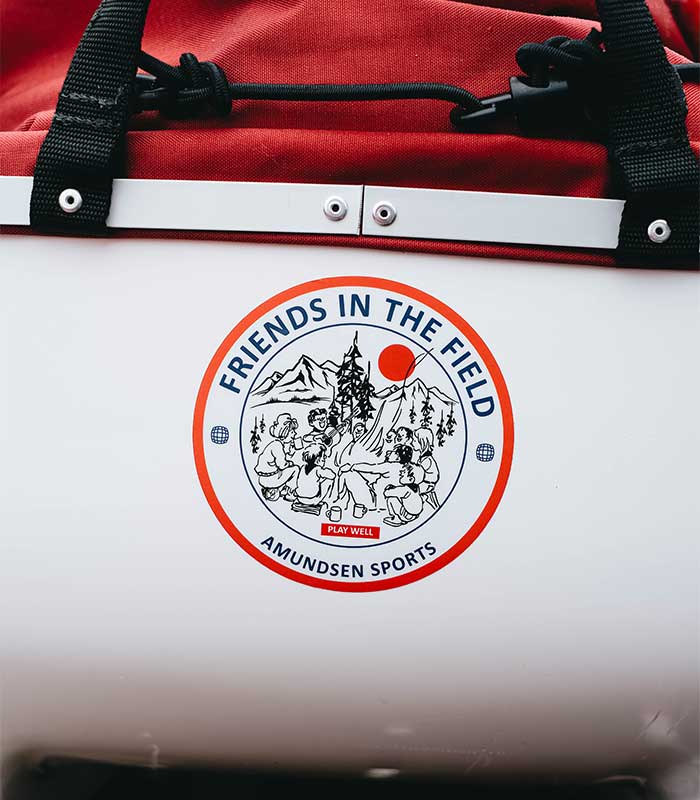 Friends in the Field
Want to become a friends in the field member? | Send your two best pictures to [email protected]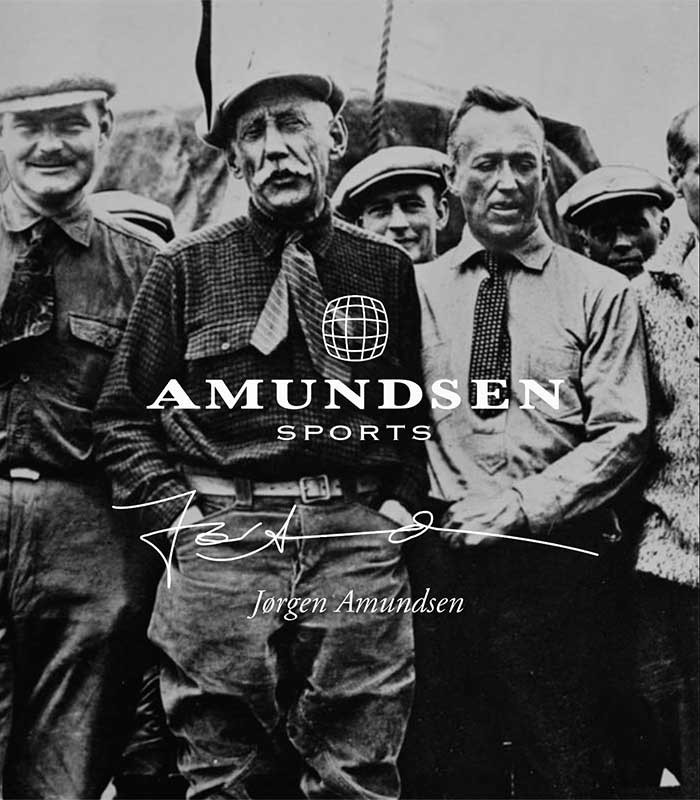 Company Background
Amundsen's take on outdoor is not like the others.
Learn More →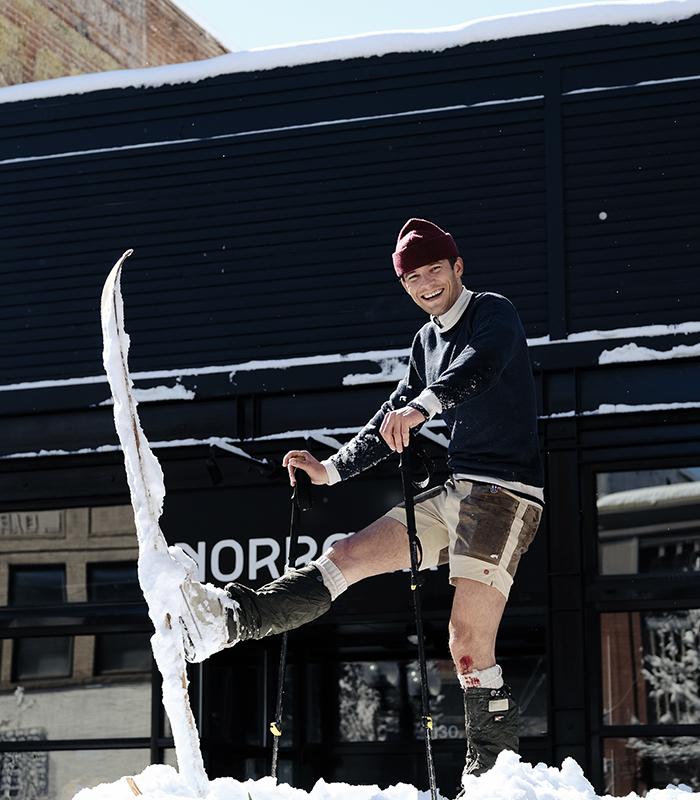 Journal
See updates from our latest adventures, field tests and recommendations.
Learn More →