SOAK CAPSULE
Swim Trunks. Beach Shirts. Slobrocs. Towels.
SHORT SHORTS
Built with simple, strong, and proven fabric
SUMMER STAPLES
CLASSICS FOR THE WARMER DAYS AHEAD
Our Brand Shops
Welcome to our Amundsen Brand Shops – steeped in tradition, patina and "hygge".
Get inspired & stop by one of the locations below.
Play well.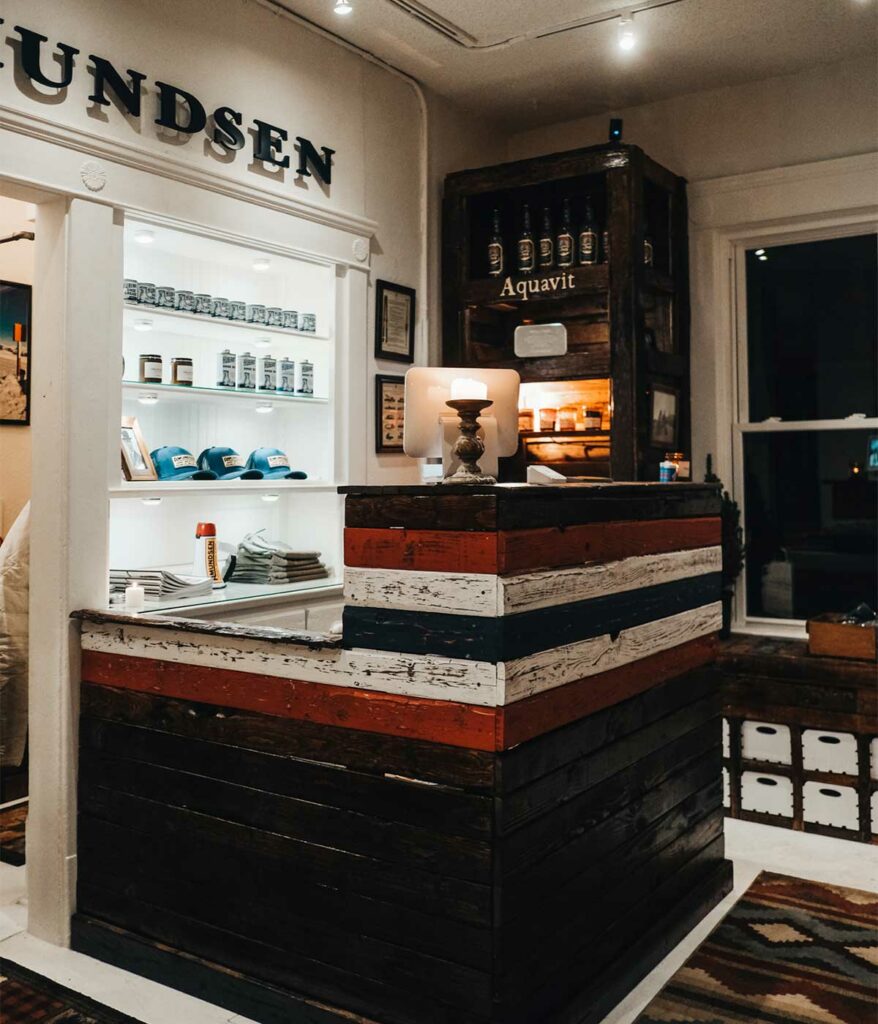 Boulder, CO, USA
Location: 2023 17th St #4,
Boulder, CO 80302

Opening Hours: 10am – 6pm

Please call: (720) 222-5057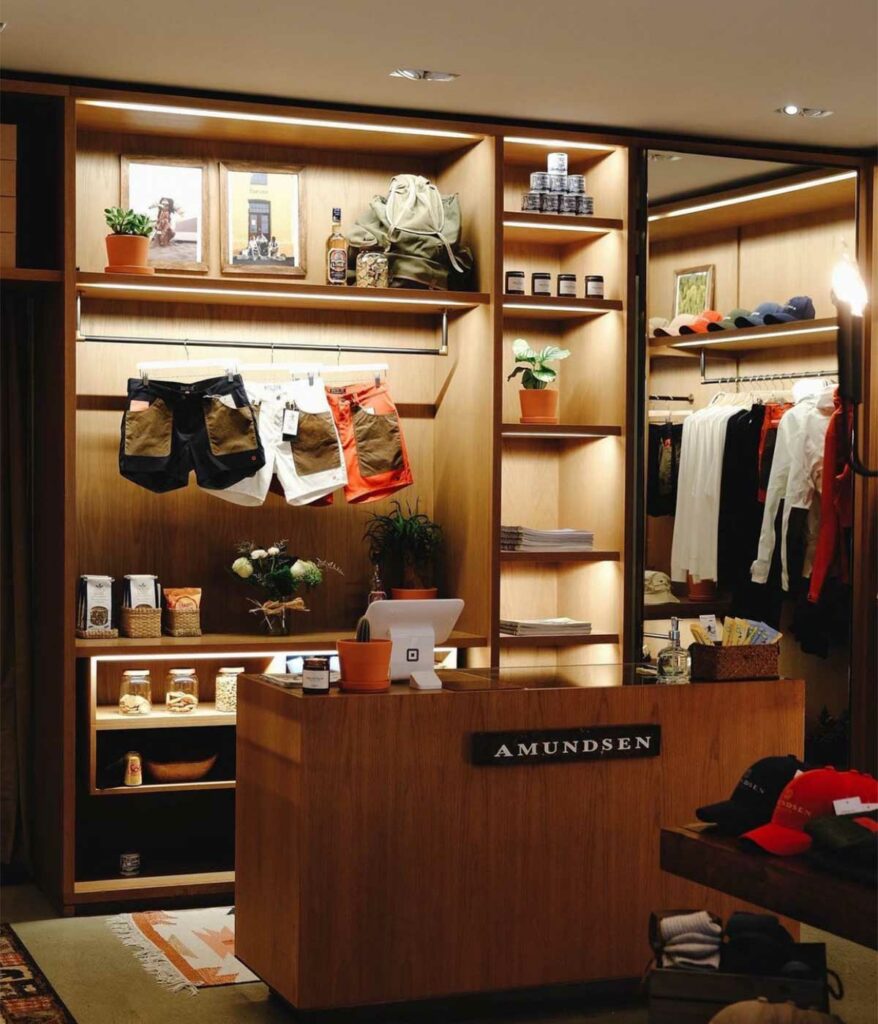 New York, USA
Location: 262 Mott St,
New York, NY 10012

Opening Hours: 11am – 7pm

Please call: (917) 213-4764
Kragerø, Norway
Location: Ytre Strandvei 3,
3770 Kragerø, Norge

Opens June 3.

Email: [email protected]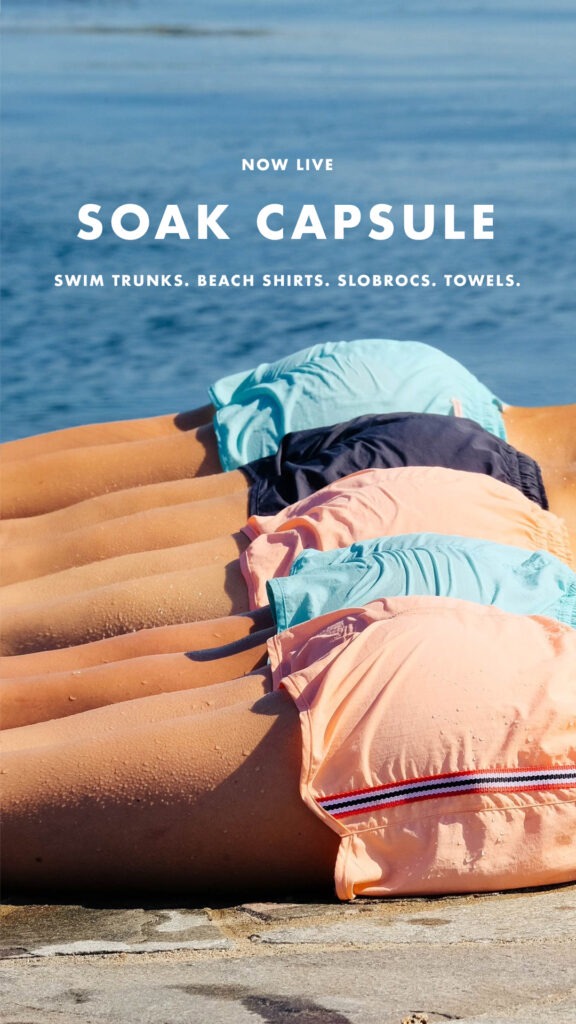 SOAK CAPSULE
We celebrate this season with the brand new Soak Capsule, centered around swim trunks and flanked by coastal shirts, slobrocs, beach towels and tote bags.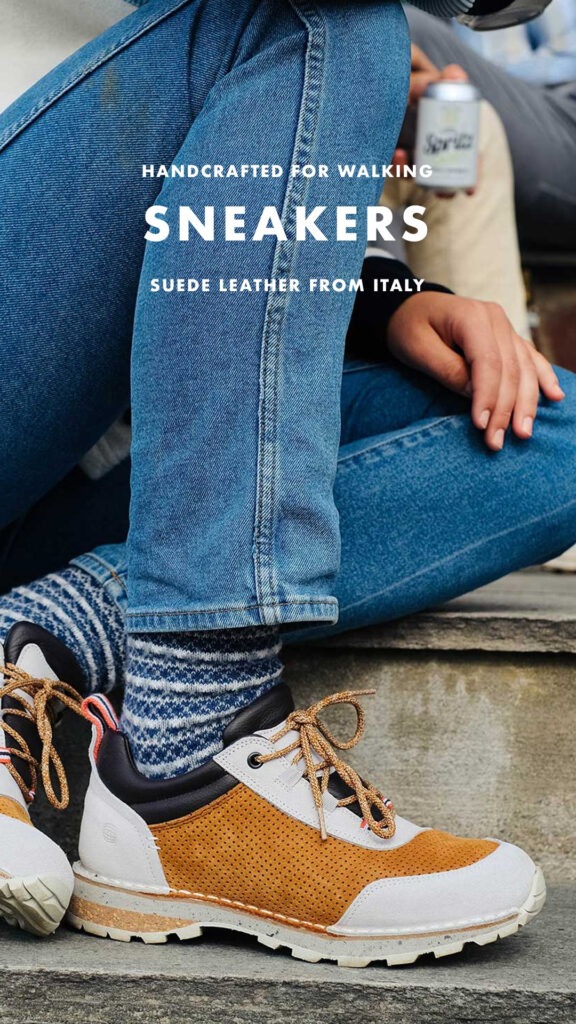 SNEAKERS
Rather than developing a shoe with a specific use in mind, we simply focused on crafting the best possible footwear for the general activity of walking.
SOAK CAPSULE
Coming Soon //
We celebrate spring season with the brand new Soak Capsule
PLUNGE SWIM TRUNKS
Developed for frequent cooling dips in the ocean
BEACH SHIRT
Loose cotton shirt in Carioca style
SUMMER ESSENTIALS
Ranging From Sun Hats to Head Bands
SNEAKERS
MADE FOR WALKING
Friends In The Field
Stories from the Field – from those who know how to have fun and enjoy nature as one big playground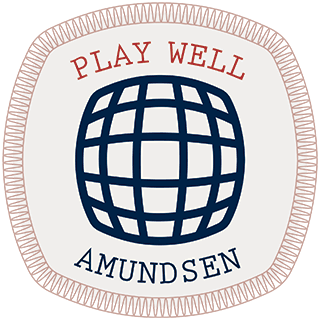 Play Well
With timeless sportswear of real quality, we take our products seriously but not ourselves too seriously. We never lose our sense of wonder, and never forget that nature is best enjoyed in the company of good friends whom one can share a good laugh with.
Play well out there.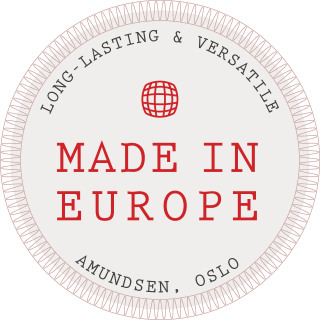 Shipping Estimates
All orders placed before 10.30 GMT ships the same day. Shipping estimates;
Europe 2-5 days
USA 2-3 days
Norway 2-3 days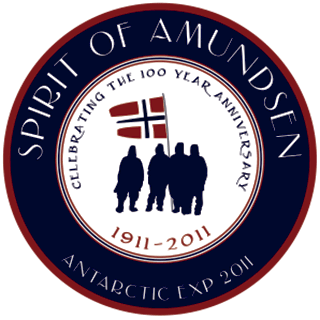 FIELD TESTING
Field testing is at the core of our product development, so we keep our regular field testing adventures a top priority.
Our latest adventures are;
On Dirt Roads Through Botswana // From Montebelluna to Oslo // From Home to the Arctic Circle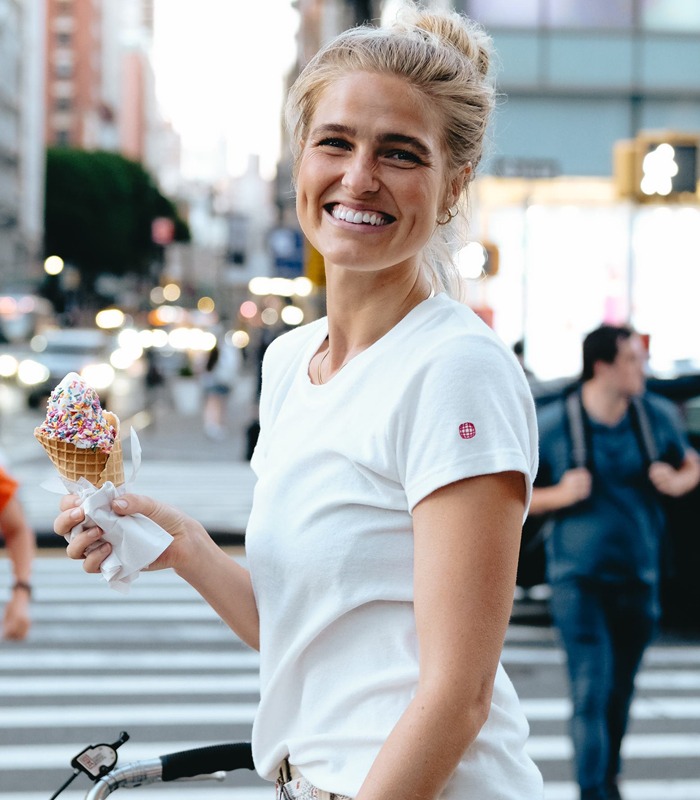 We're Hiring | Junior eCommerce Manager
To learn more about the position click on the link below.
Learn More →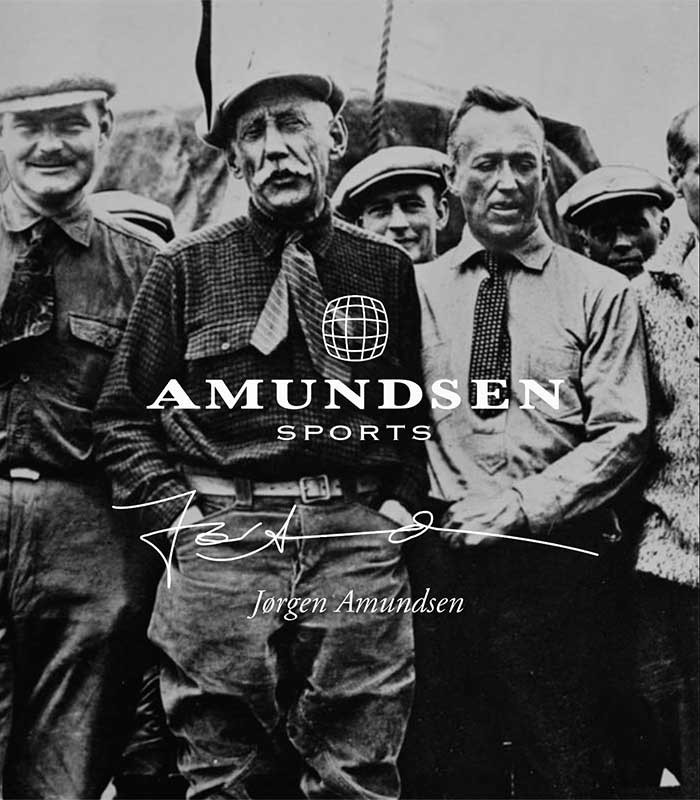 Company Background
Amundsen's take on outdoor is not like the others.
Learn More →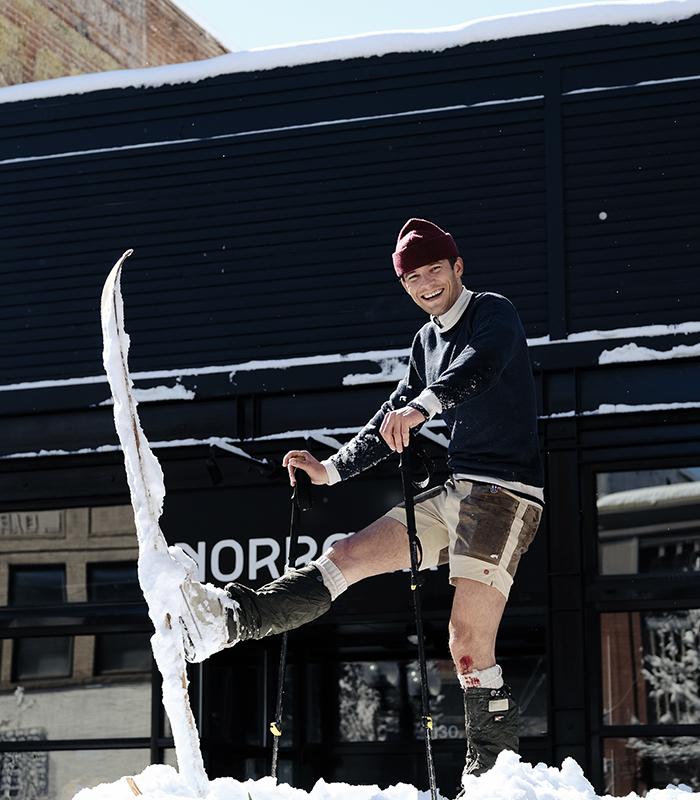 Journal
See updates from our latest adventures, field tests and recommendations.
Learn More →