OUR BRAND STORES
Welcome to our Amundsen Brand Shops – steeped in tradition, patina and "hygge".
Get inspired & stop by one of the locations below.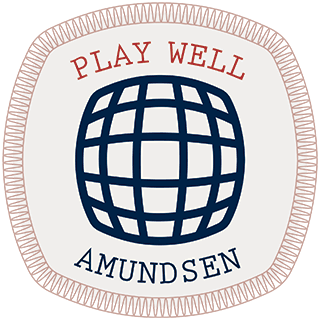 PLAY WELL.
With timeless sportswear of real quality, we take our products seriously but not ourselves too seriously.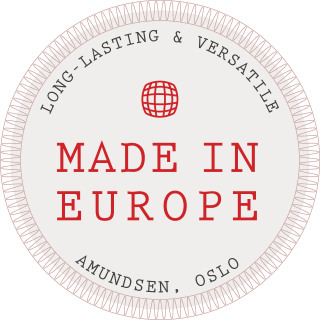 SHIPPING
All orders placed before 10.30 GMT ships the same day. Shipping estimates 2-5 days on orders in Europe and USA.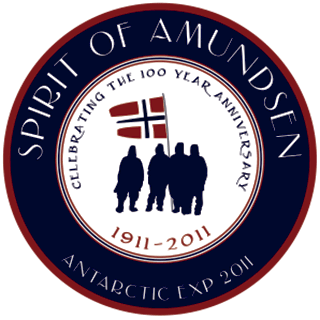 FIELD TESTING
Field testing is at the core of our product development, so we keep our regular field testing adventures a top priority.