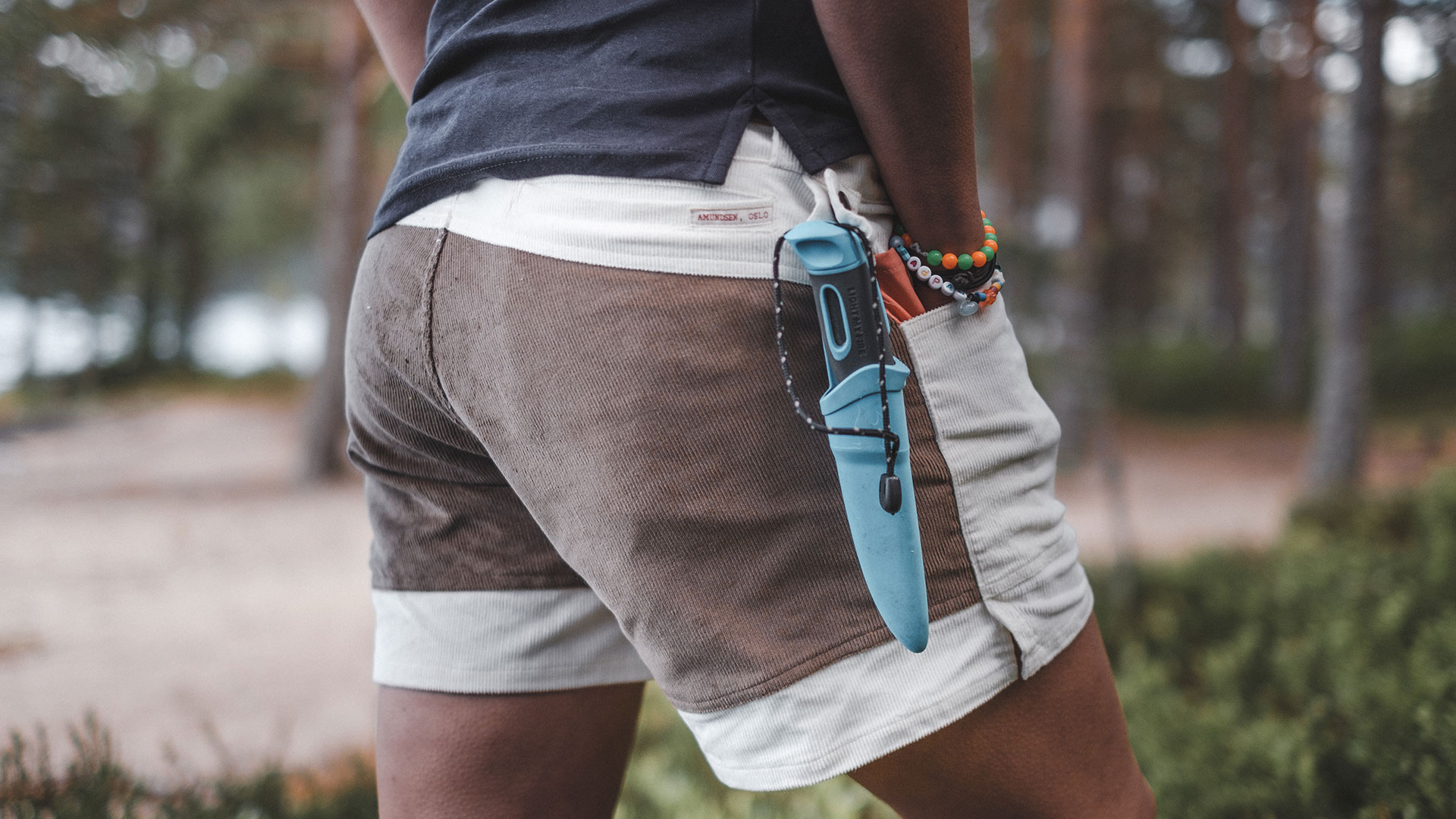 The 5incher is a practical, smart and durable shorts. We make sure you get stretch comfort for the everyday outdoor lifestyle.
This 5incher concord / Yellowhaze-cowboy combo is a perfect match. And did you know within the ancient Greeks, the color yellow was the symbol for sun and fire. For Hindus and Christians, the color symbolizes life and truth. In China, yellow is a holy color.
Teflon treatment for water resistance – and double layer corduroy on the thighs for pockets and extra enforcement.
After years of working in stretch cotton corduroy we believe this is the ultimate all outdoors shorts. Get your Amundsen Sports 5incher concord