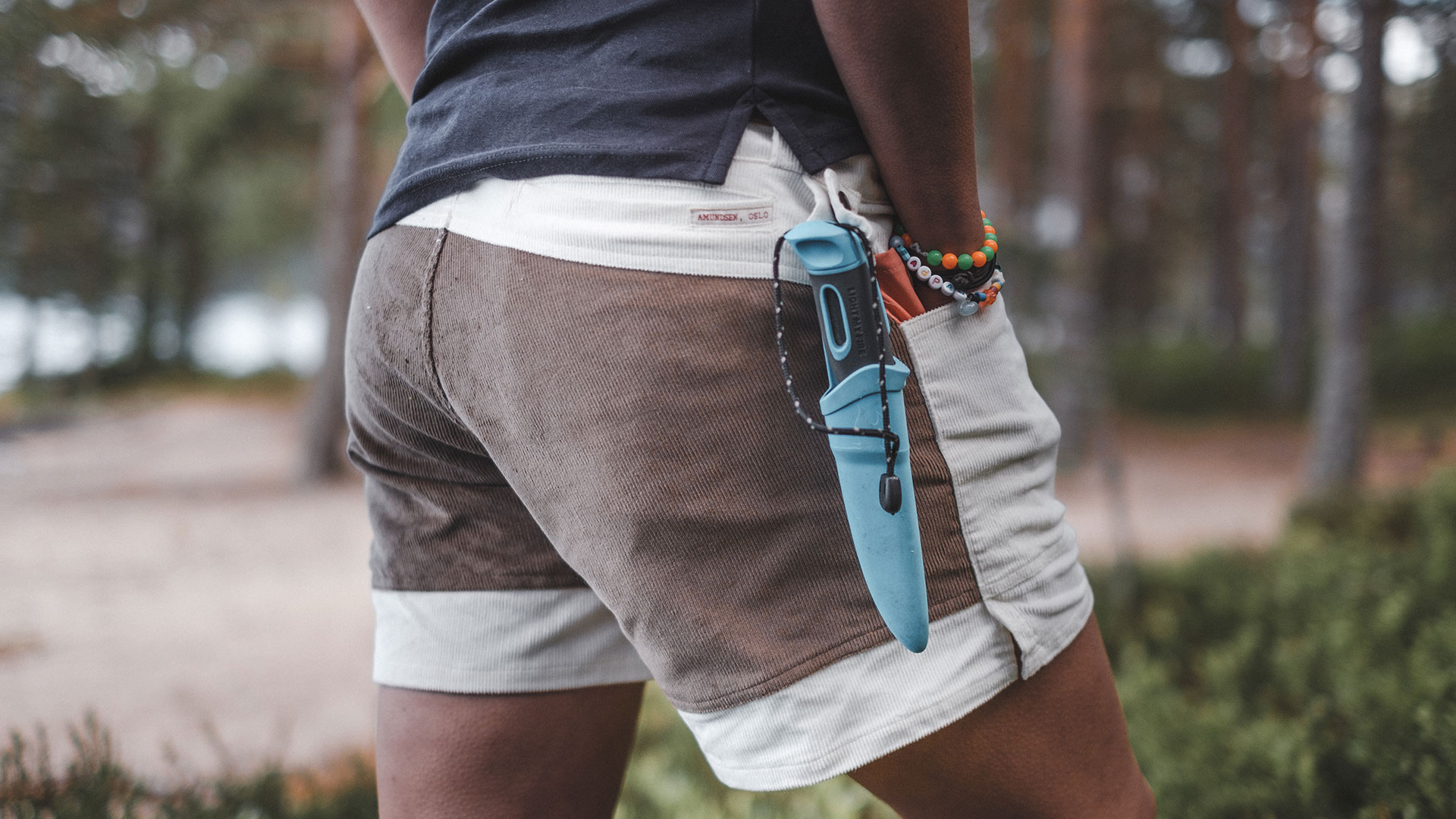 The 5incher is a practical, smart and durable shorts. We make sure you get stretch comfort for the everyday outdoor lifestyle.
Teflon treatment for water resistance – and double layer corduroy on the thighs for pockets and extra enforcement.
After years of working in stretch cotton corduroy we believe this is the ultimate all outdoors shorts. Using stretchy and comfortable corduroy from "Cosserat" we believe this short's will fulfill all your summer needs! Get your Amundsen Sports 5incher concord today.