The Delivery Boys have made it to Stein Eriksen's Home
The Delivery Boys have arrived in Park City, Utah. This charming village at 2000 meters above sea level breathes heavy winters and a core passion for skiing.  The legendary Norwegian skier, Stein Eriksen made Park City his home after collecting a GS gold during the Winter Olympics in 1952. His legacy is kept alive through the Stein Eriksen Lodge in Deer Valley, which will carry Amundsen Sports products this coming season.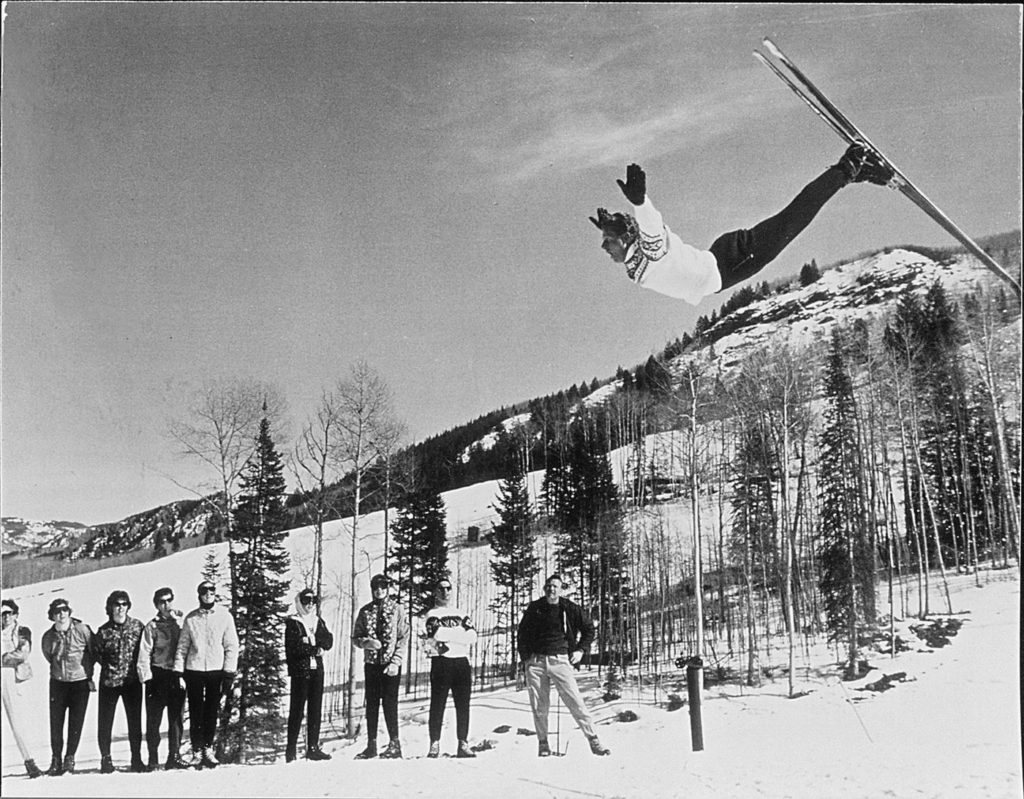 From a hammock in the woods above Park City we made our way to the lodge over man-made snow and through the scenic streets of Park City. We feel honoured to deliver Amundsen clothing to a place like Stein Eriksen Lodge, a man who "invented" the freeskiing we know and love today. Our second delivery is in the books and we head towards Sun Valley, Idaho. Stay tuned!