PEAK PARKA
OUR PUFFIEST DOWN JACKET
EARLY WINTER ARRIVALS
FROM BAGS TO HATS, BOOTS TO PUFFY JACKETS…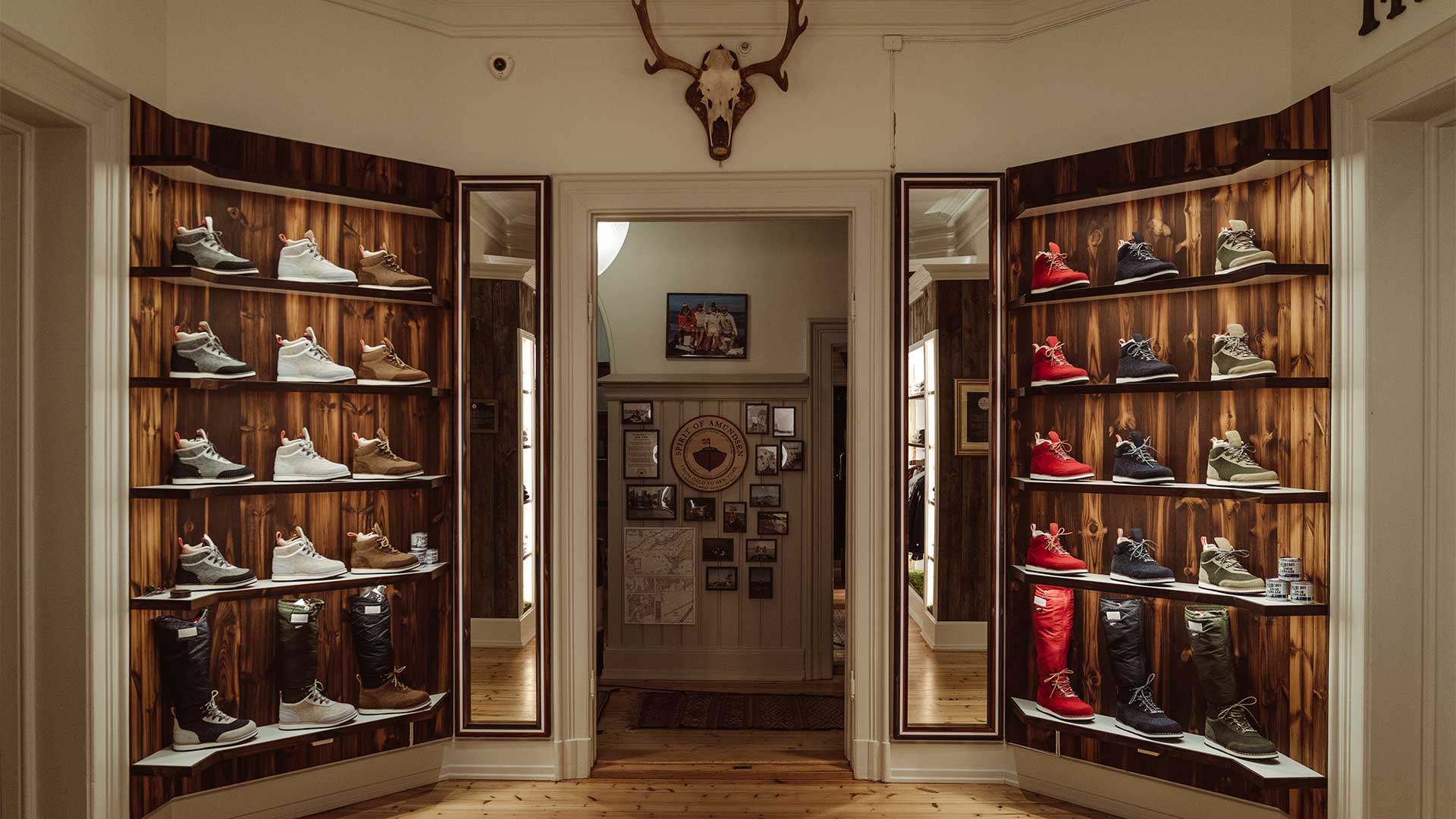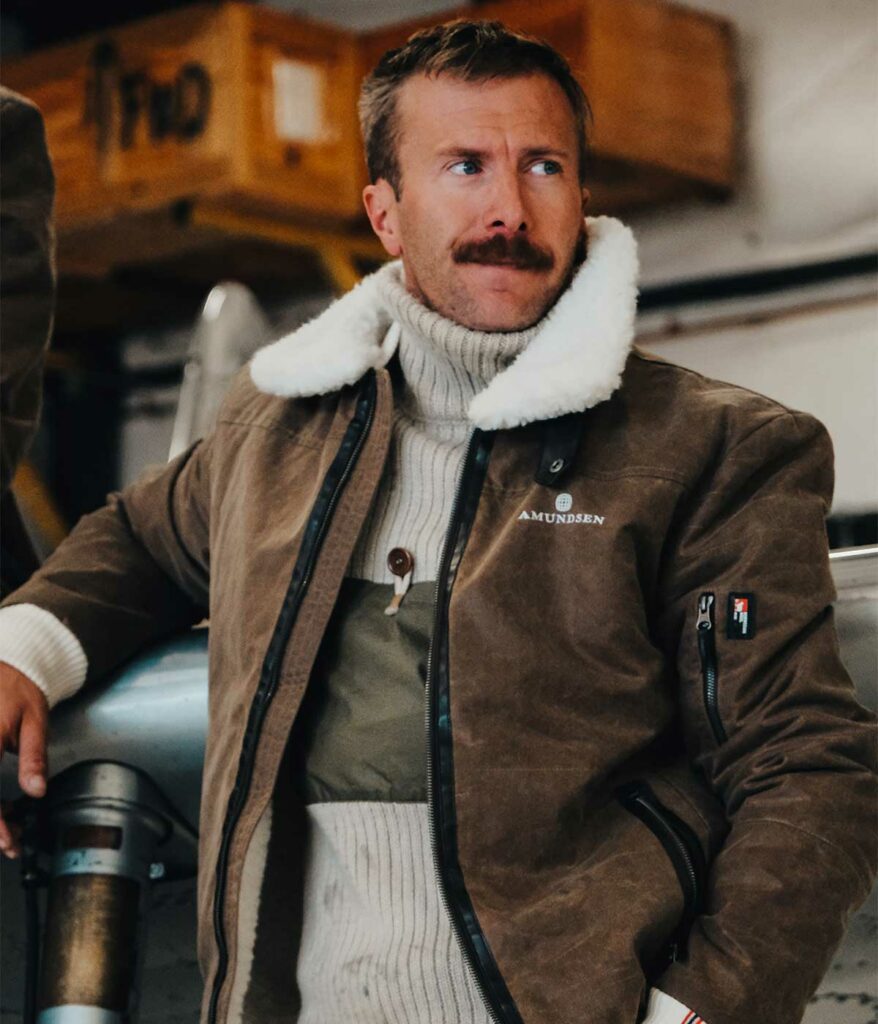 BUILT WITH
SCOTTISH WAXED COTTON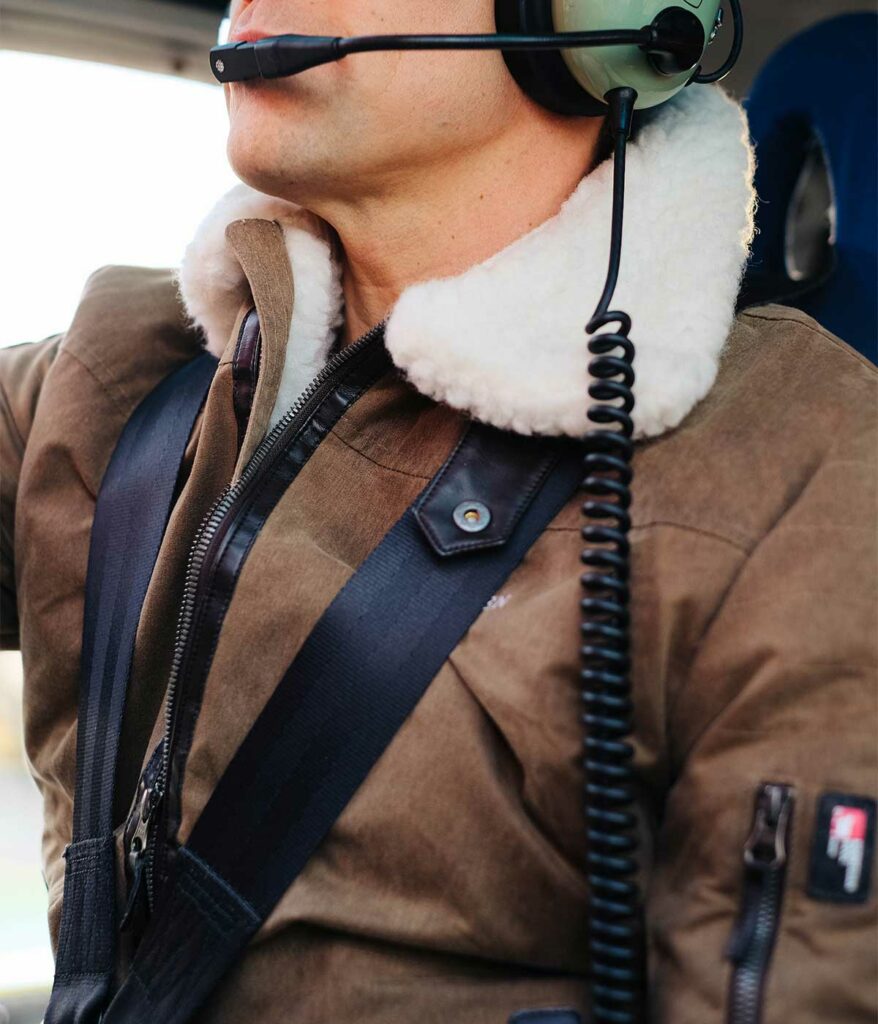 LINED WITH
ITALIAN FLEECE INTERIOR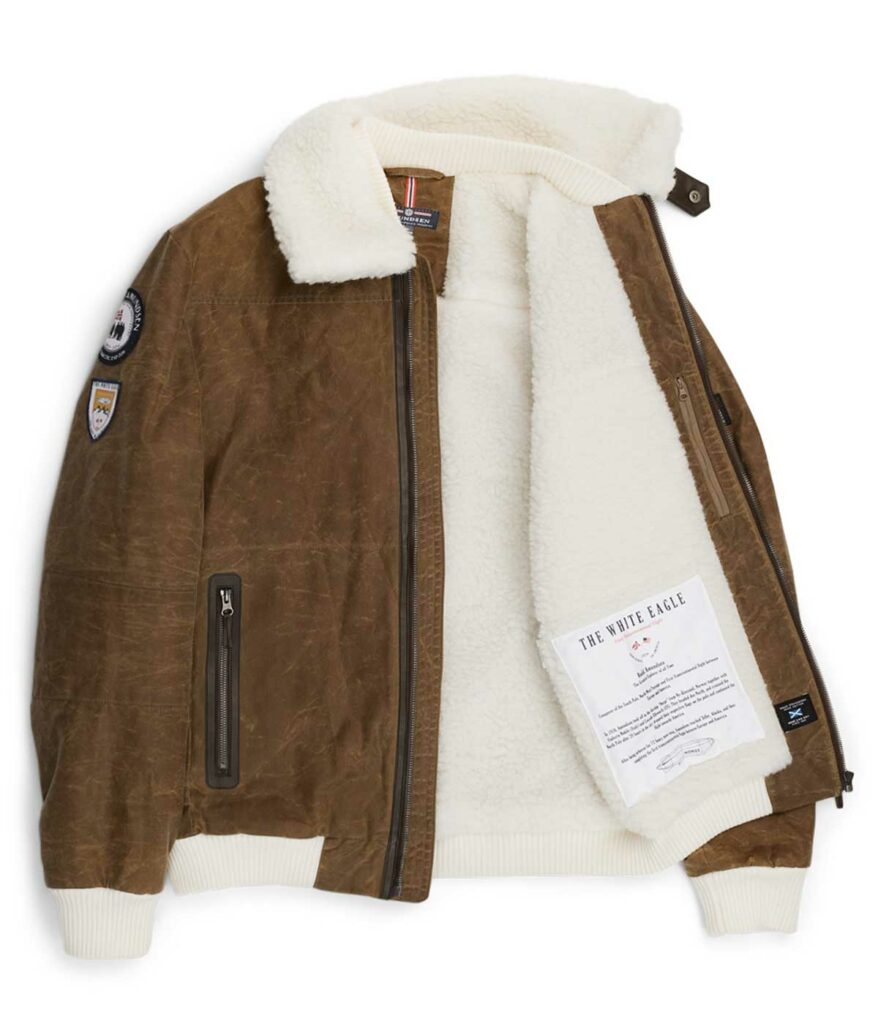 UPDATED WITH A
TRIBUTE PATCH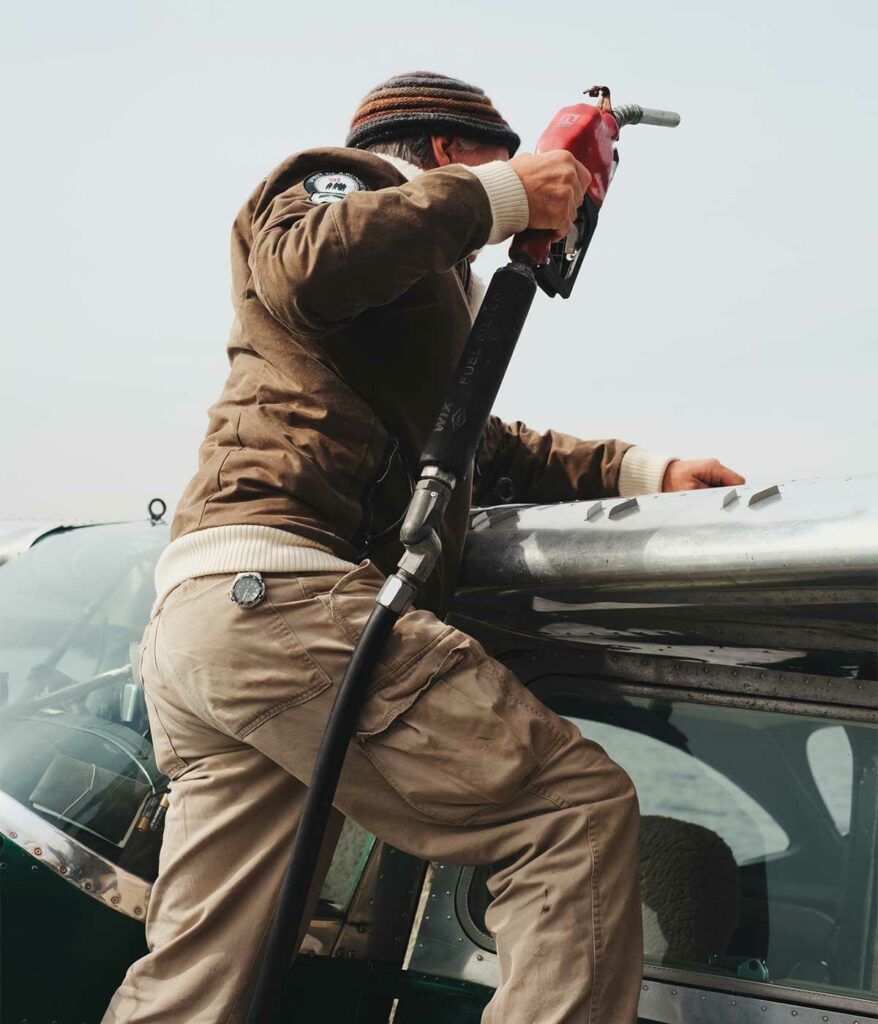 INSULATED WITH
NORWEGIAN WOOL
Our Brand Stores
Welcome to our Amundsen Brand Shops – steeped in tradition, patina and "hygge".
Get inspired & stop by one of the locations below.
Play well.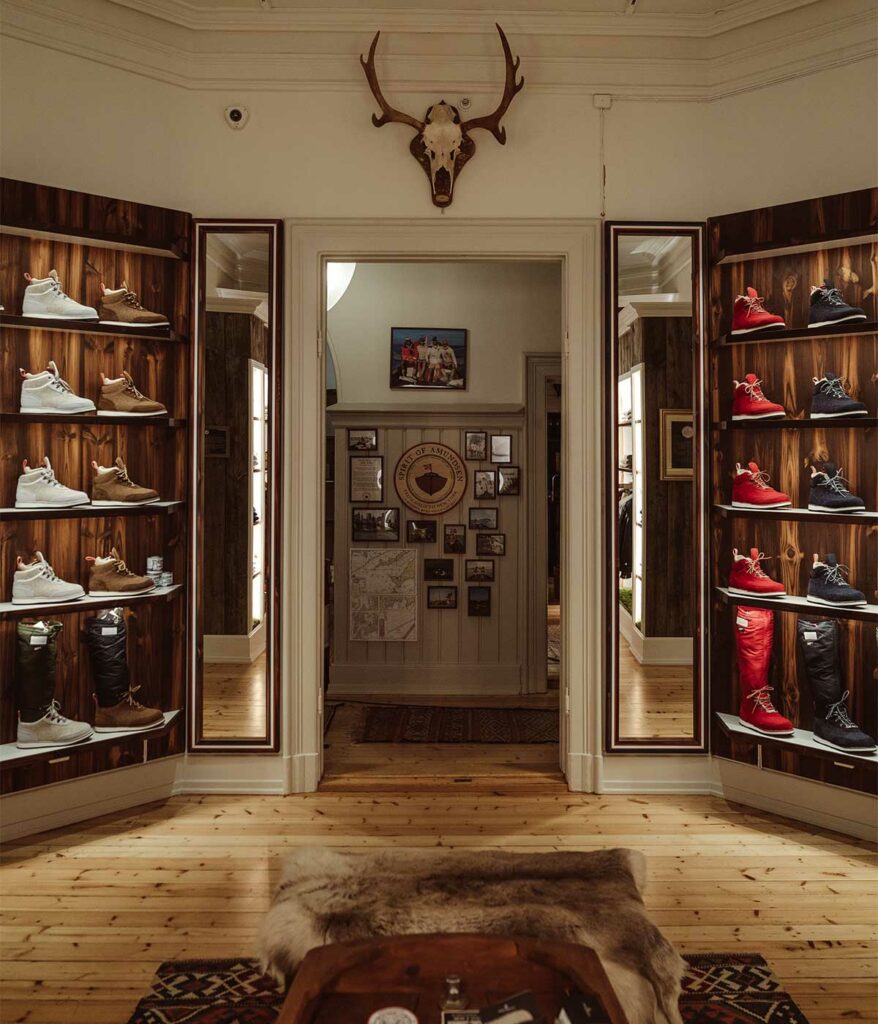 Oslo, Norway
Location: Underhaugsveien 28,
0354 Oslo, Norge

Mon – Wed, Friday: 10am – 7pm
Thursday: 10am – 8pm
Saturday: 11am – 5pm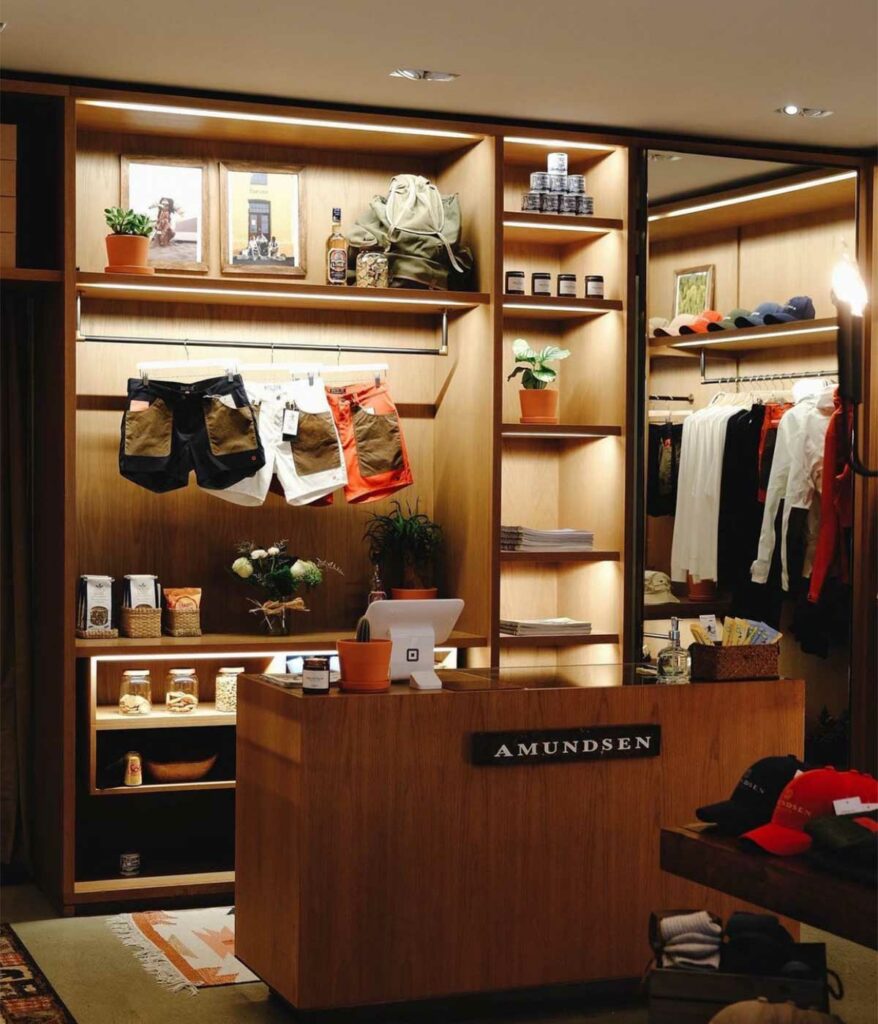 New York, USA
Location: 262 Mott St,
New York, NY 10012

Opening Hours: 11am – 7pm

Please call: (917) 213-4764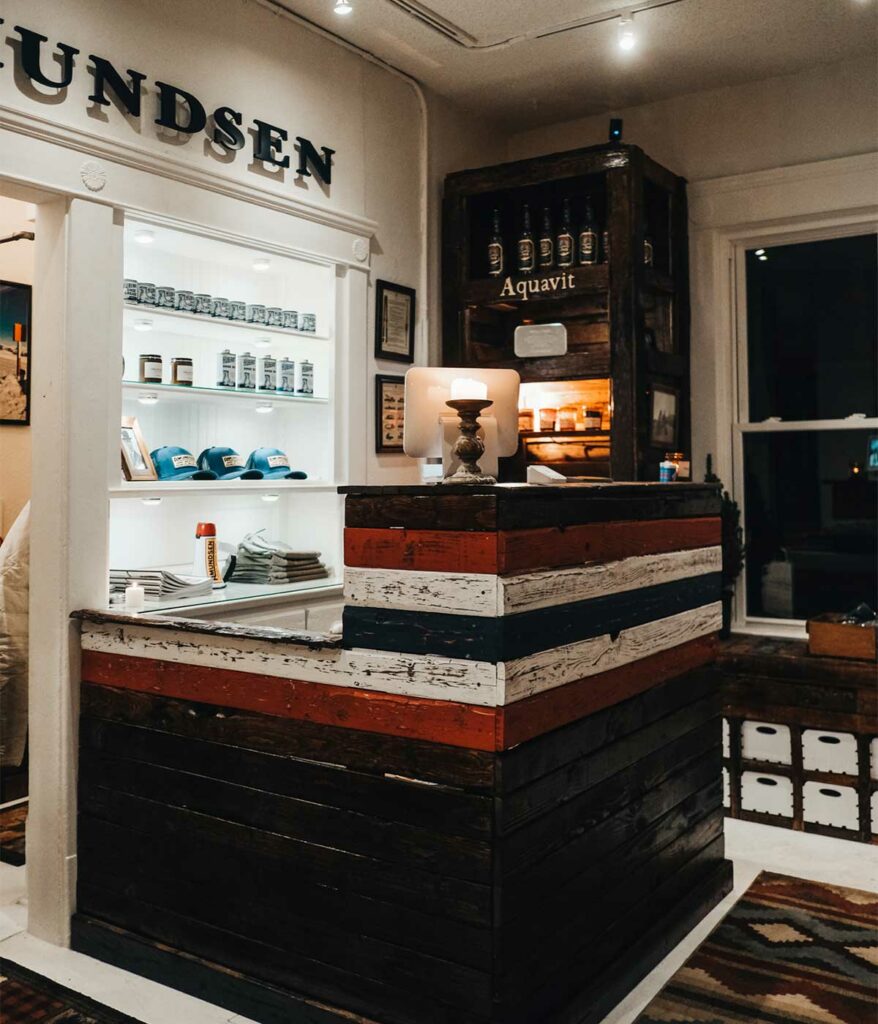 Boulder, CO, USA
Location: 2023 17th St #4,
Boulder, CO 80302

Opening Hours: 10am – 6pm

Please call: (720) 222-5057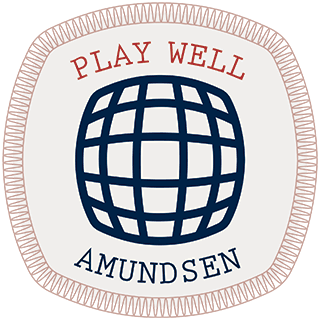 Play Well
With timeless sportswear of real quality, we take our products seriously but not ourselves too seriously. We never lose our sense of wonder, and never forget that nature is best enjoyed in the company of good friends whom one can share a good laugh with.
Play well out there.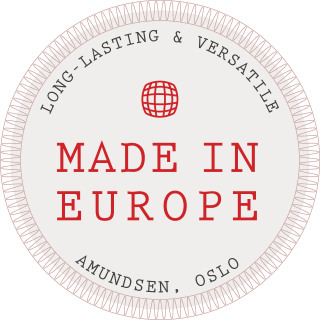 Shipping Estimates
All orders placed before 10.30 GMT ships the same day. Shipping estimates;
Europe 2-5 days
USA 2-3 days
Norway 2-3 days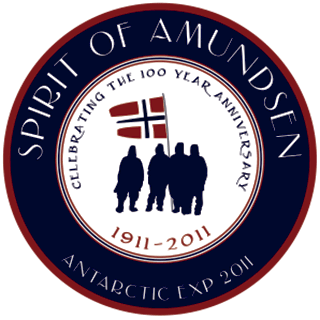 FIELD TESTING
Field testing is at the core of our product development, so we keep our regular field testing adventures a top priority.
Our latest adventures are;
On Dirt Roads Through Botswana // From Montebelluna to Oslo // From Home to the Arctic Circle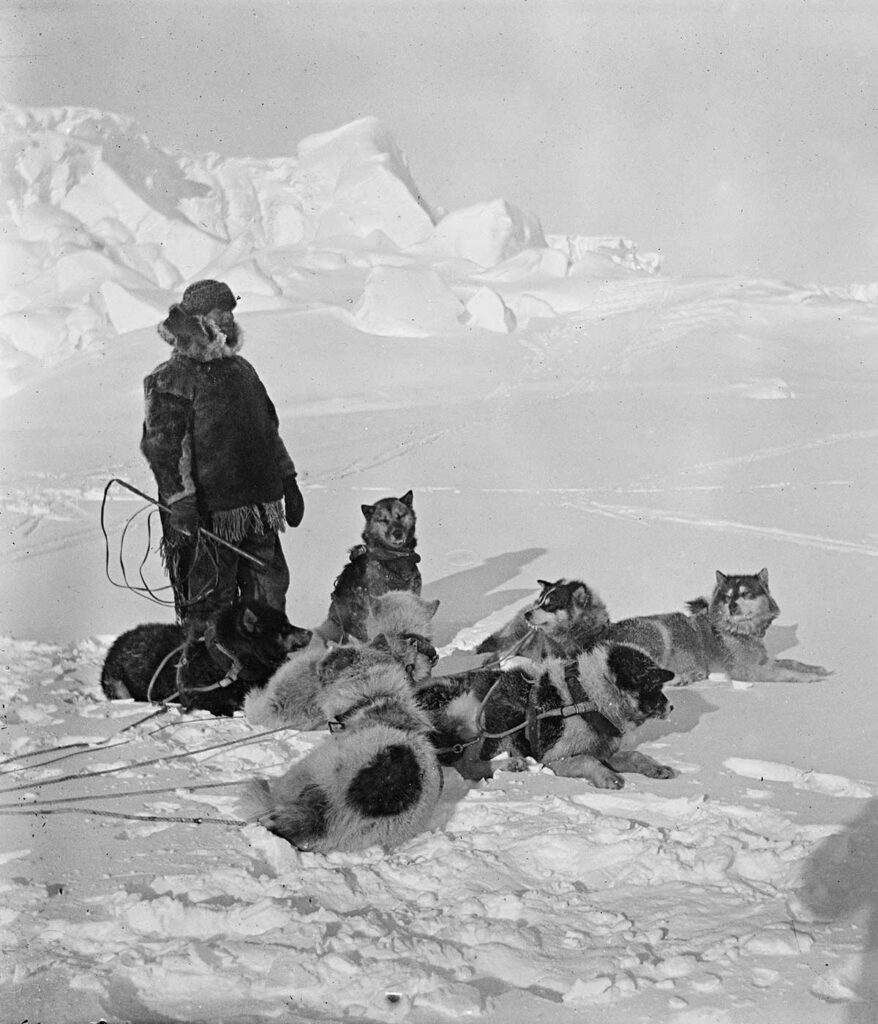 Join the team
We're always looking for talented
individuals.
Learn More →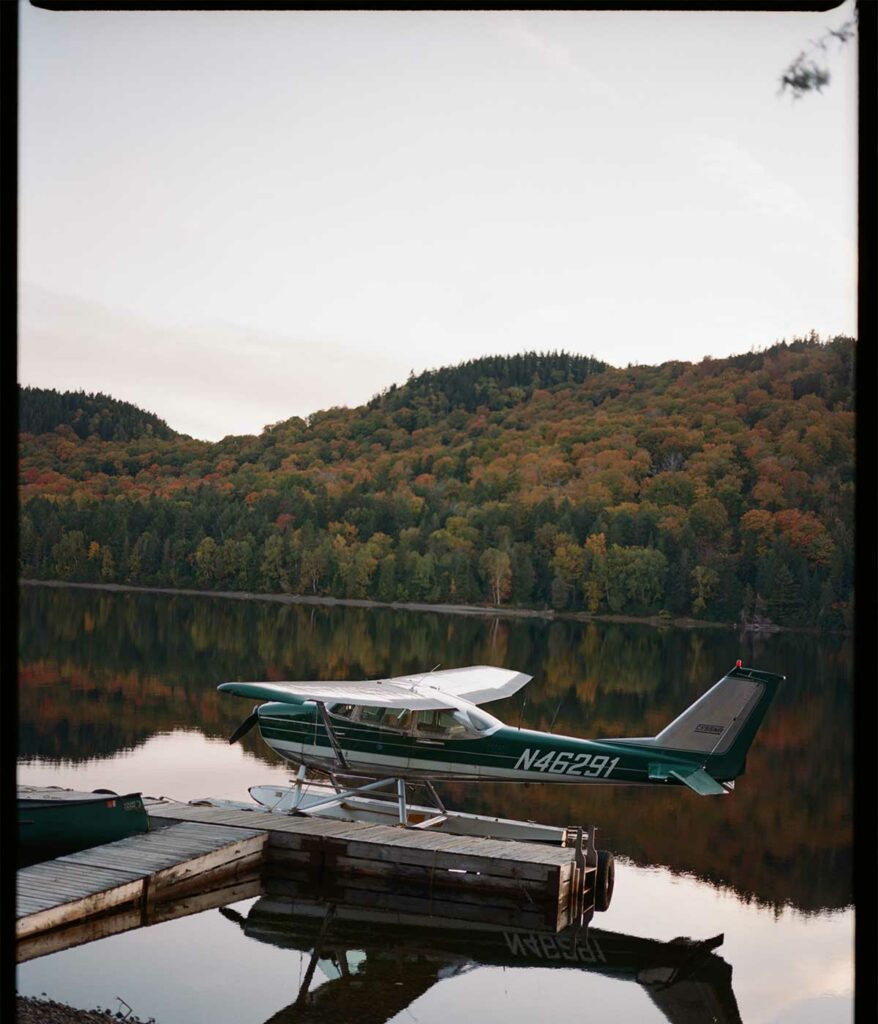 Journal
See updates from our latest adventures, field tests and recommendations.
Learn More →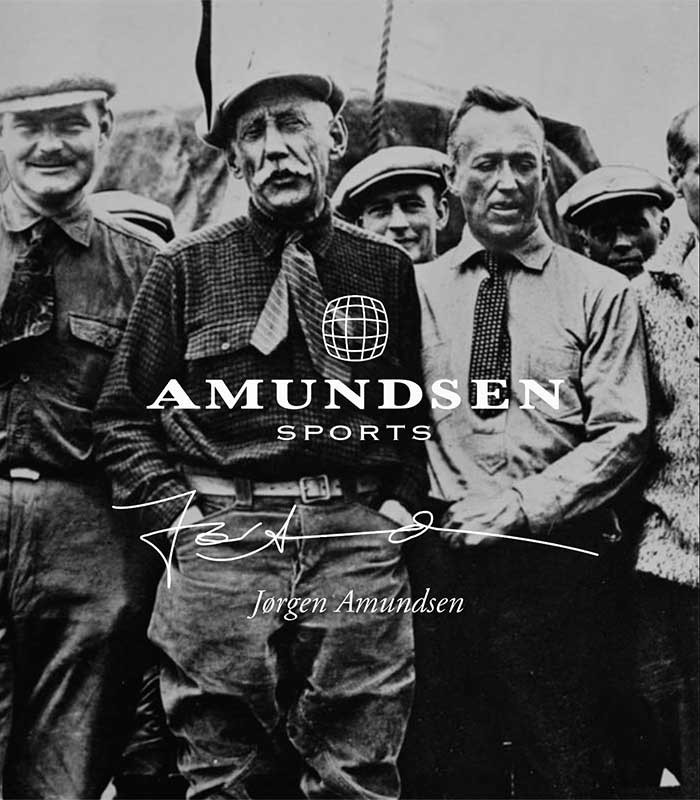 Company Background
Amundsen's take on outdoor is not like the others.
Learn More →