In the legacy of Amundsen we introduce a true Throwback Piece
THE WHITE EAGLE JACKET
A true Throwback Piece
THE WHITE EAGLE JACKET
NOW IN STOCK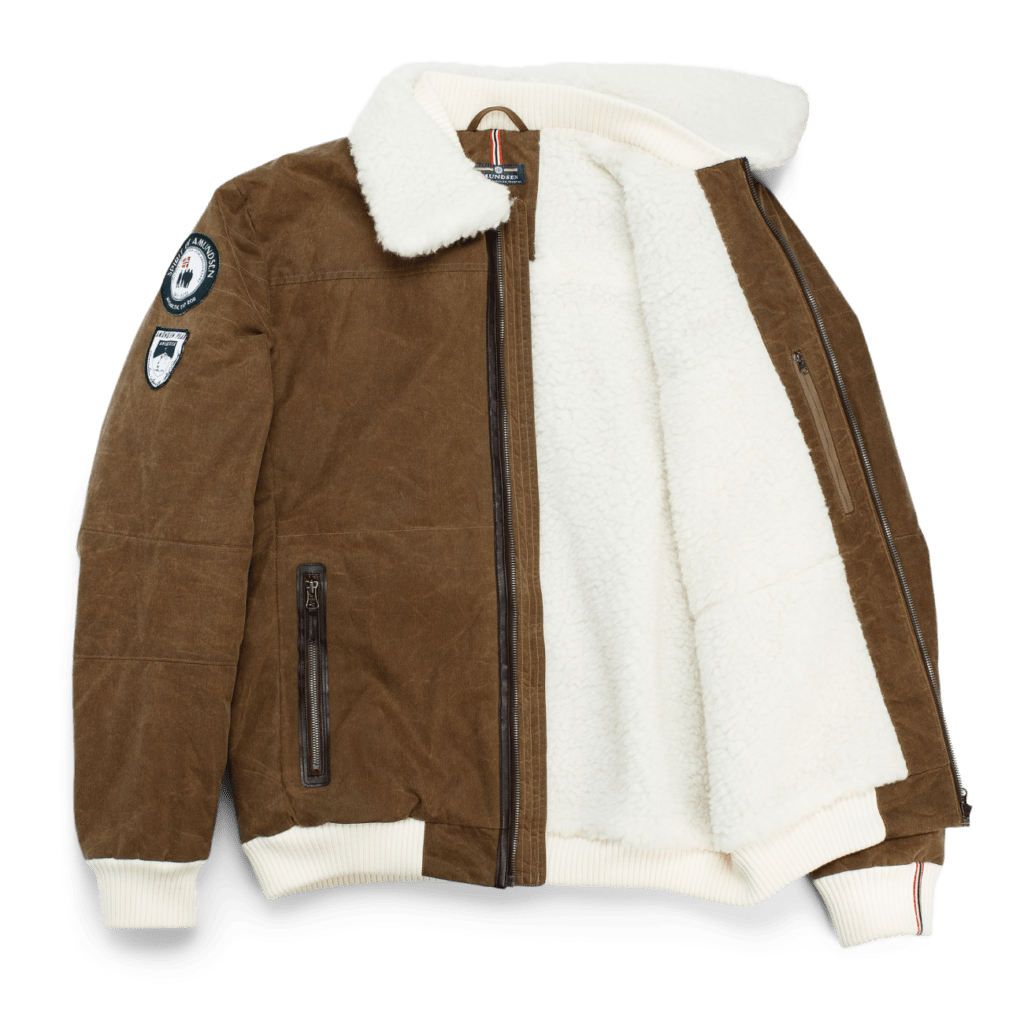 THE WHITE EAGLE JACKET
Roald Amundsen
The Greatest Explorer of All Time
In his legacy we give you
The White Eagle Jacket
OUR COMFIEST INSULATOR
OUR COMFIEST INSULATOR
DOWNTOWN FAMILY
DOWNTOWN COTTON
NEW COLORS IN
HARVESTER OVERSHIRT
MOUNTAIN MUCKS
A true companion in the mountains
MOUNTAIN MUCKS
A true companion in the mountains
A true companion in the mountains
NEW ADDITIONS IN
FALL ARRIVALS
NEW ADDITIONS IN
FALL ARRIVALS
NOW BACK IN
5MILA CAPSULE
NOW BACK IN
5MILA CAPSULE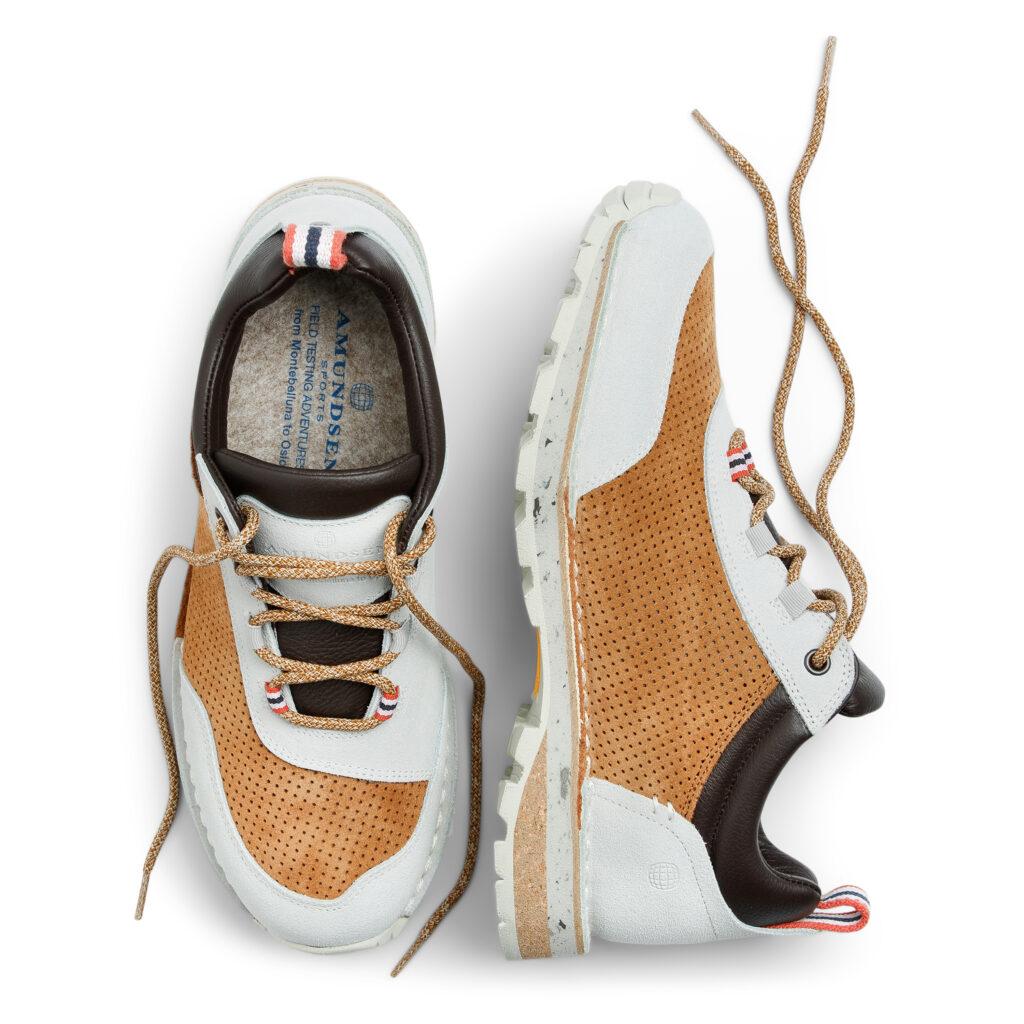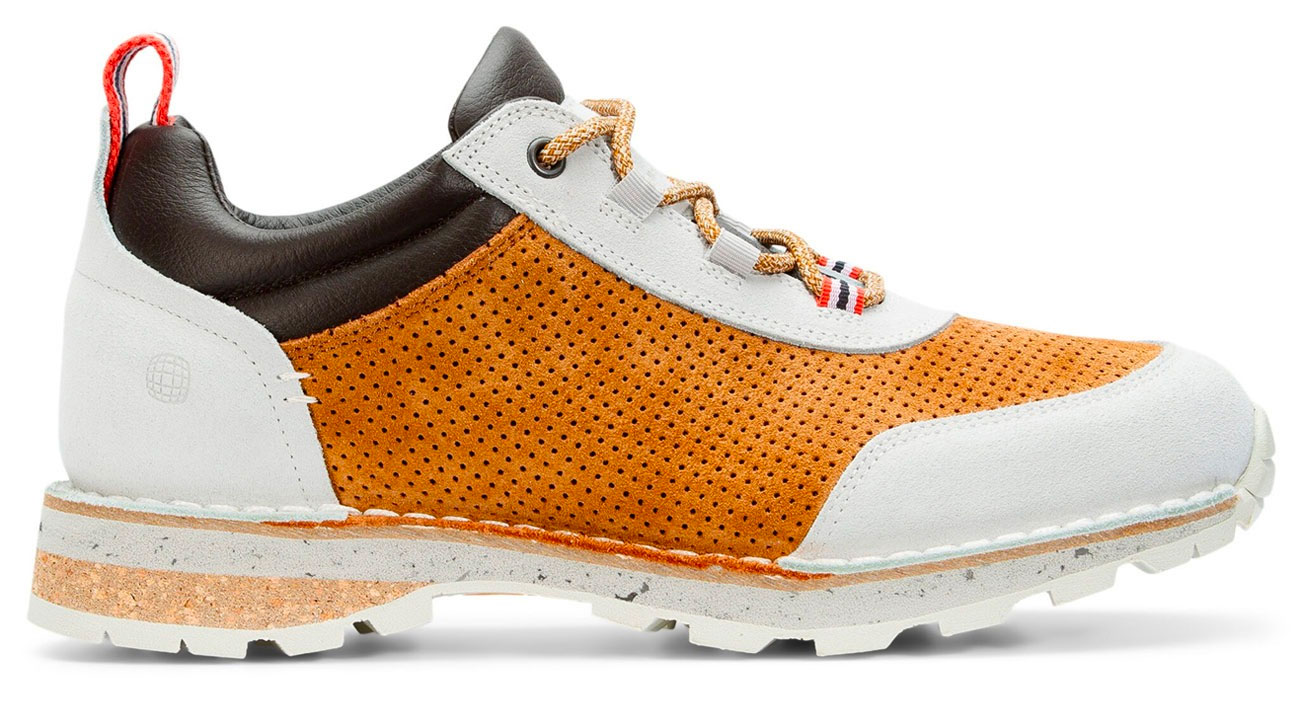 GOES WELL WITH
HANDCRAFTED SNEAKERS
Be it your daily commute, mountain hikes or everyday urban lifestyle
– these handcrafted sneakers are true versatile walkers….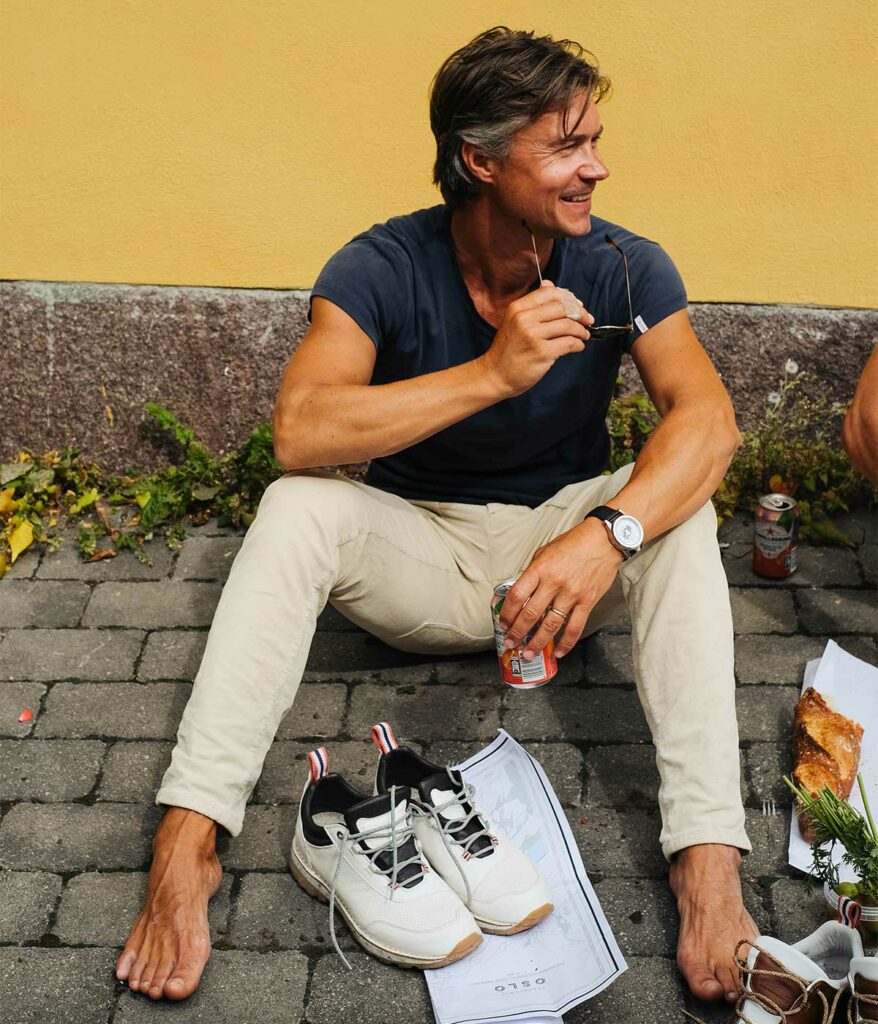 Crossing of Oslo in New Sneakers
The new sneakers had arrived, and although we had already tested the sneakers thoroughly during development – we were eager to put the last and final version to the test...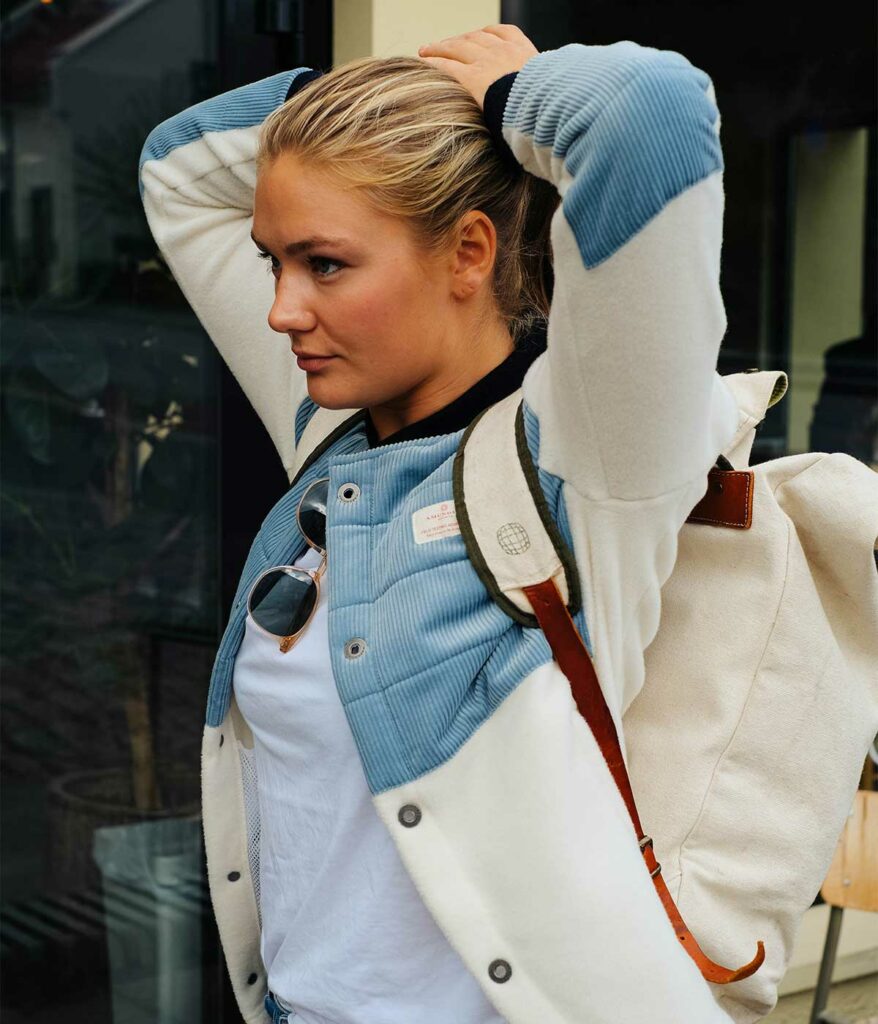 Field Fleece Corduroy
Merino wool fleece with corduroy reinforcements. The combination of wool and corduroy makes this piece super comfortable while also able to face the elements.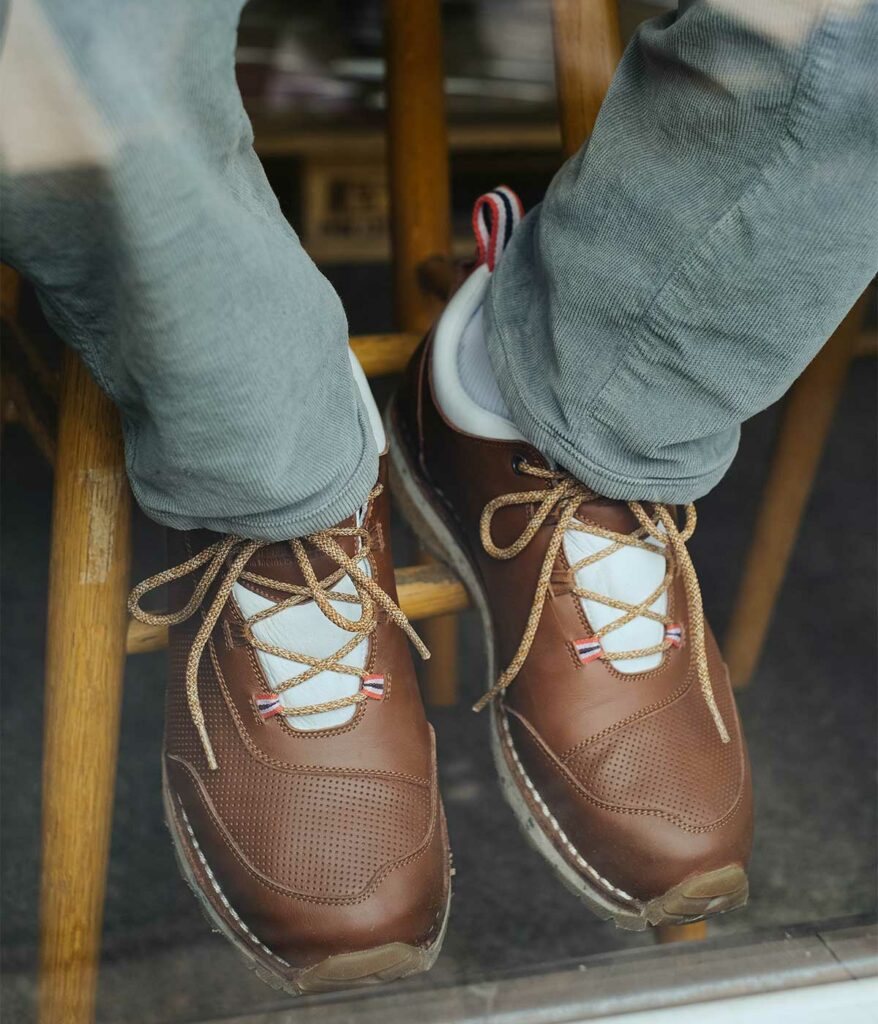 Handmade In Italy
Handcrafted in Montebelluna, Italy, from perforated suede leather. Featuring the unique combination of a Vibram trekking sole with the carefully welted midsole.

Shop Sneakers →
Boot Selection →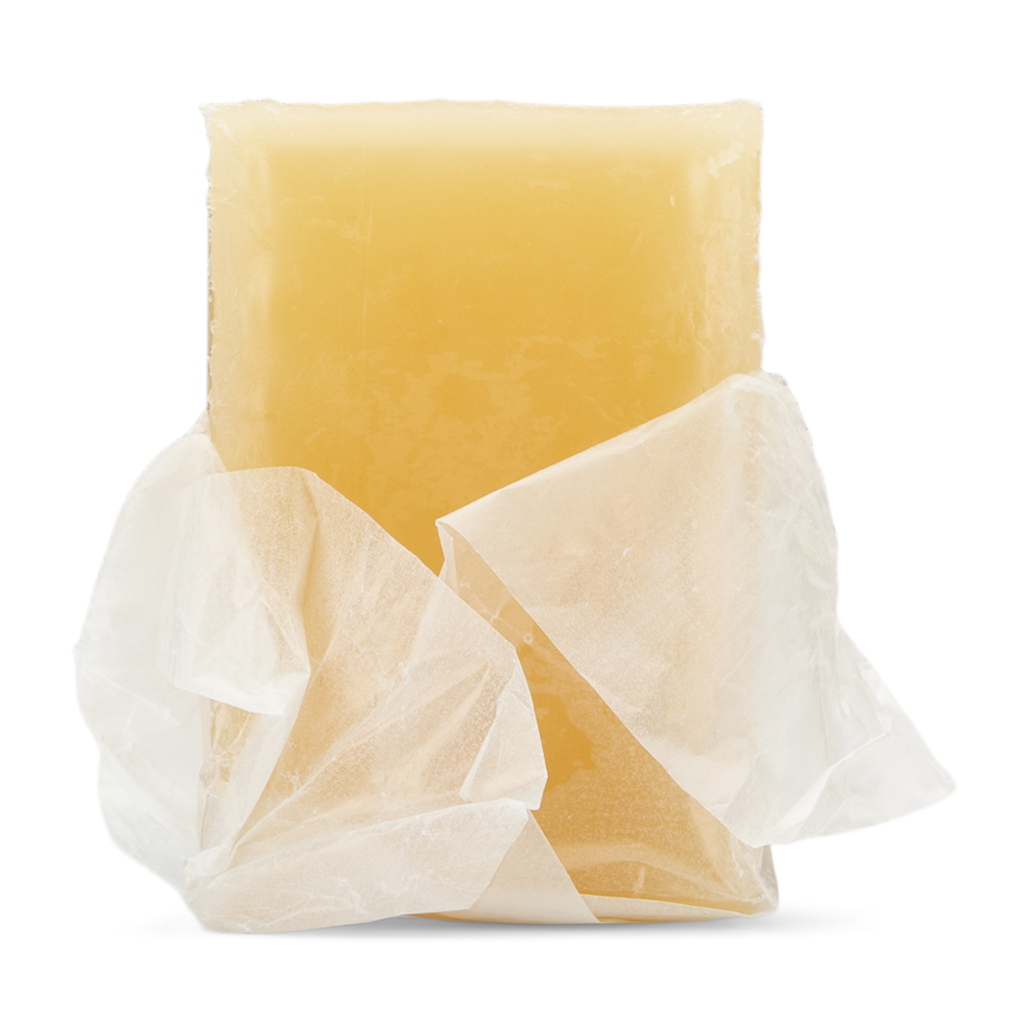 HALLEY STEVENSONS WAX BAR
Perfect for renewing your waxed cotton canvas reinforcements: Field Shorts, Field Slacks, Deck Jacket ...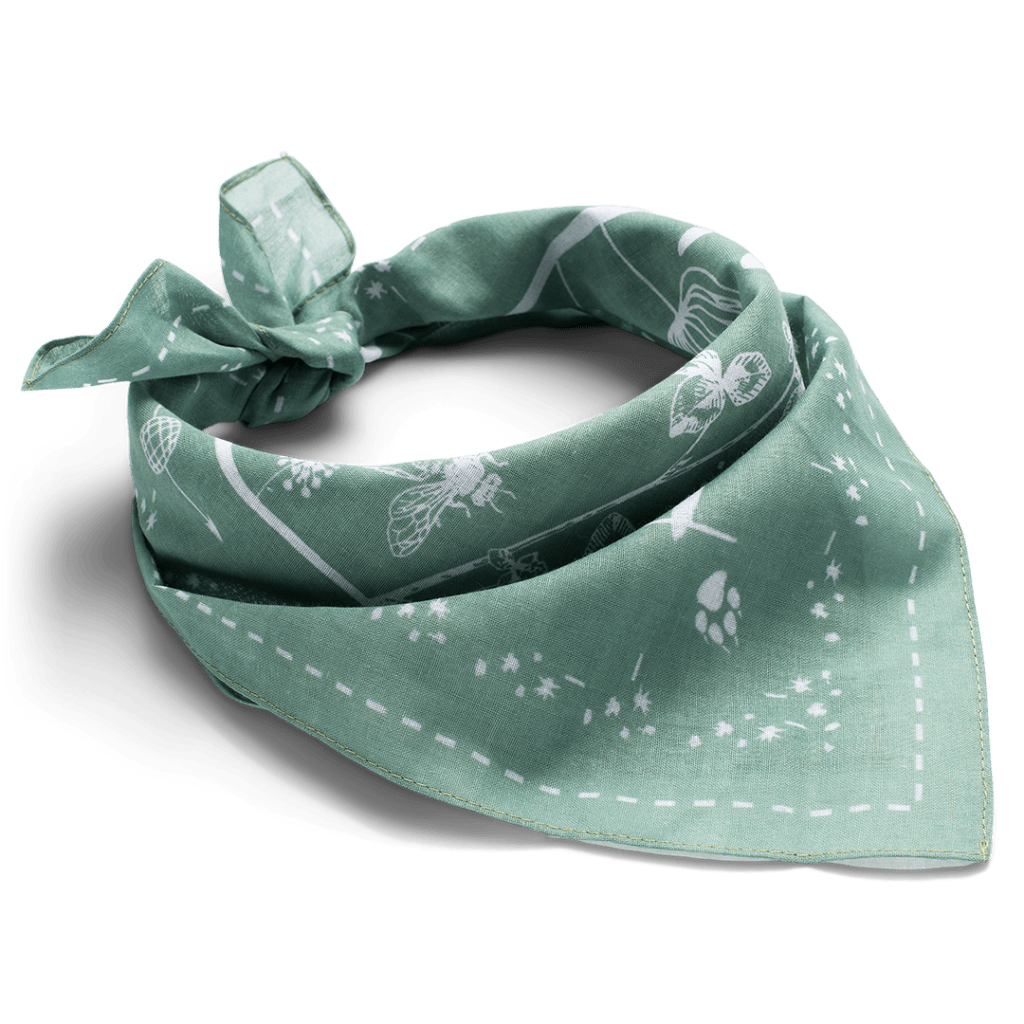 VAGABOND BANDANA
We find that bandanas are essential for everyday adventure. Cleaning excess gas, wiping sweat, or mopping up spilled coffee.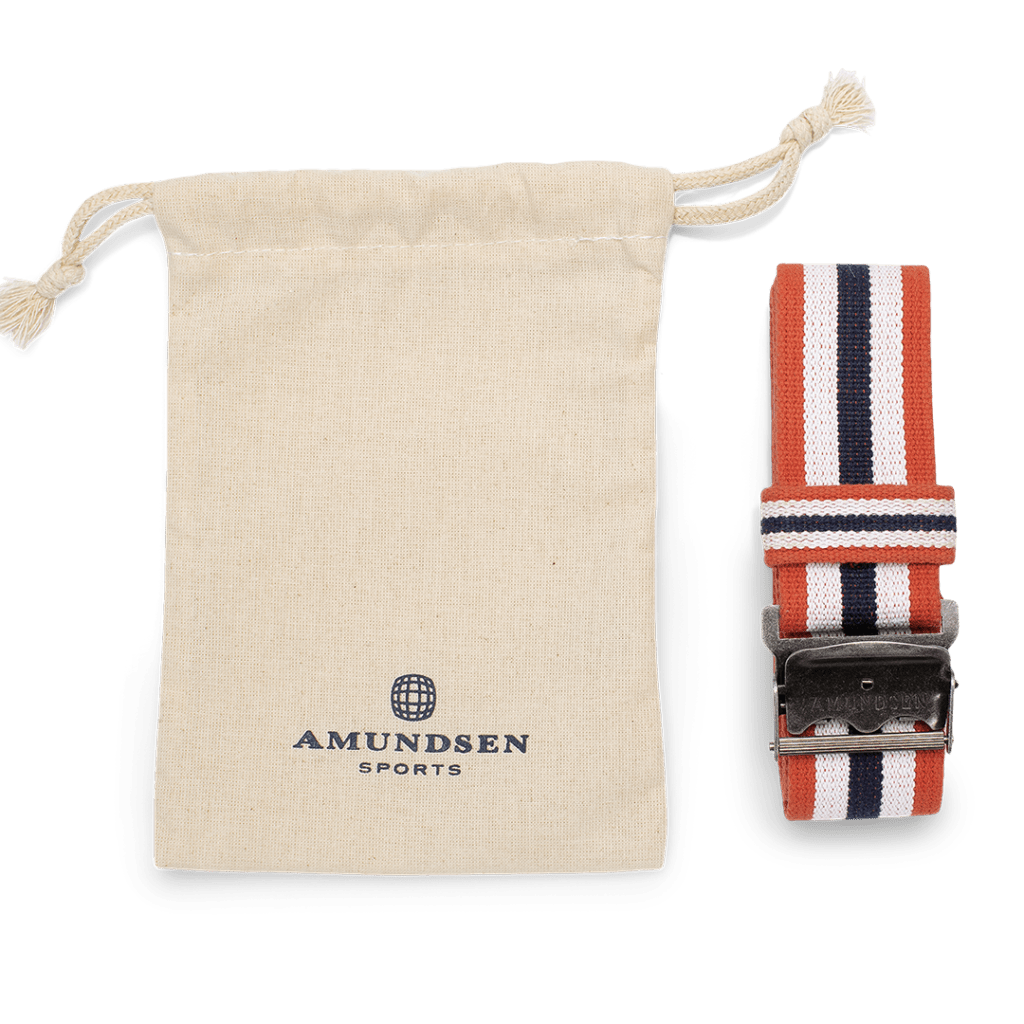 NORGESREIMA BELT
Shop our classic Norgesreima belt. An ideal addition to our shorts and slacks. 100% cotton and stainless steel metal parts.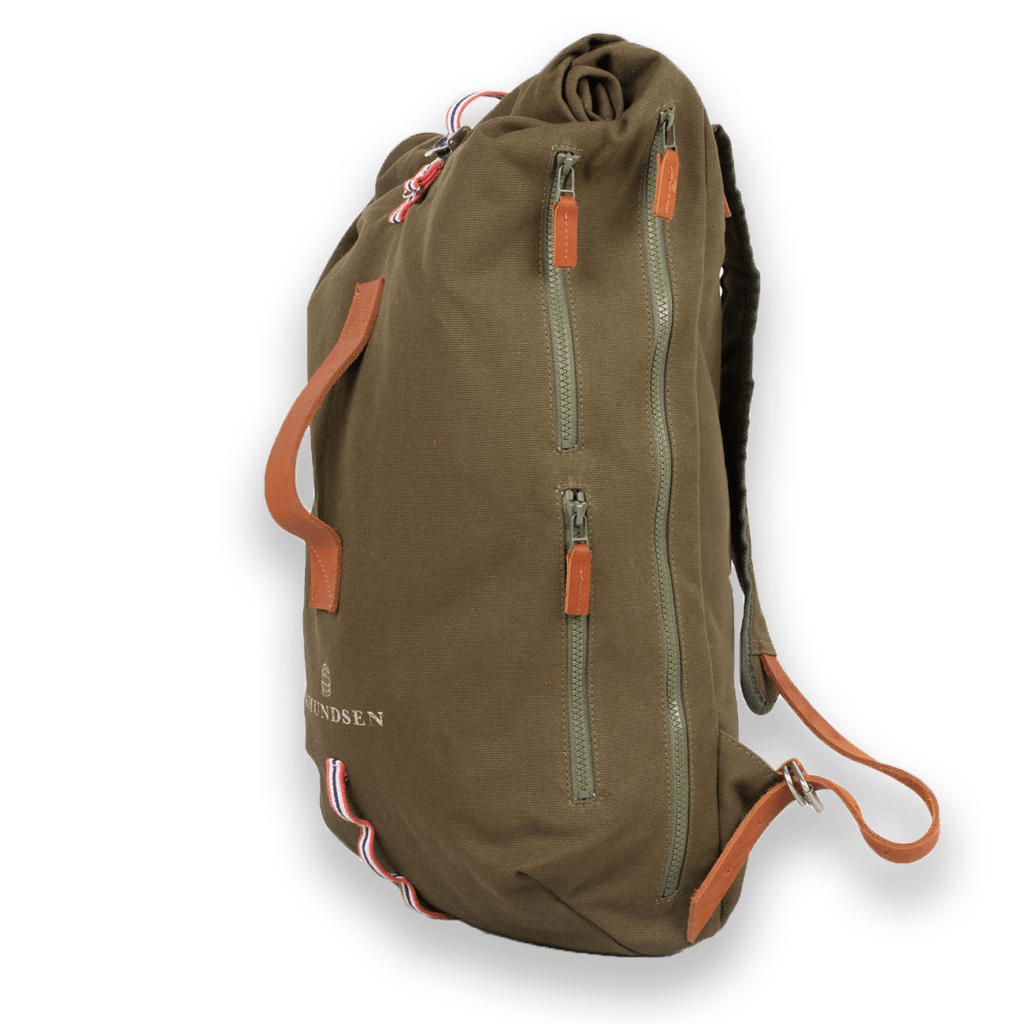 DAY PACK
Vagabond Day Pack – Strong while not unnecessary heavy. Carefully stitched in a tough cotton canvas, with leather details.
WALKING
"Walking is a man´s best medicine"
Great Books About Walking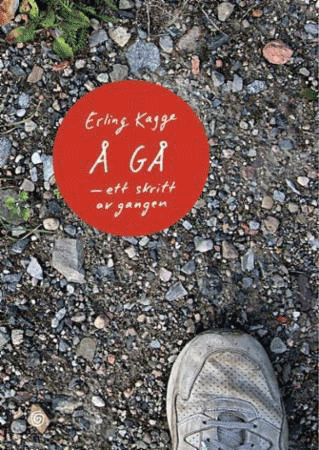 Walking: One Step at a Time
ERLING KAGGE
"Placing one foot in front of the other, embarking on the journey of discovery, and experiencing the joy of exploration–these activities are intrinsic to our nature."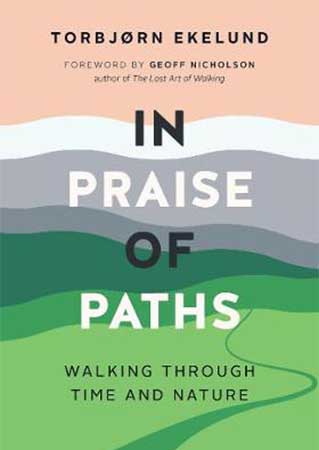 In Praise of Paths
Torbjørn Ekelund
"What [Ekelund is] addressing is the intention to walk one's way to meaning: the walk as spiritual exercise, a kind of vision quest… A key strategy for finding ourselves, then, is to first get lost."
The New York Times Book Review "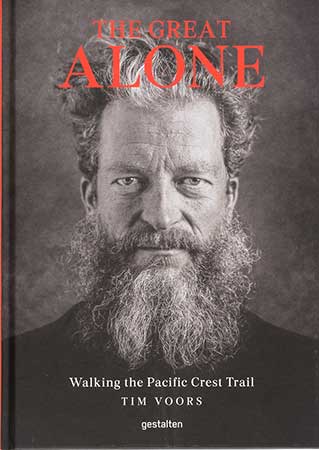 The Great Alone
Tim Vors
"The Great Alone is as much about physical and mental endurance as it is about overcoming loneliness and fear. Ultimately, it's about the power of the wilderness to restore the human spirit. Get ready for the sublime beauty of the Pacific Crest Trail from the Mojave desert, through the soaring peaks of the Sierra Nevada to Canada, traversing the American West."
Amundsen Recommends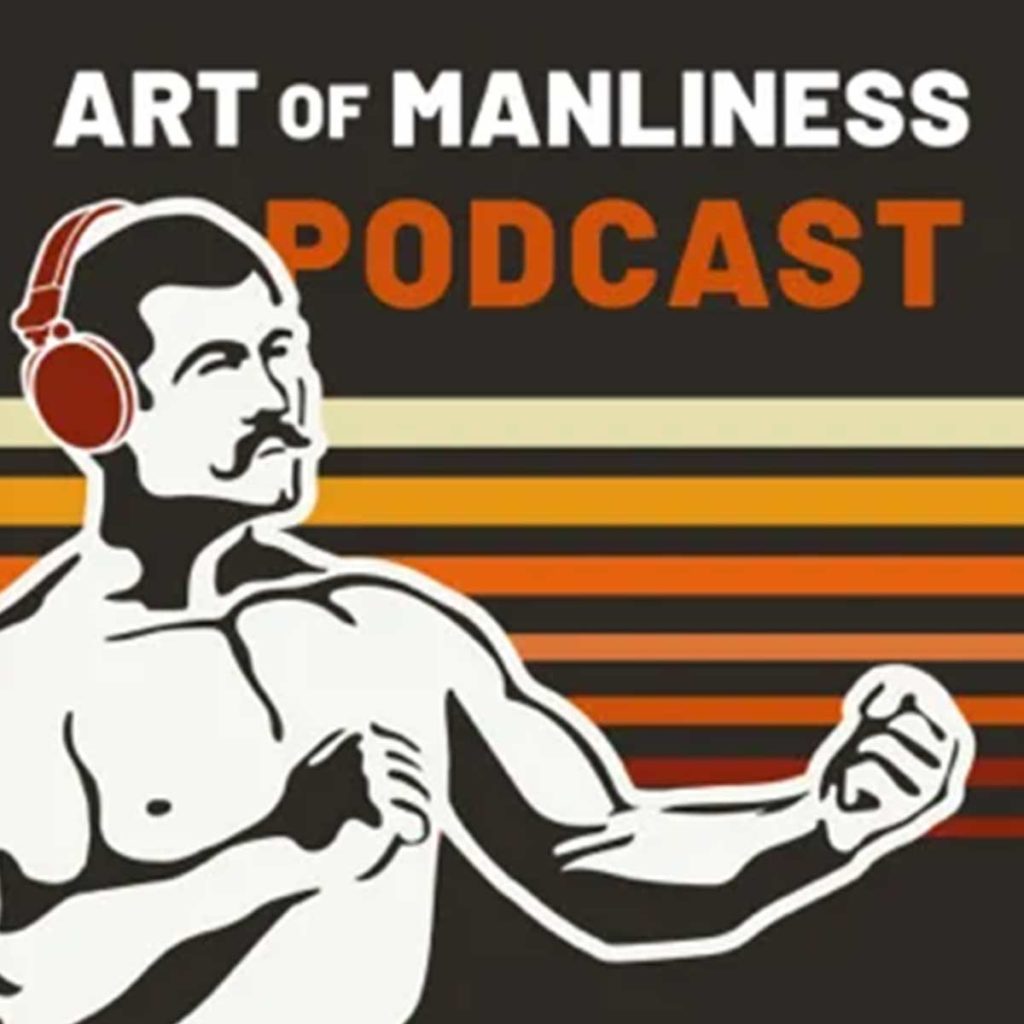 Email Is Making Us Miserable — Here's What to Do About I‪t
ART OF MANLINESS
"Each day you begin work with high hopes for productivity and creativity. But each day you instead find yourself bogged down in checking and answering emails and responding to messages on Slack."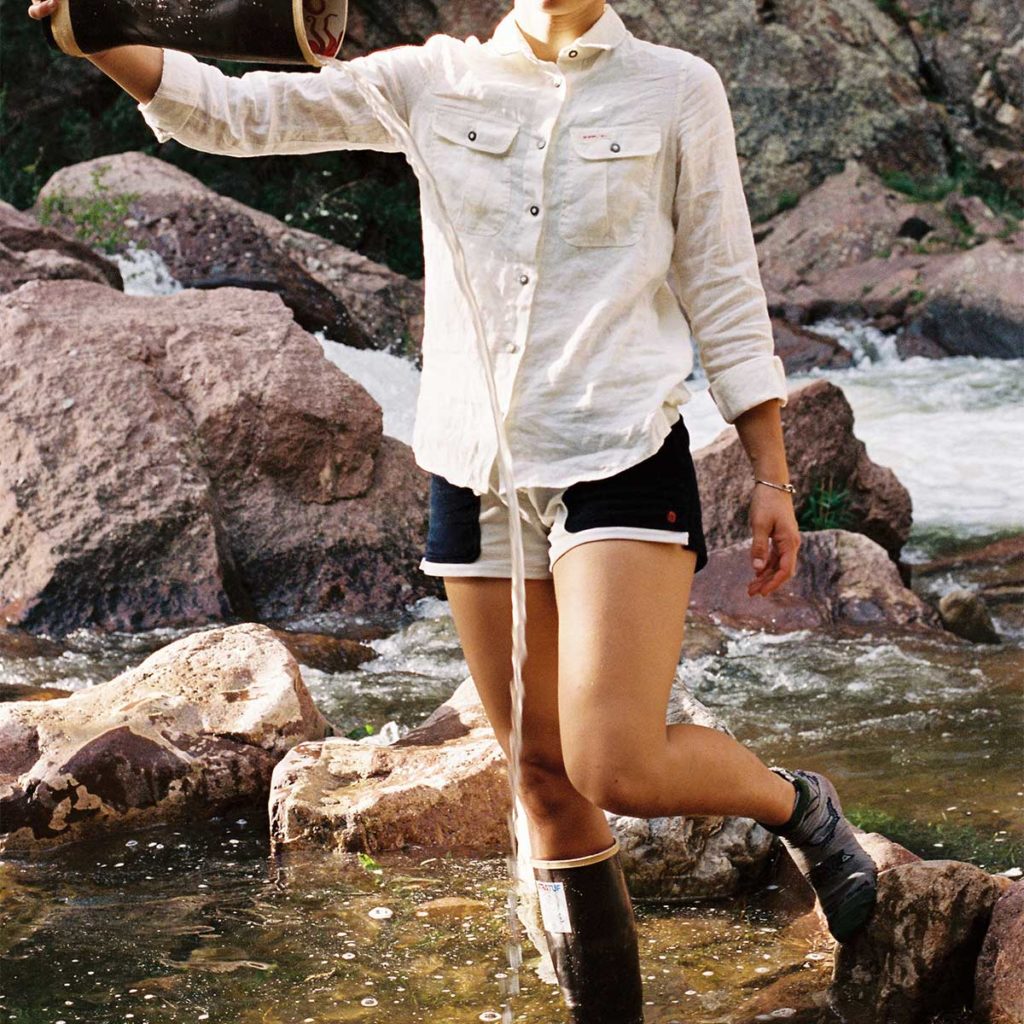 Can We Stop Greenwashing?
PATAGONIA
""What was once a nuisance—overselling environmental gains—now conceals the apparel industry's role in the climate crisis. Recently we've been trying to raise awareness about how unsustainable the clothing industry really is…"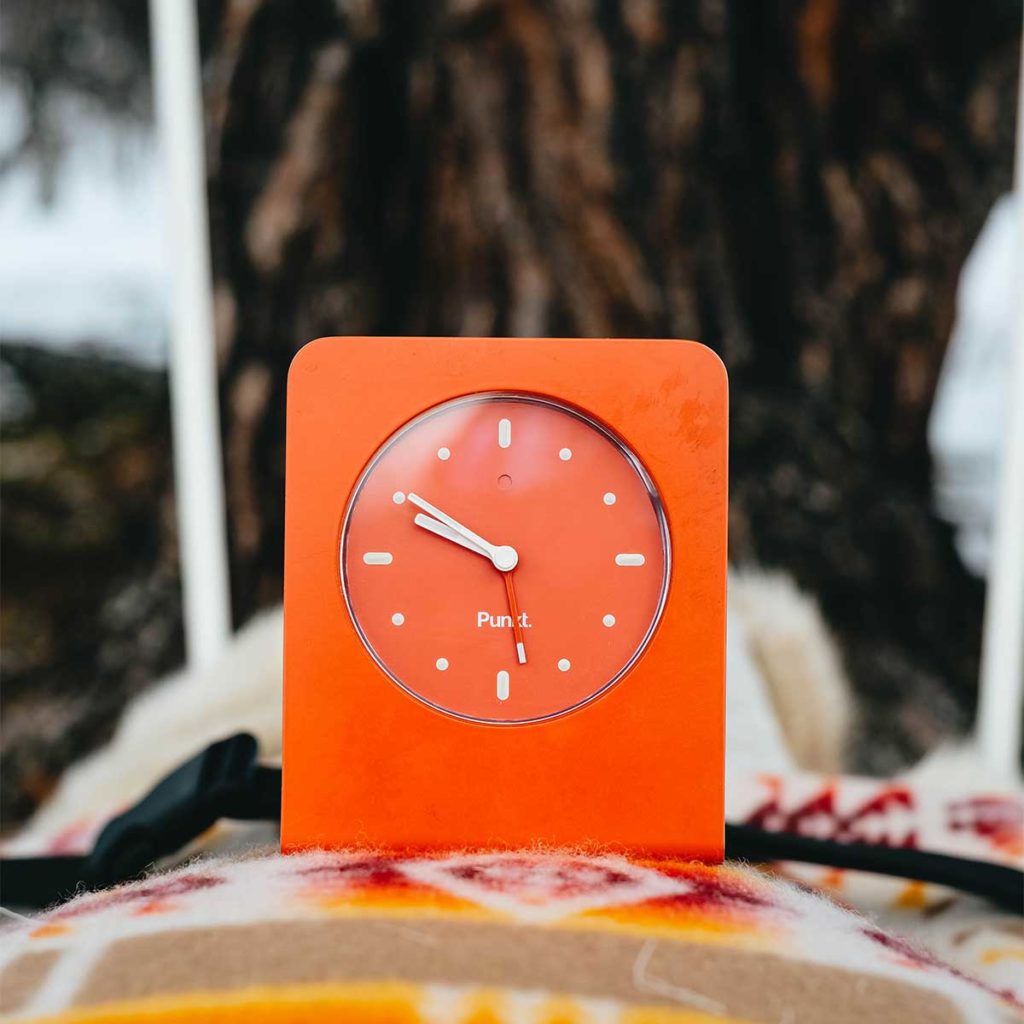 AC01 Alarm Clock
Punkt
""We all know that getting a good night's sleep is extremely important, but it's becoming ever easier to let it slip down our list of priorities. In our over-teched world we too often allow technology to disturb us even during our sleeping hours. "
Our Town
Welcome to Oslo, the capital of Norway and the winter capital of the world!
Get inspired and browse the content below.
Play well.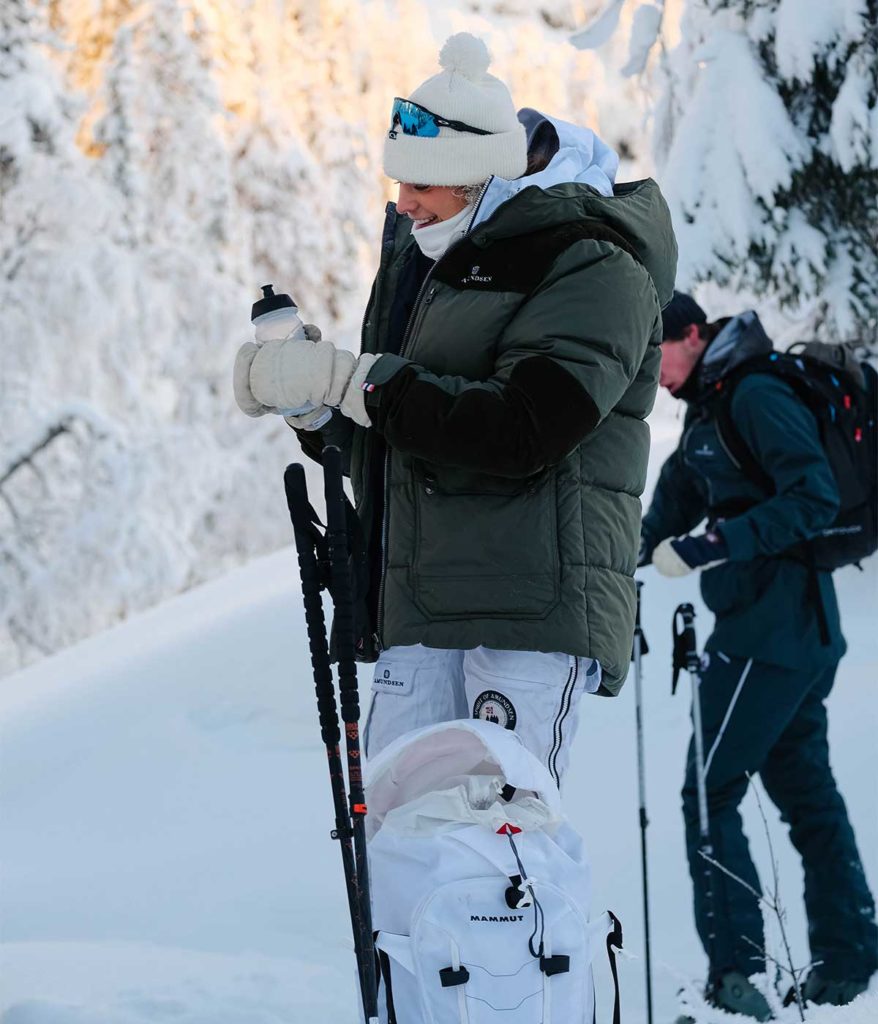 Oppkuven 704M
«Turglede» – a sense of happiness experienced in the outdoors. We're following a happy group from their starting point and up to Oppkuvvann for lunch. Then making it to the tower at Oppkuven and finding some playful skiing on the way down.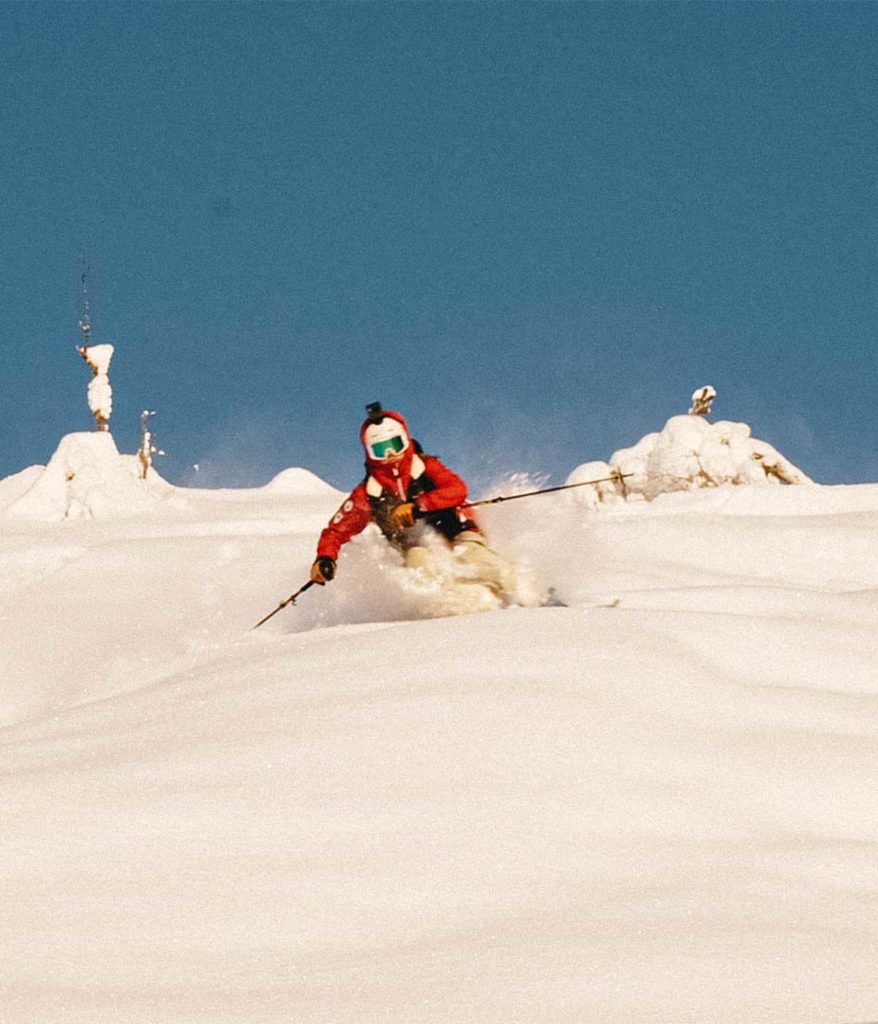 Touring in Nordmarka, Oslo
Touring in Nordmarka. We're following TM on a crisp day in January // Oslo has become a metropolis, but remains as closely surrounded by deep forests as always. Once in a while the snow is also light as diamond dust.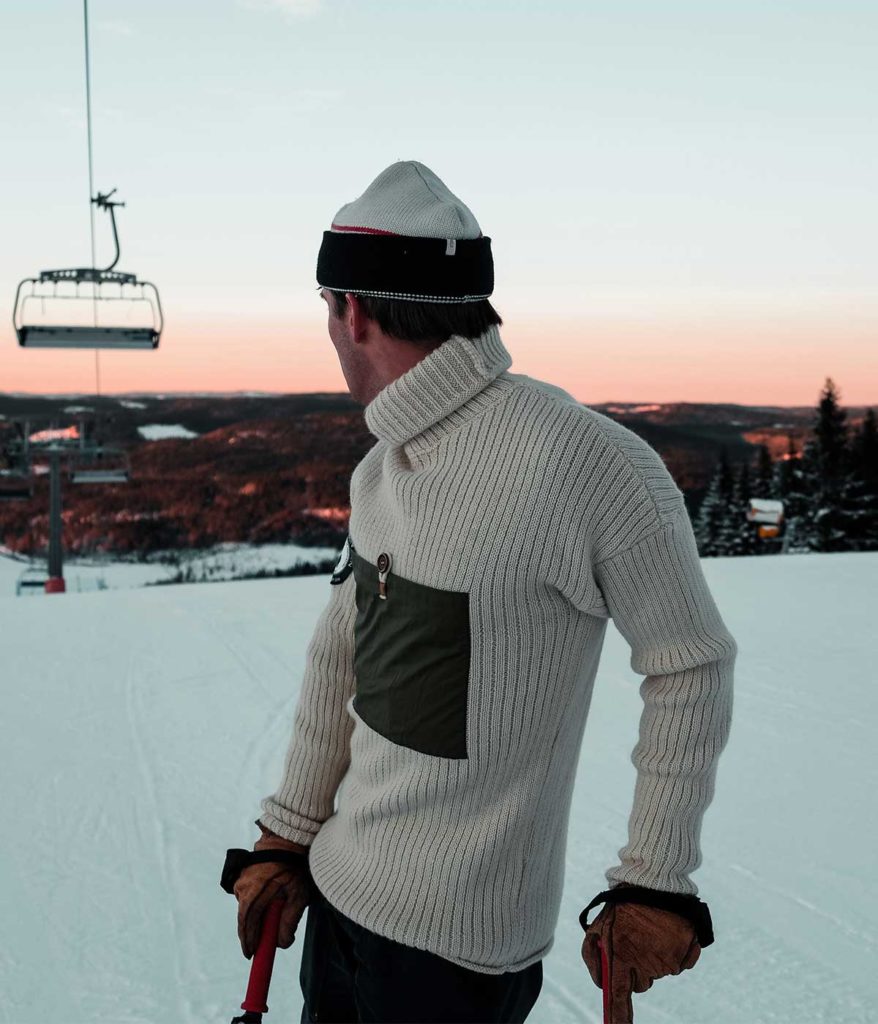 Morning Skiing, Wyller, Oslo
Our man in the US, JC, out for some morning runs in Wyller. Oslo Vinterpark is the main ski resort for Oslo's residents – a compact ski resort that contains facilities for all aspects of modern skiing.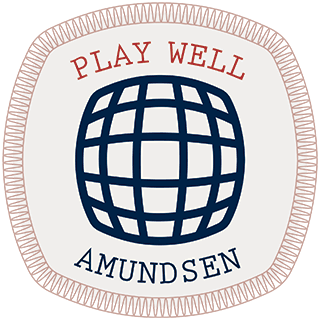 Play Well
With timeless sportswear of real quality, we take our products seriously but not ourselves too seriously. We never lose our sense of wonder, and never forget that nature is best enjoyed in the company of good friends whom one can share a good laugh with.
Play well out there.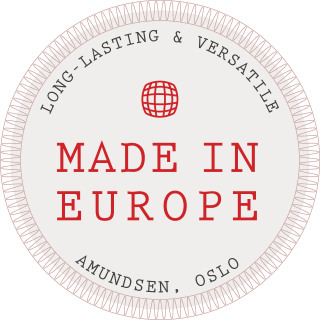 Shipping Estimates
All orders placed before 10.30 GMT ships the same day. Shipping estimates; Europe 1-2 days USA; 2-3 days.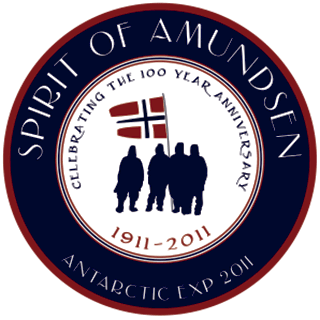 FIELD TESTING
Field testing is at the core of our product development, so we keep our regular field testing adventures a top priority.
Our latest adventures are;
On Dirt Roads Through Botswana // From Montebelluna to Oslo // From Home to the Arctic Circle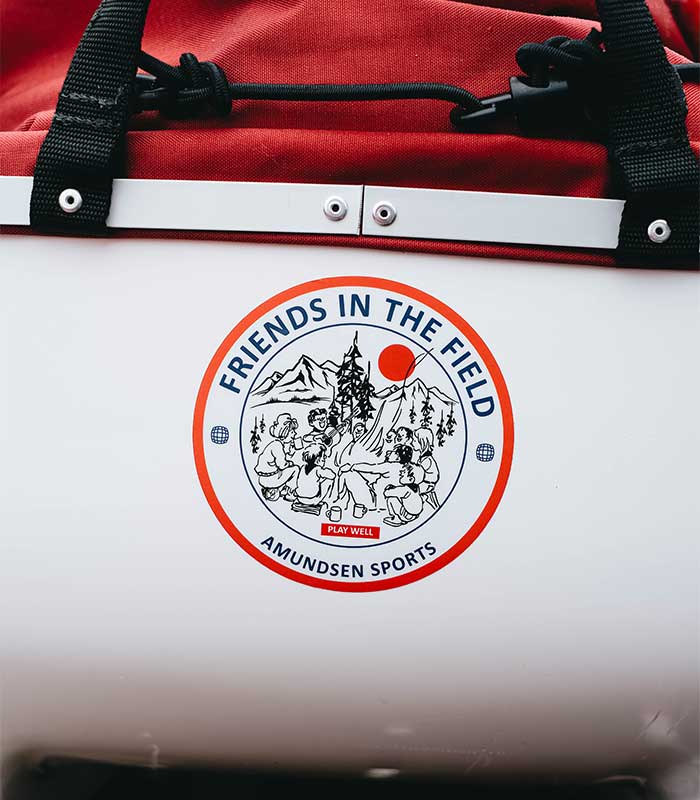 Friends in the Field
Want to become a friends in the field member? | Send your two best pictures to [email protected]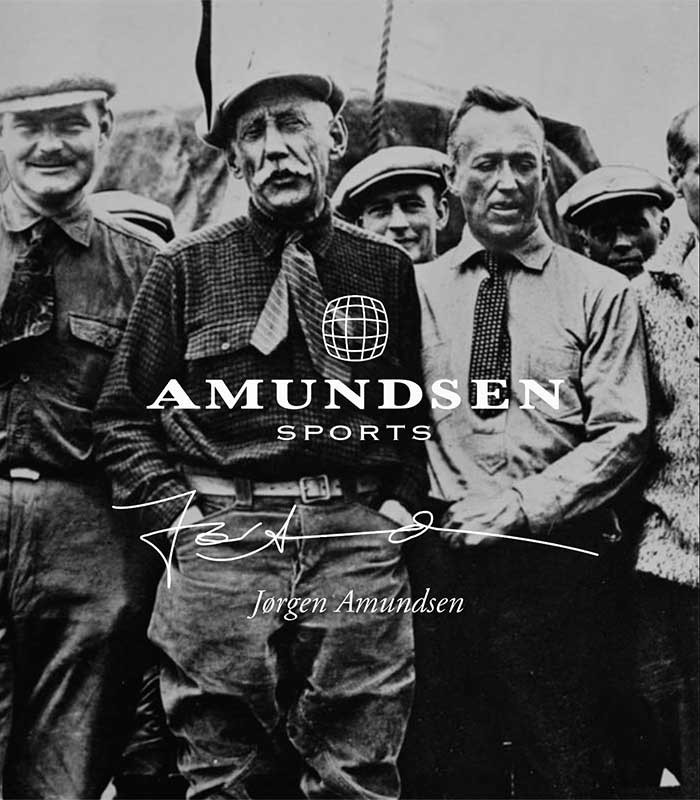 Company Background
Amundsen's take on outdoor is not like the others.
Learn More →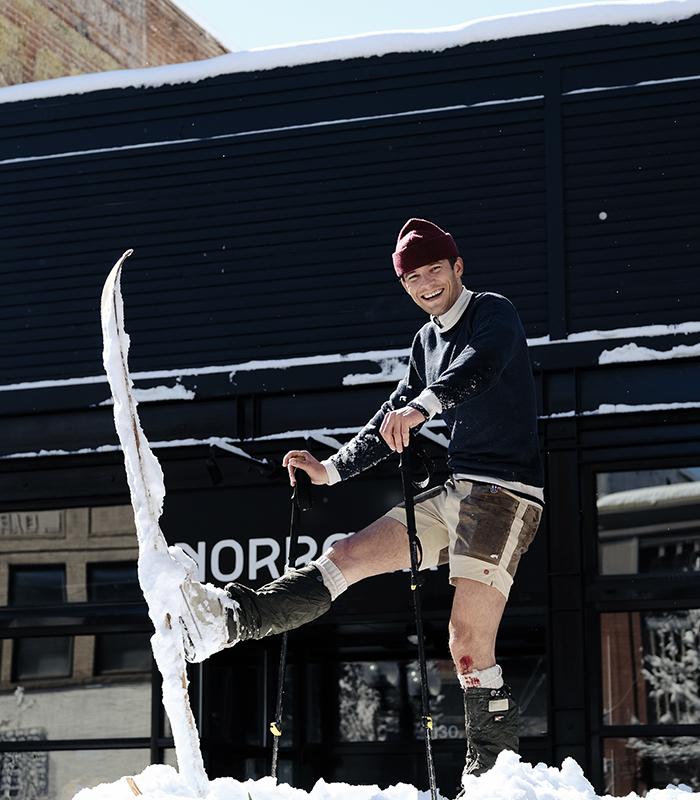 Journal
See updates from our latest adventures, field tests and recommendations.
Learn More →