IN STOCK ITEMS
An overview of In-Stock-Items.
Trending Products
WINTER MUCKS
Maybe the warmest and most comfortable lifestyle winter boot on the market
Winter Mucks Line-up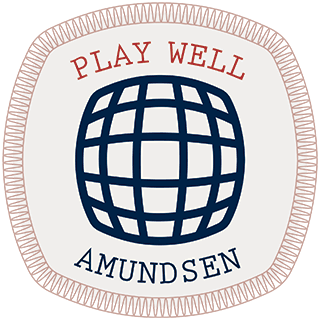 Play Well
With timeless sportswear of real quality, we take our products seriously but not ourselves too seriously. We never lose our sense of wonder, and never forget that nature is best enjoyed in the company of good friends whom one can share a good laugh with.
Play well out there.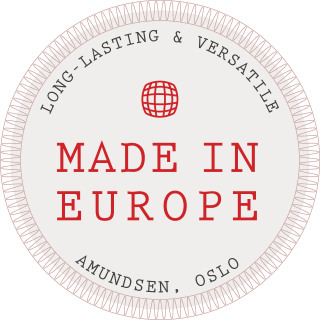 Shipping Estimates
All orders placed before 10.30 GMT ships the same day. Shipping estimates; Europe 1-2 days USA; 2-3 days.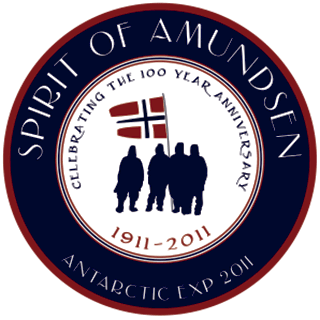 FIELD TESTING
Field testing is at the core of our product development, so we keep our regular field testing adventures a top priority.
Our latest adventures are;
On Dirt Roads Through Botswana // From Montebelluna to Oslo // From Home to the Arctic Circle
Amundsen Peak Anorak
Our Award-Winning Anorak back in Stock.
Controversial opinion: anoraks are great. No, they don't fully unzip, but the big central pocket sits conveniently above a pack's hip-belt and lets you get at skins, snacks, and other essentials without exposing your chest to stabbing winds.

Outside Magazine