Peak Series
Ideal for ski touring and expeditions small and big.
5Mila Jacket
Build with a 4-way stretch softshell from Polartec, USA
5Mila Knickerbockers/Pants
Developed for high-intensity training in colder weather
5Mila Vest
Alpha® active insulation engineered for consistent warmth, while allowing greater breathability during activity.
5Mila Half Zip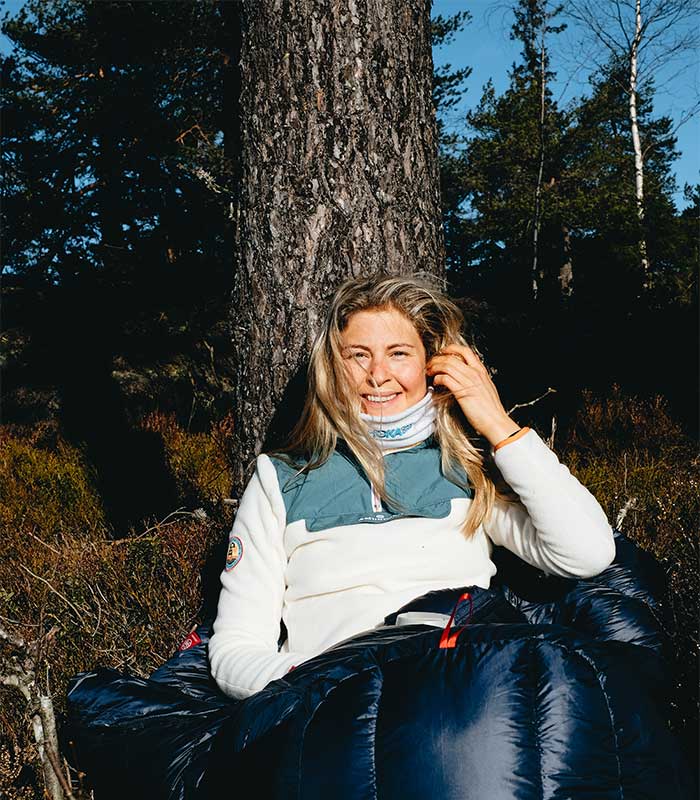 Roamer Fleece
Lightweight, durable, and super soft comfort for those rugged Nordic nights in camp. Wind and water-resistant woven reinforcements in shoulders and chest. Note; If in between sizes, size one up.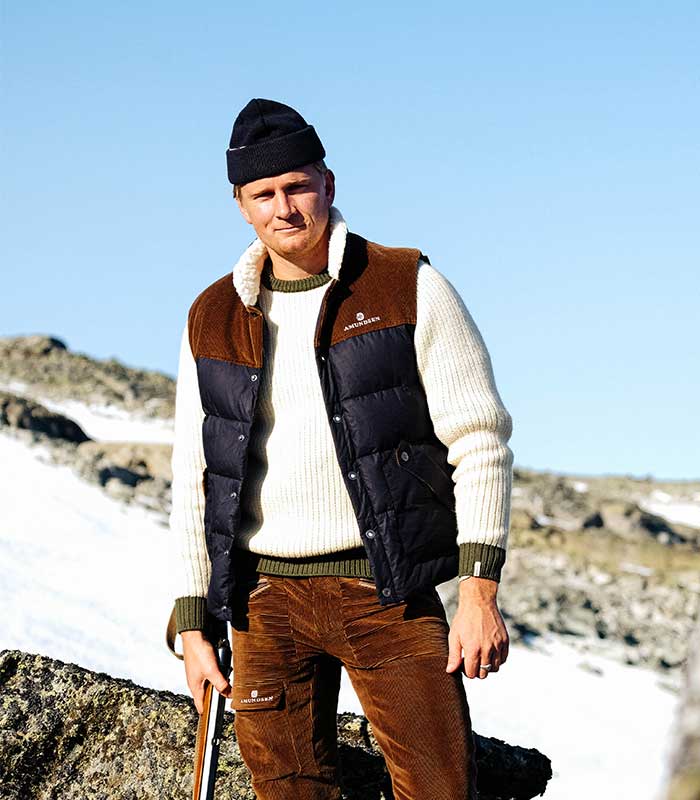 Groomer Vest (M)
Organic Cotton with Recycled Down
Inspired by the '70s, built for today. This puffy recycled down vest in organic cotton ripstop and corduroy shoulders offer premium warmth. Note: Slightly small in size. If in between sizes, size one up.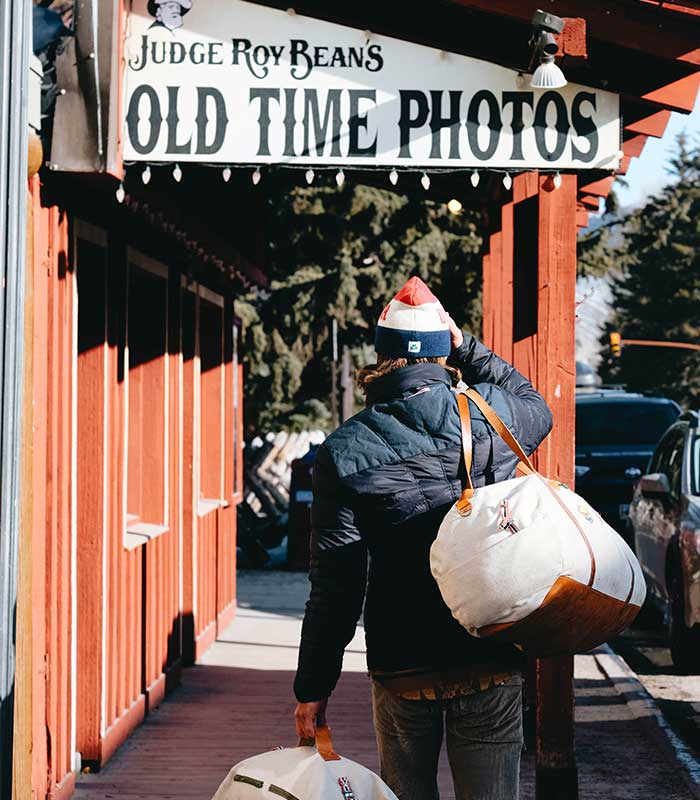 Downtown Jacket
Designed for the addition of an outer shell or as a stand-alone performance layer for many weather conditions. From the city to slopes, this jacket is a must for the winter months..
Amundsen Recommends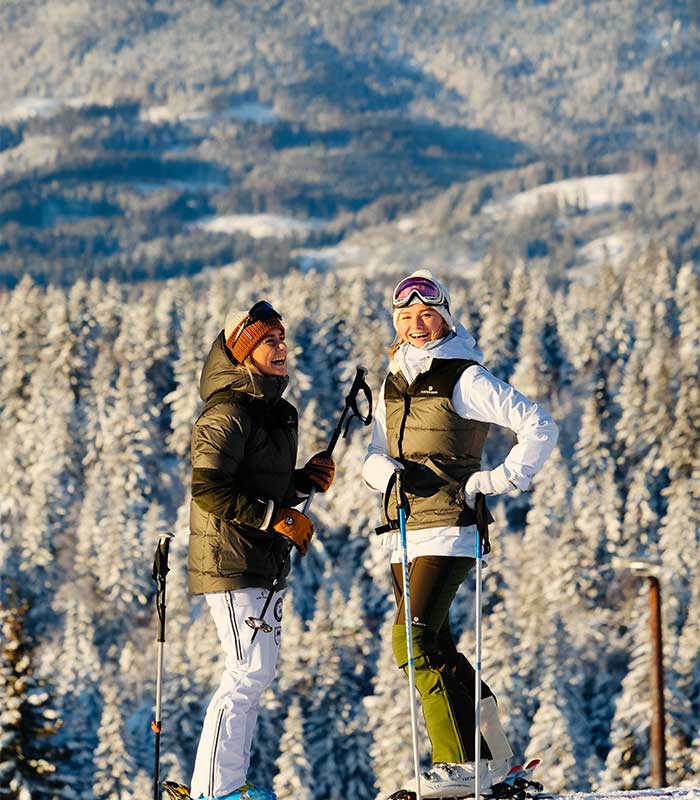 WHY ARE NORWEGIANS SO HAPPY?
CNN HEALTH
"My happy place looks and feels a lot like the common motifs many share: It's both in nature and insulated from it, like a cabin in the woods. I'm sitting by the golden light of a fireplace in a stuffed chair, under a blanket, with a warm beverage and engrossing book in hand. Music is playing, but it's slow and quiet."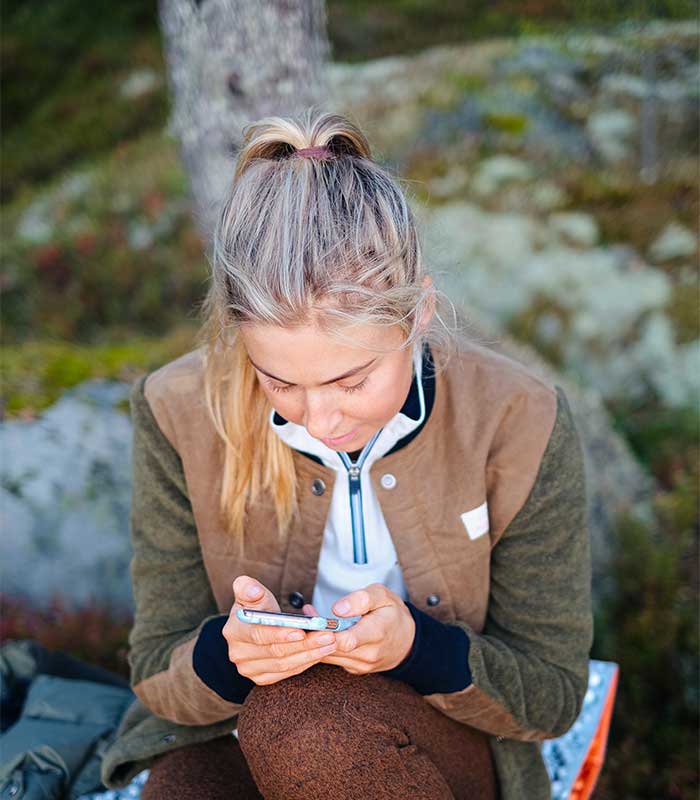 THE SOCIAL DILEMMA
NETFLIX
"This documentary-drama hybrid explores the dangerous human impact of social networking, with tech experts sounding the alarm on their own creations. Never before have a handful of tech designers had such control over the way billions of us think, act, and live our lives." Spark conversation about the harms of exploitative tech.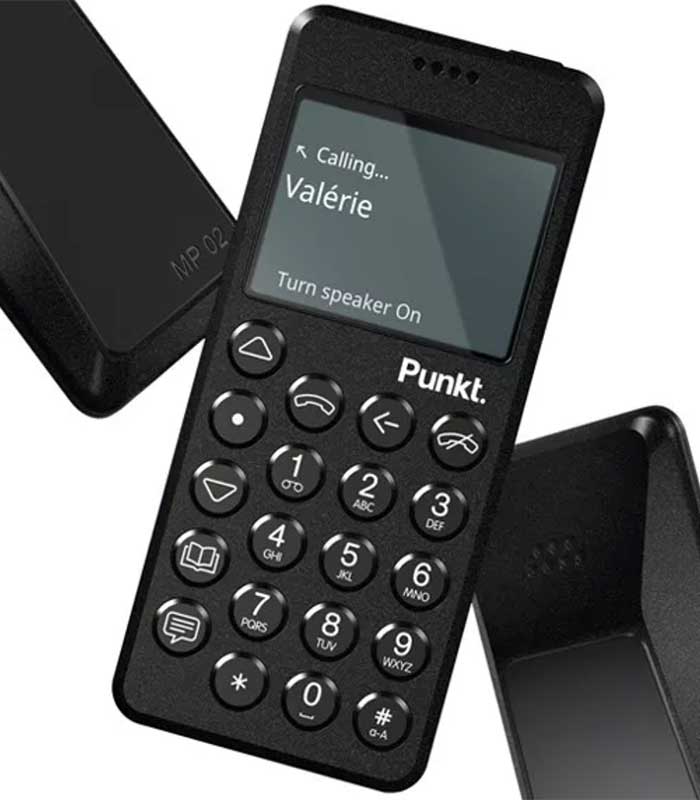 Punkt. MP02 4G
Punkt
"The arrival of the smartphone has meant that we can have the Internet with us day and night, wherever we go. If anyone wants to talk to me, they can give me a call. Other forms of communication, for example email or social media, are available when I choose to use them – and via a linked device that allows me to use them more effectively."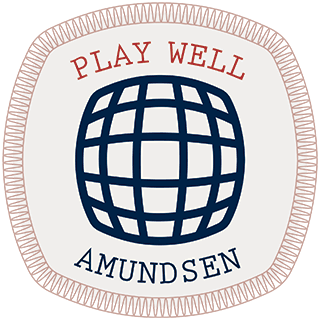 Play Well
With timeless sportswear of real quality, we take our products seriously but not ourselves too seriously. We never lose our sense of wonder, and never forget that nature is best enjoyed in the company of good friends whom one can share a good laugh with.
Play well out there.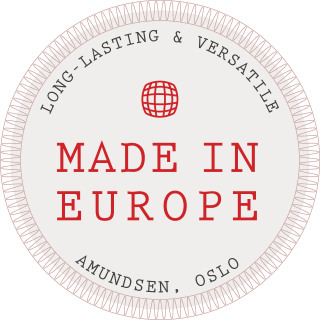 Shipping Estimates
All orders placed before 10.30 GMT ships the same day. Shipping estimates; Europe 1-2 days USA; 2-3 days.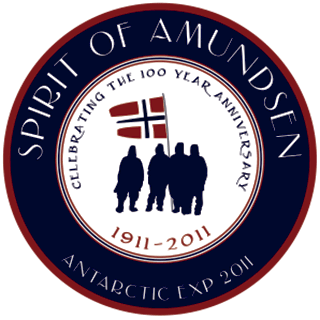 FIELD TESTING
Field testing is at the core of our product development, so we keep our regular field testing adventures a top priority.
Our latest adventures are;
On Dirt Roads Through Botswana // From Montebelluna to Oslo // From Home to the Arctic Circle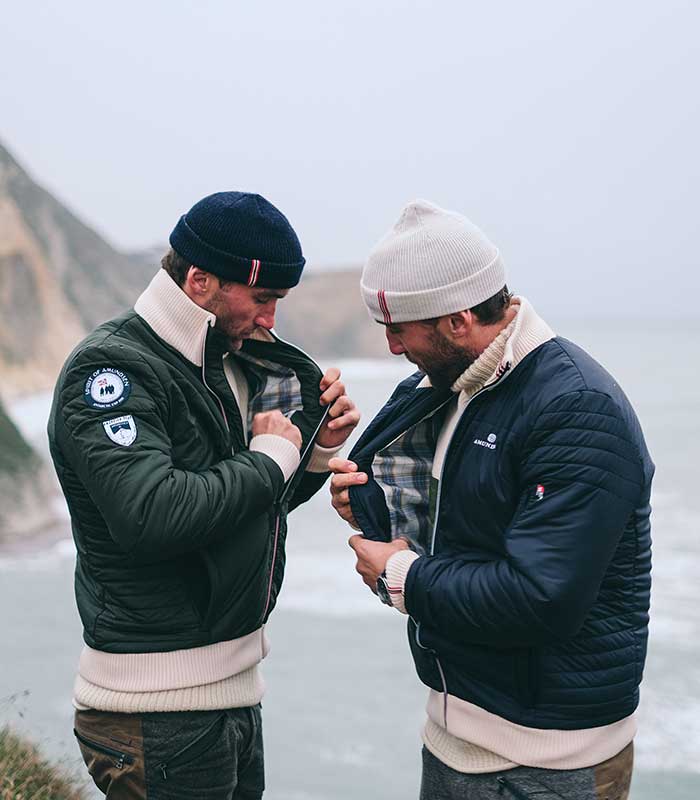 Friends in the Field
Want to become a friends in the field member? | Send your two best pictures to [email protected]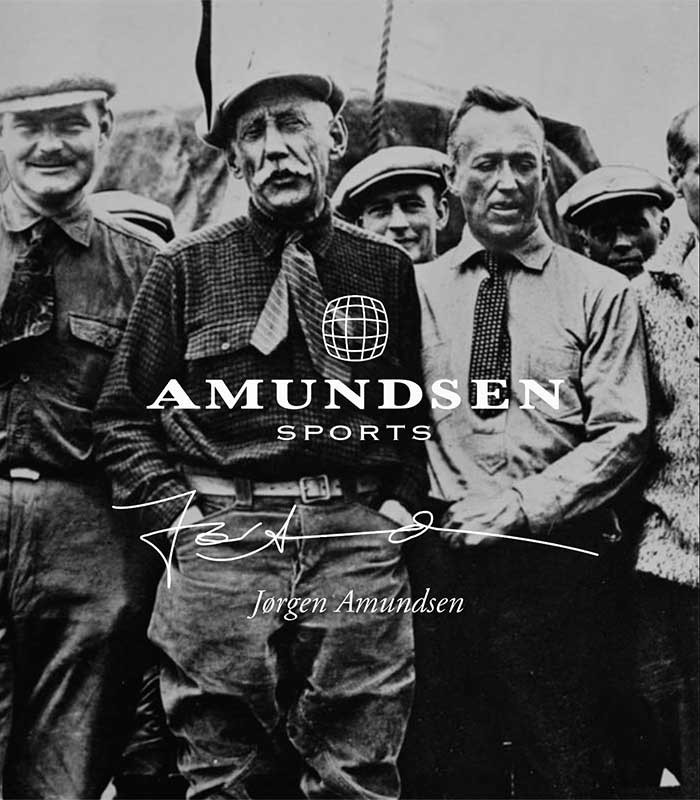 Company Background
Amundsen's take on outdoor is not like the others.
Learn More →
Journal
See updates from our latest adventures, field tests and recommendations.
Learn More →