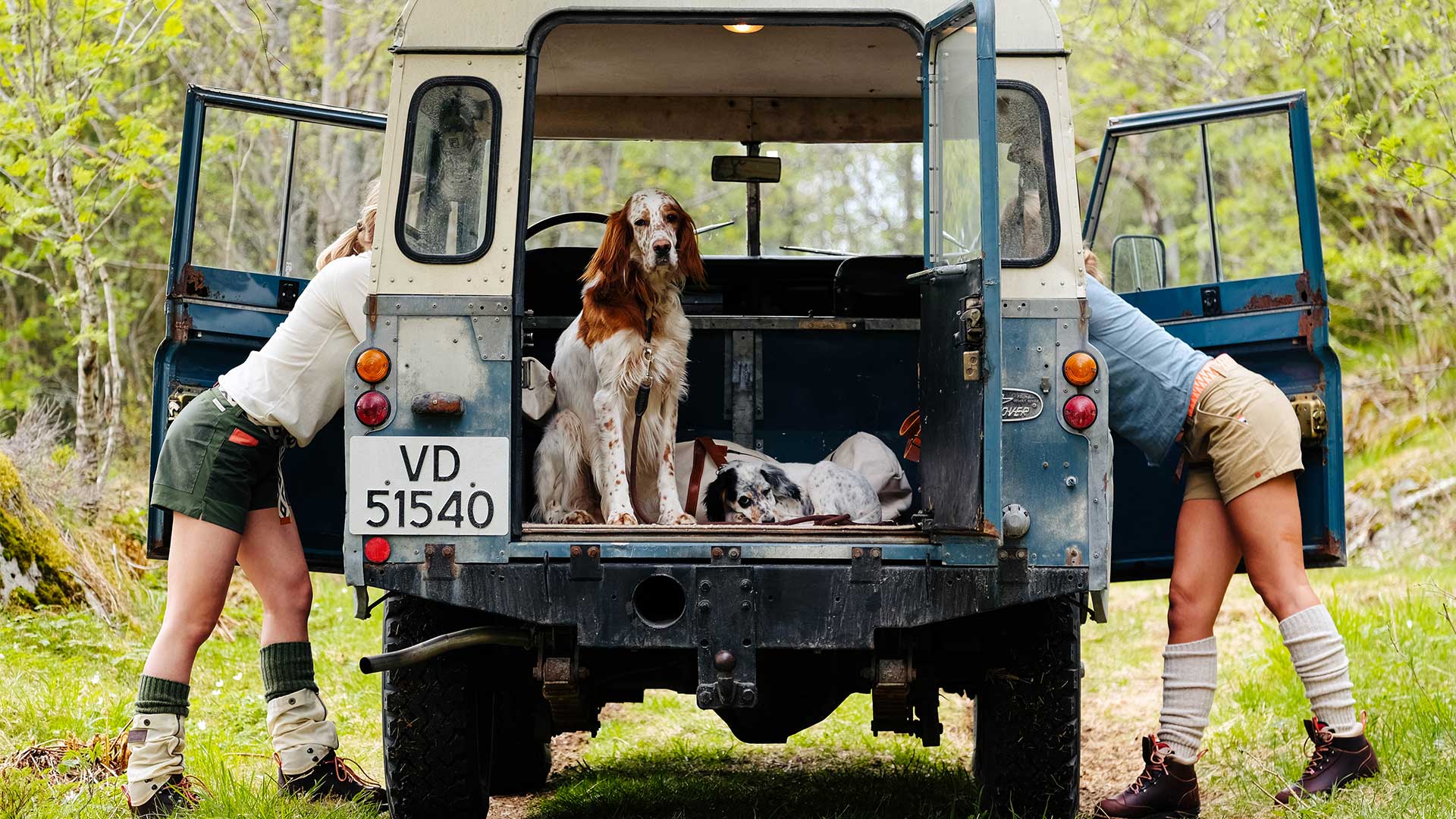 GOT SHORTS?
Our shorts lineup should have an option for all of you who´s passionate about shorts.
MOVING QUICKLY
DECK SHORTS
CUSTOMER FAVORITE
BOUDLER SHORTS
NOW RESTOCKED
SUMMER WOOL TEE
FJORDCORD SLACKS NON DYED
Slacks in stretch cotton fine-cord. For slacking outdoors all year around.
Mens only.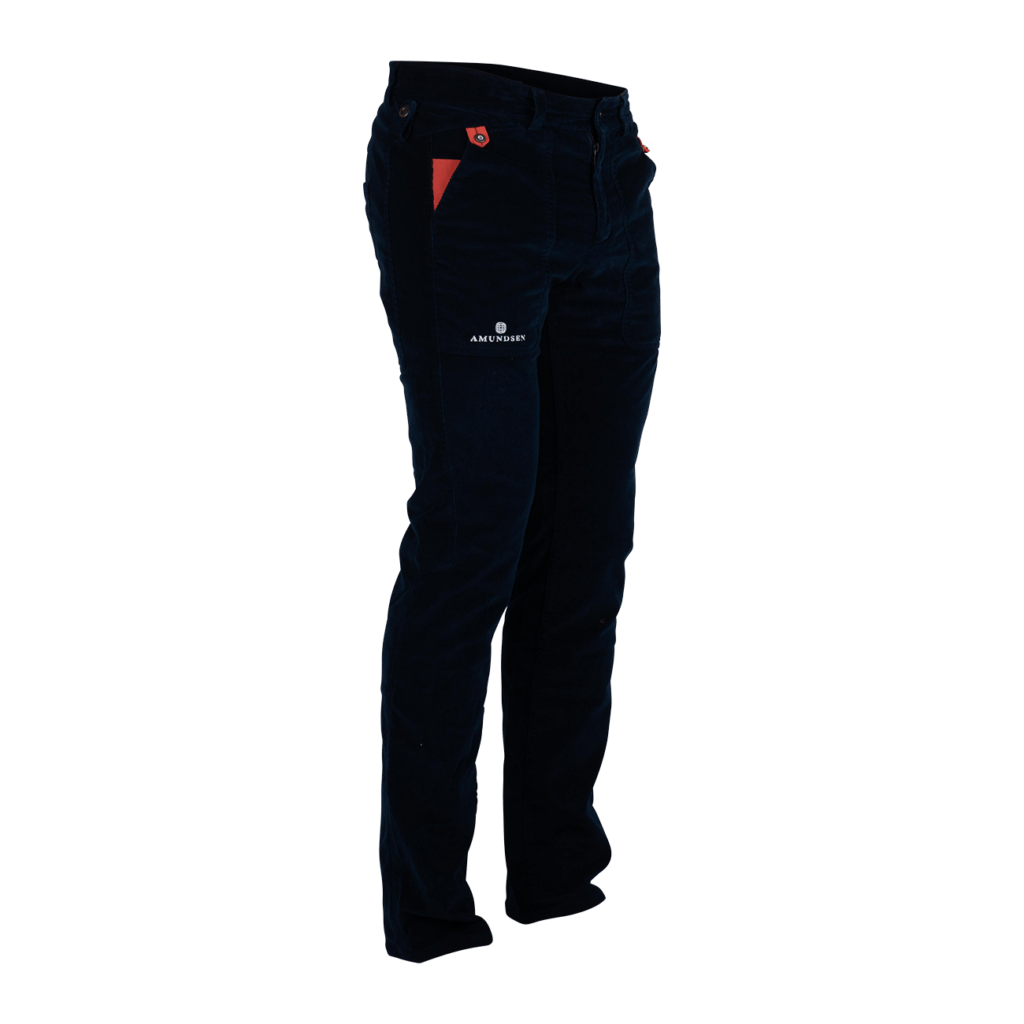 FADED NAVY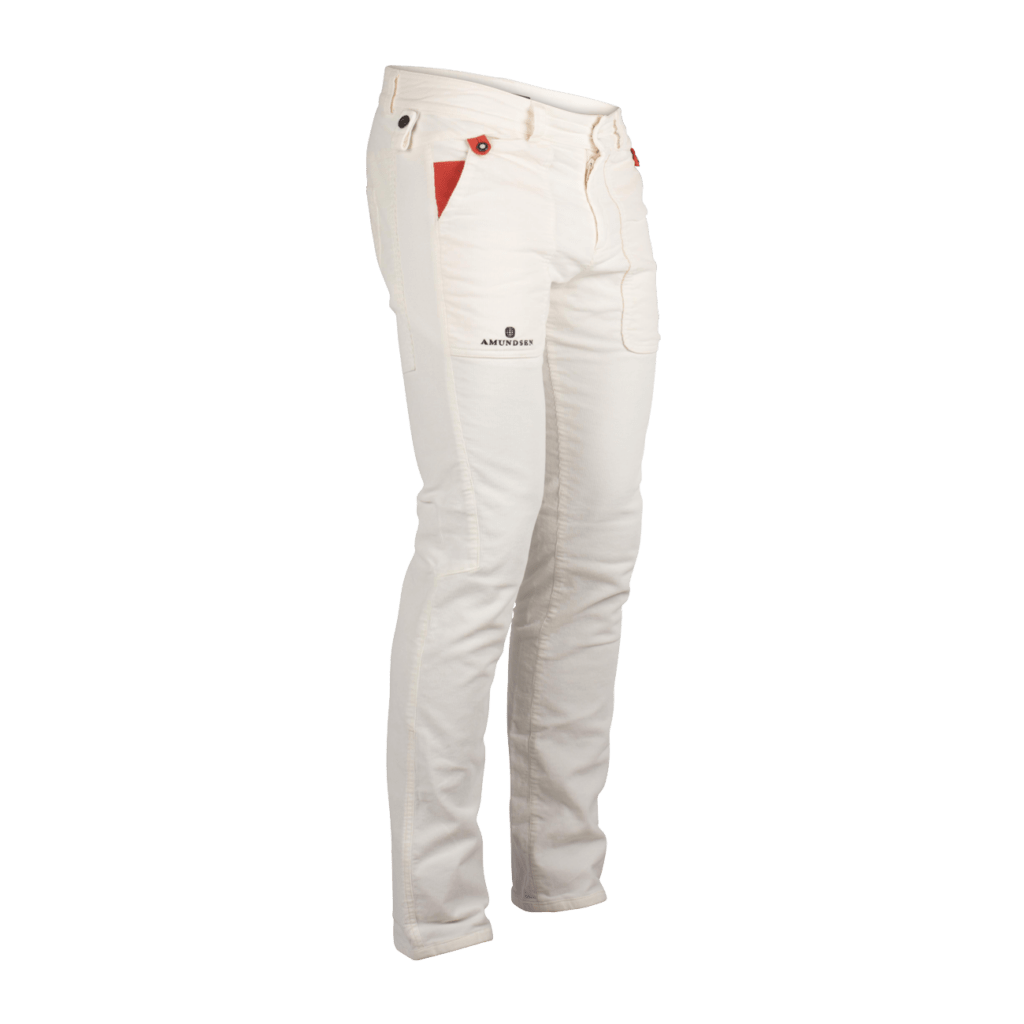 NATURAL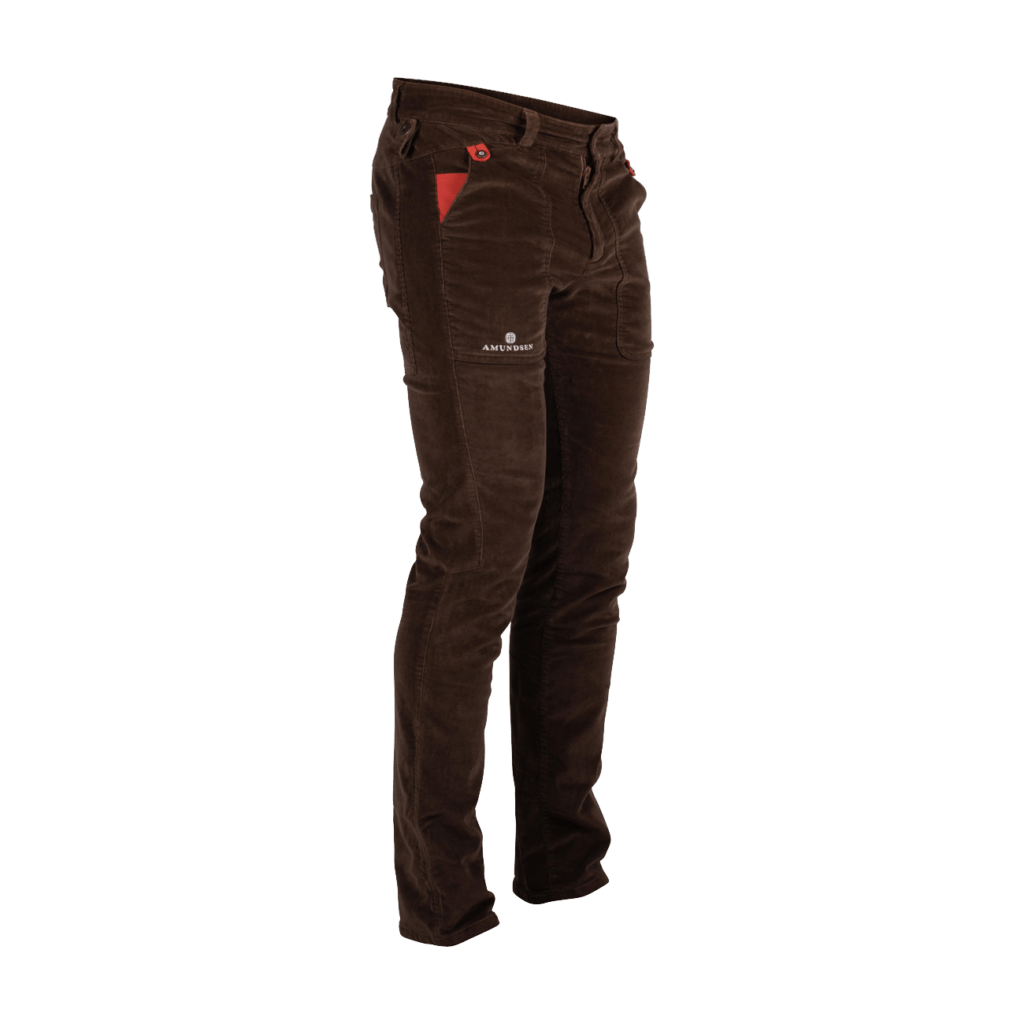 COWBOY
QUINTESSENTAIL ACCESSORIES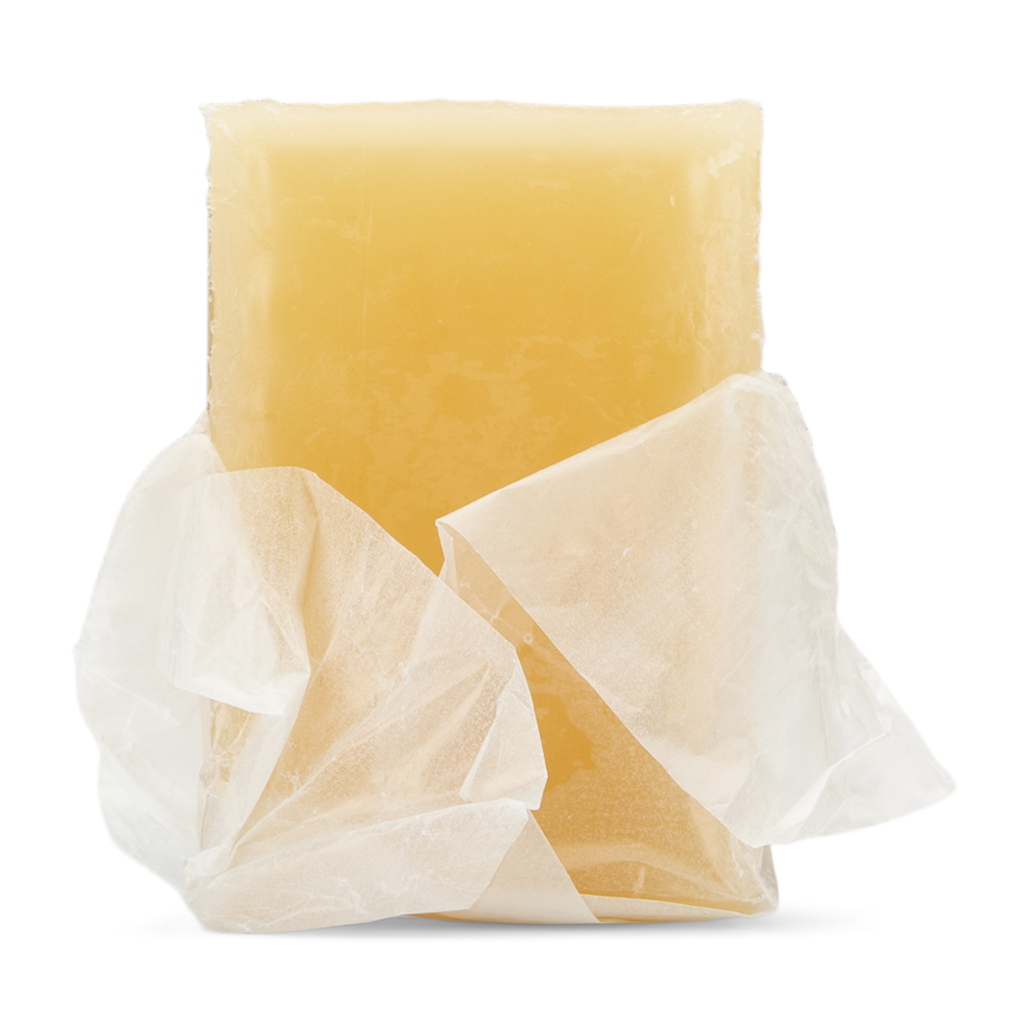 HALLEY STEVENSONS WAX BAR
Perfect for renewing your waxed cotton canvas reinforcements: Field Shorts, Field Slacks, Deck Jacket ...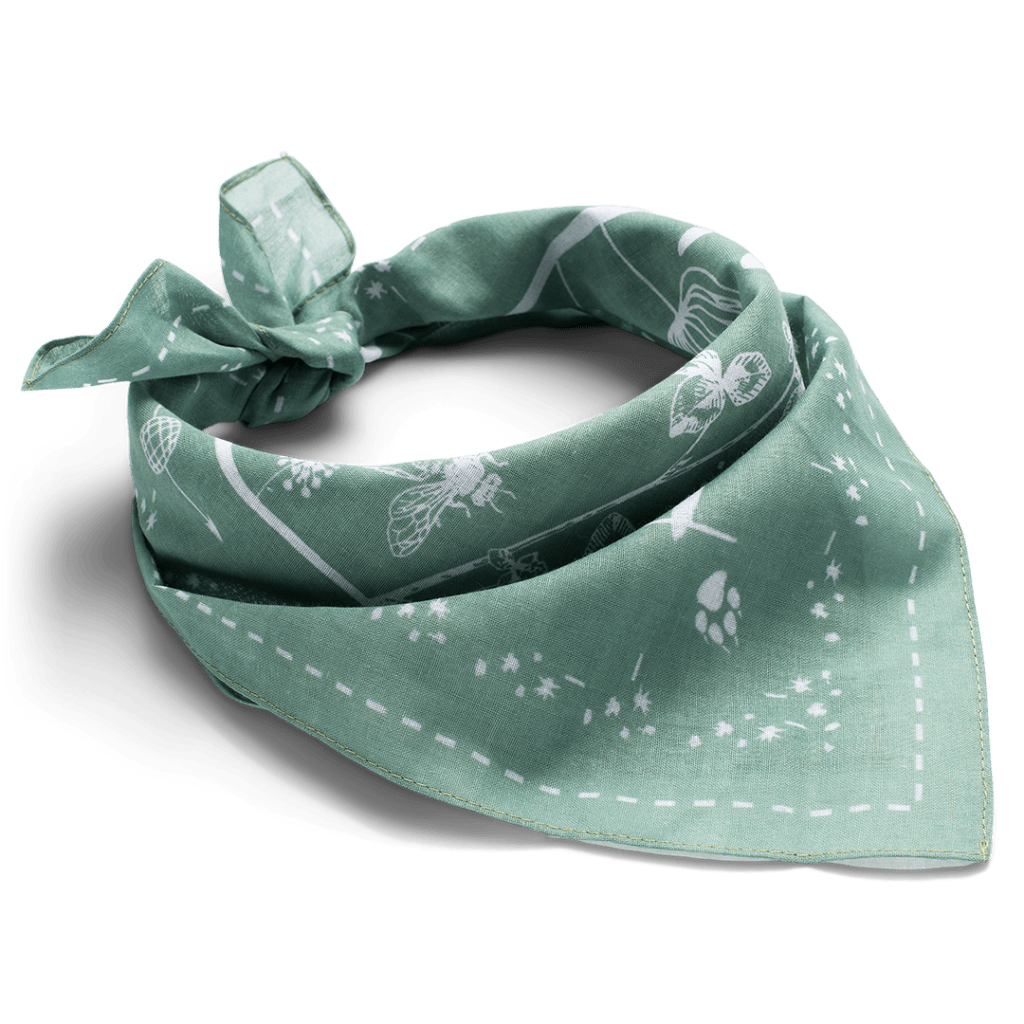 VAGABOND BANDANA
We find that bandanas are essential for everyday adventure. Cleaning excess gas, wiping sweat, or mopping up spilled coffee.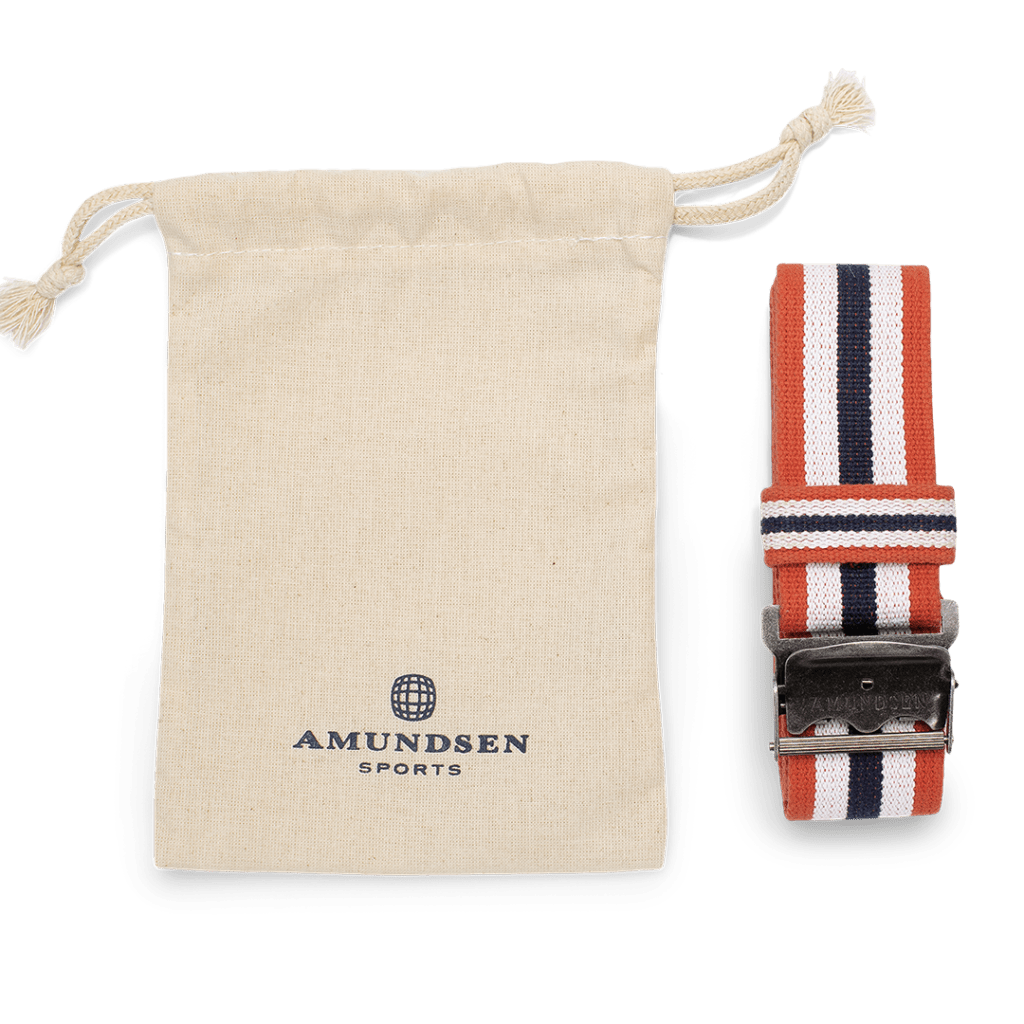 NORGESREIMA BELT
Shop our classic Norgesreima belt. An ideal addition to our shorts and slacks. 100% cotton and stainless steel metal parts.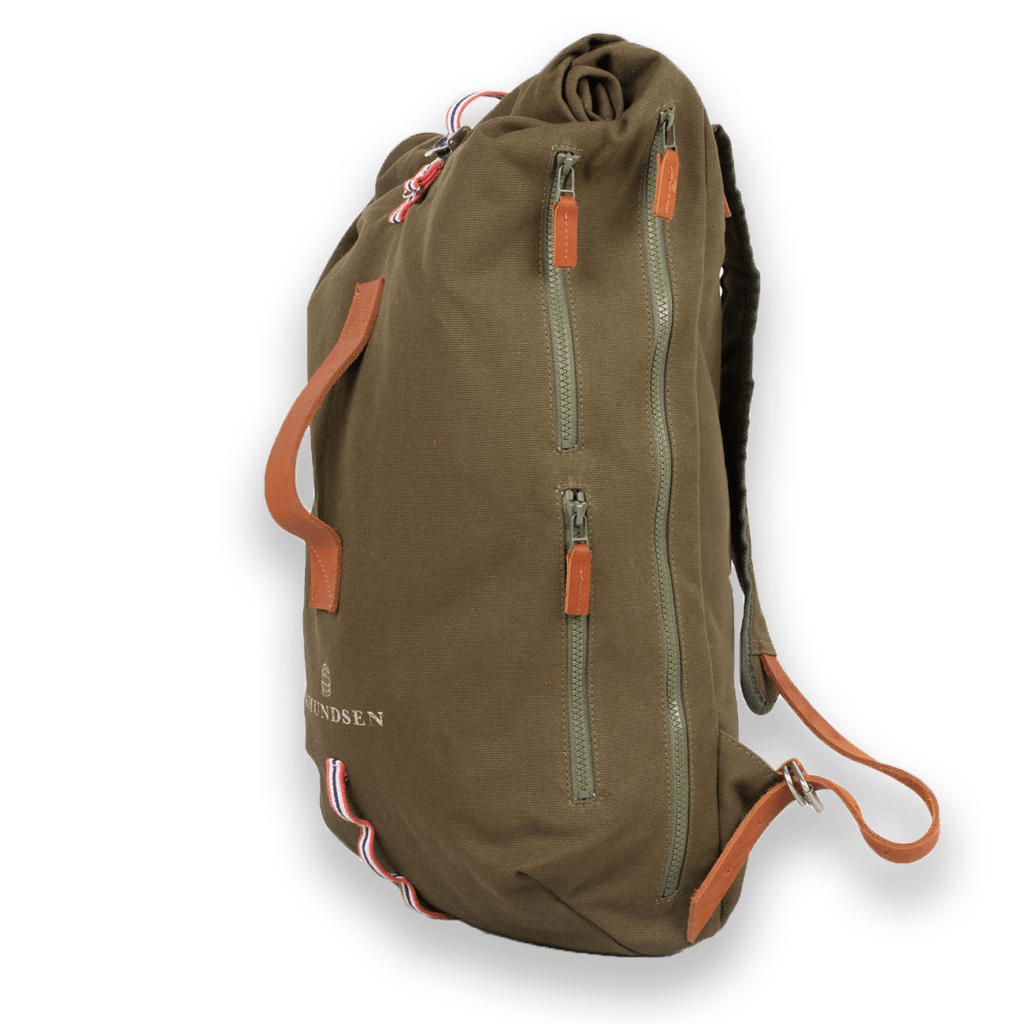 DAY PACK
Vagabond Day Pack – Strong while not unnecessary heavy. Carefully stitched in a tough cotton canvas, with leather details.
MOST RECENT ADDITIONS FROM SUNSKI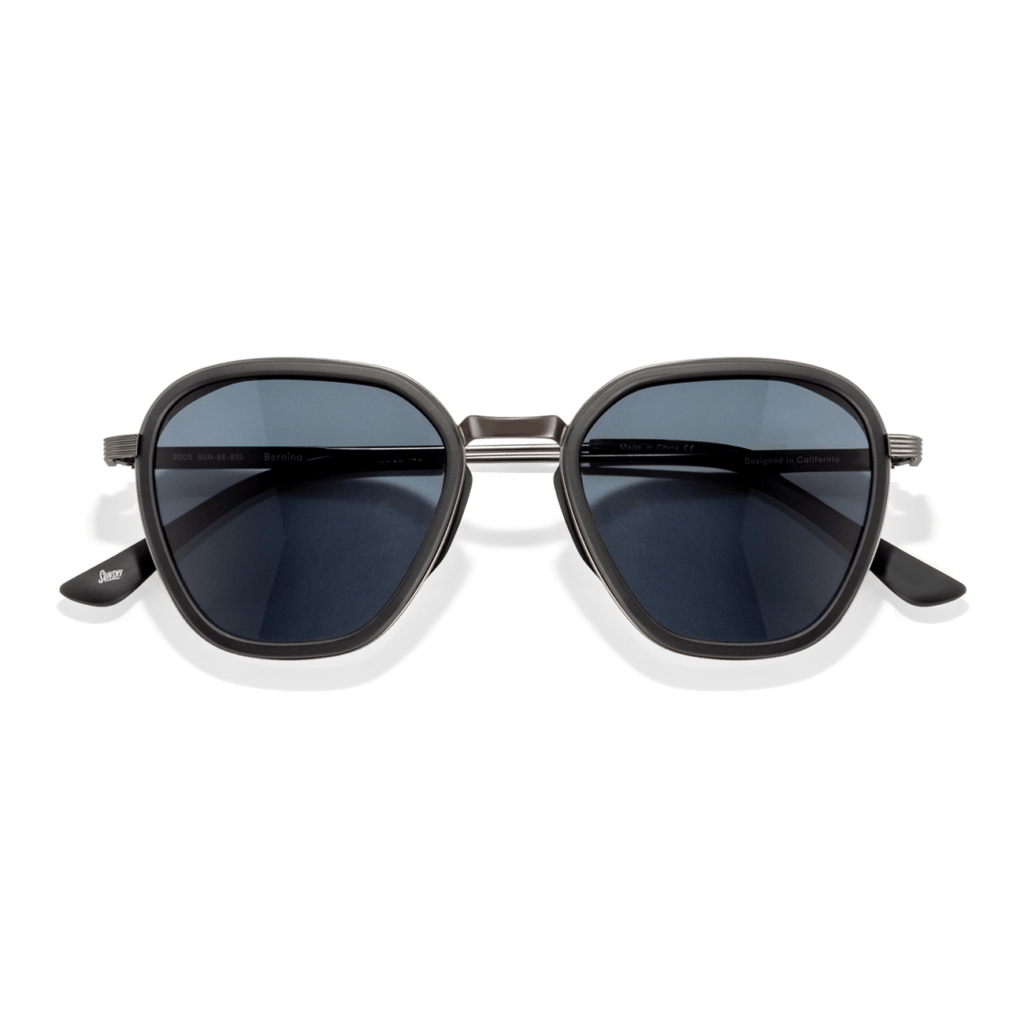 BERNINA BLACK SLATE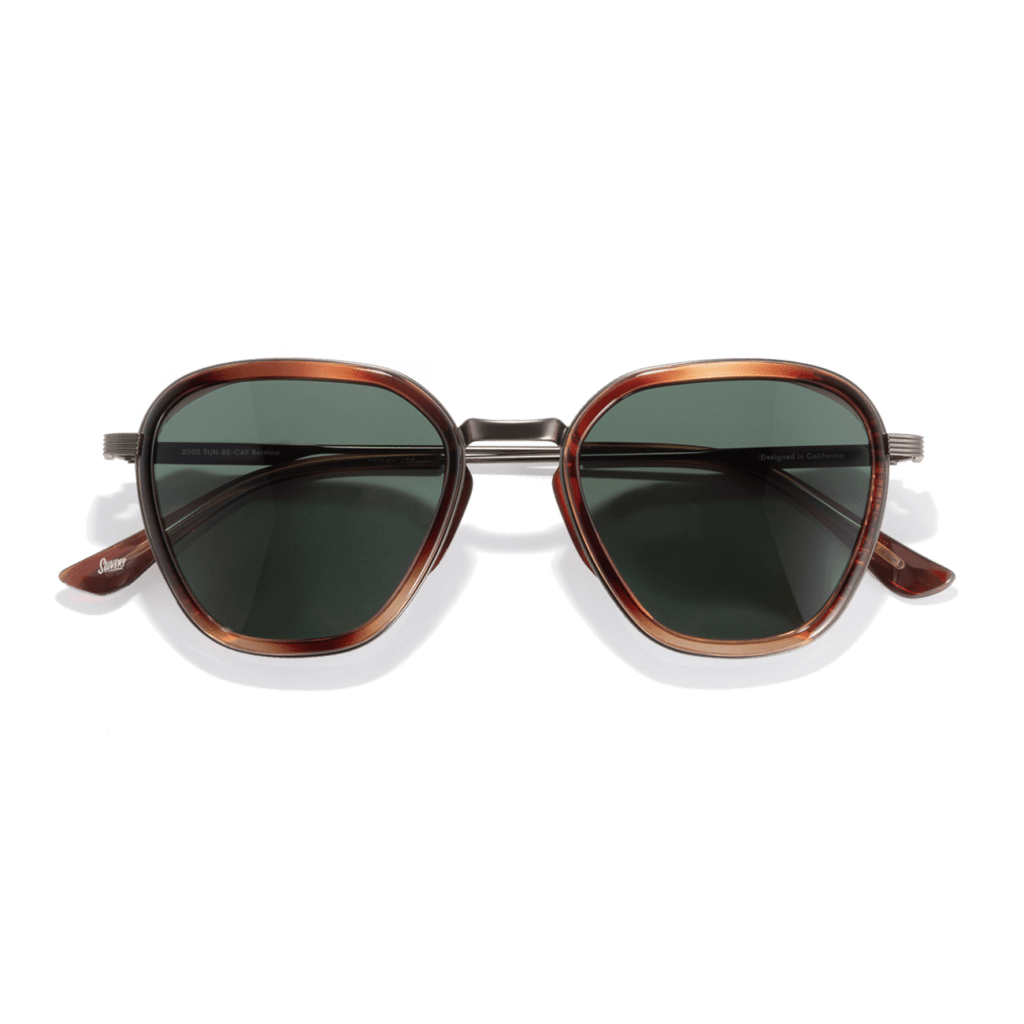 BERNINA CARAMEL FOREST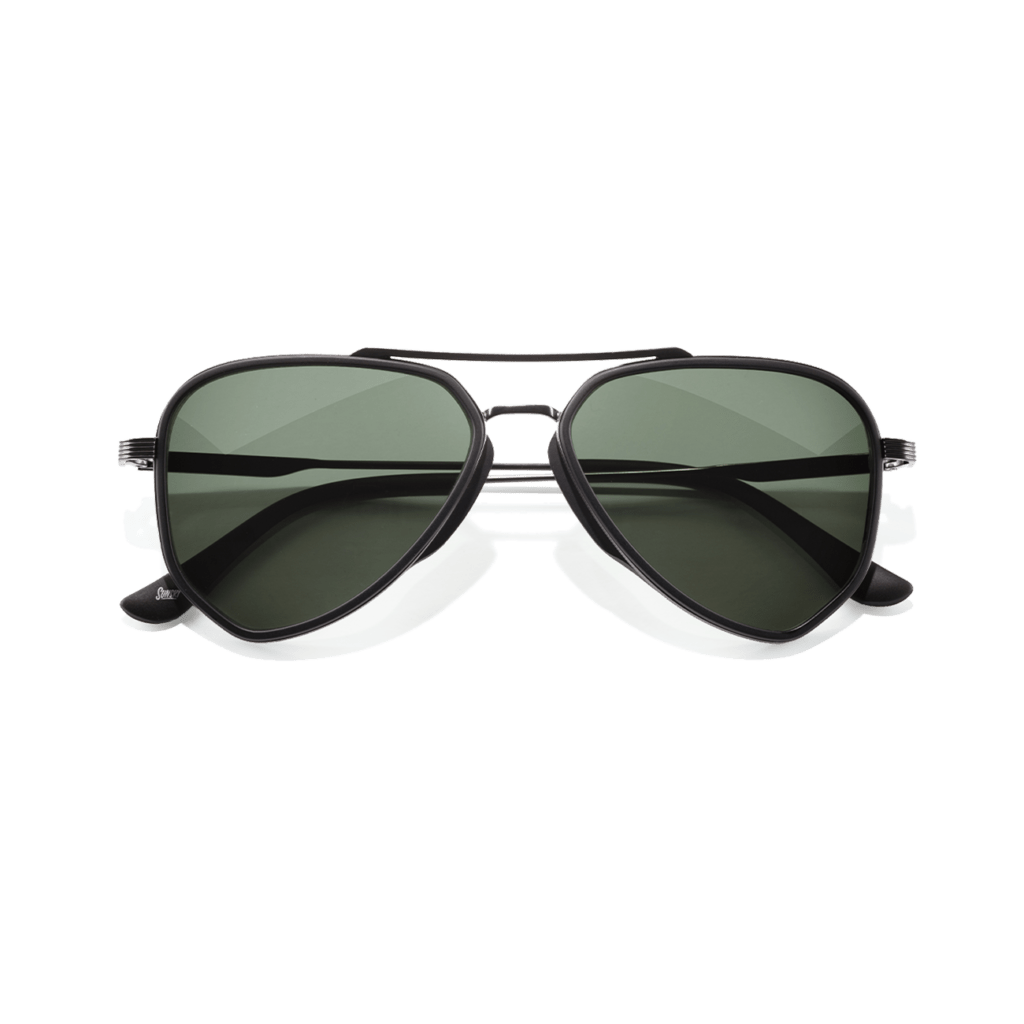 ASTRA BLACK SLATE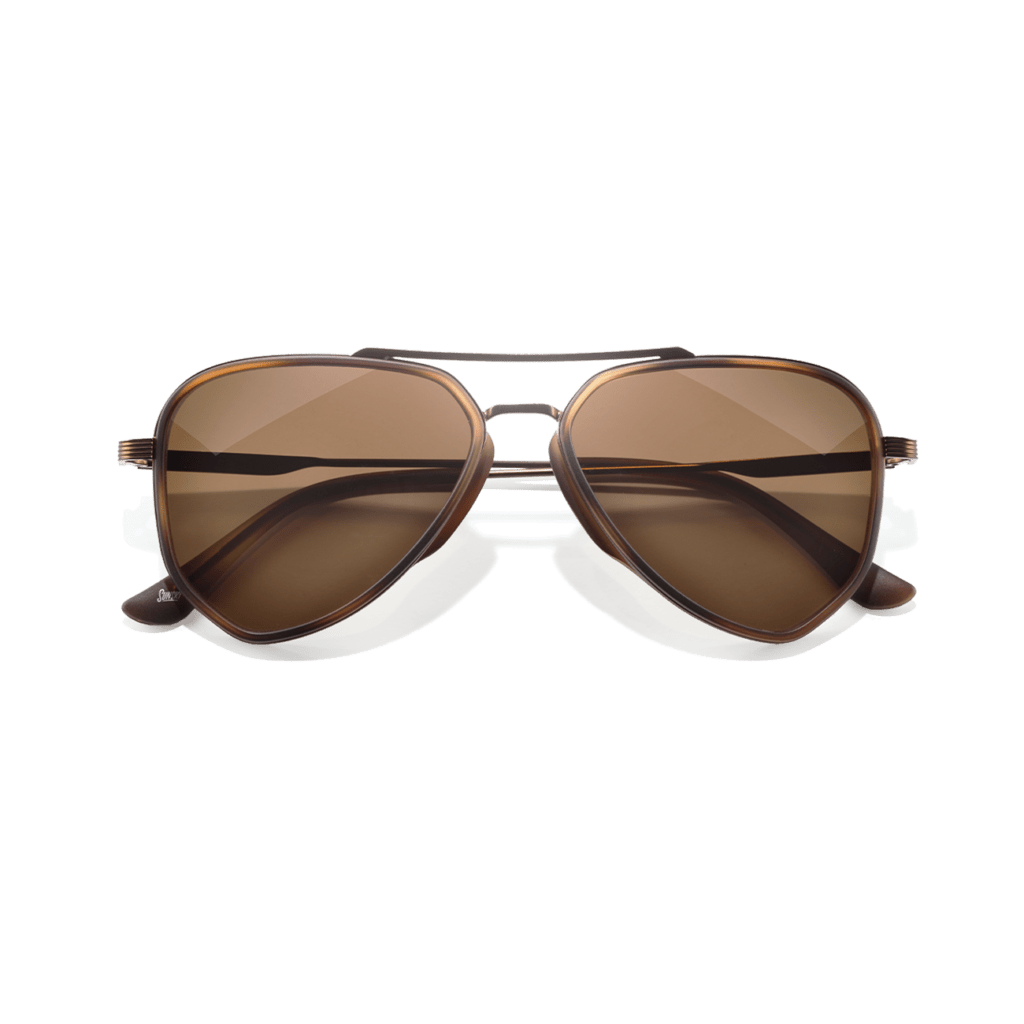 ASTRA TORTOISE AMBER
Items in Focus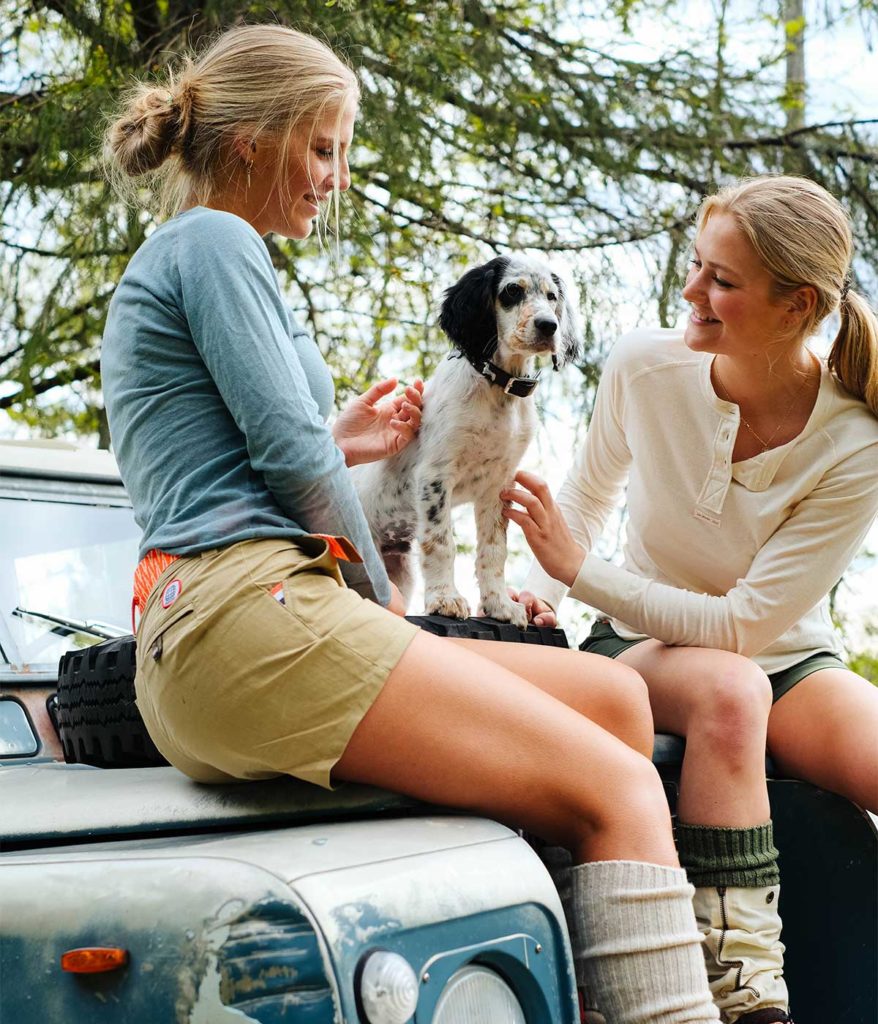 Boulder Shorts
Named after our North American home, Boulder, and inspired by the climbing style of the 70s – we've developed a pair of rugged and functional shorts, built to take a beating. Cuff them up and build character with every scuff.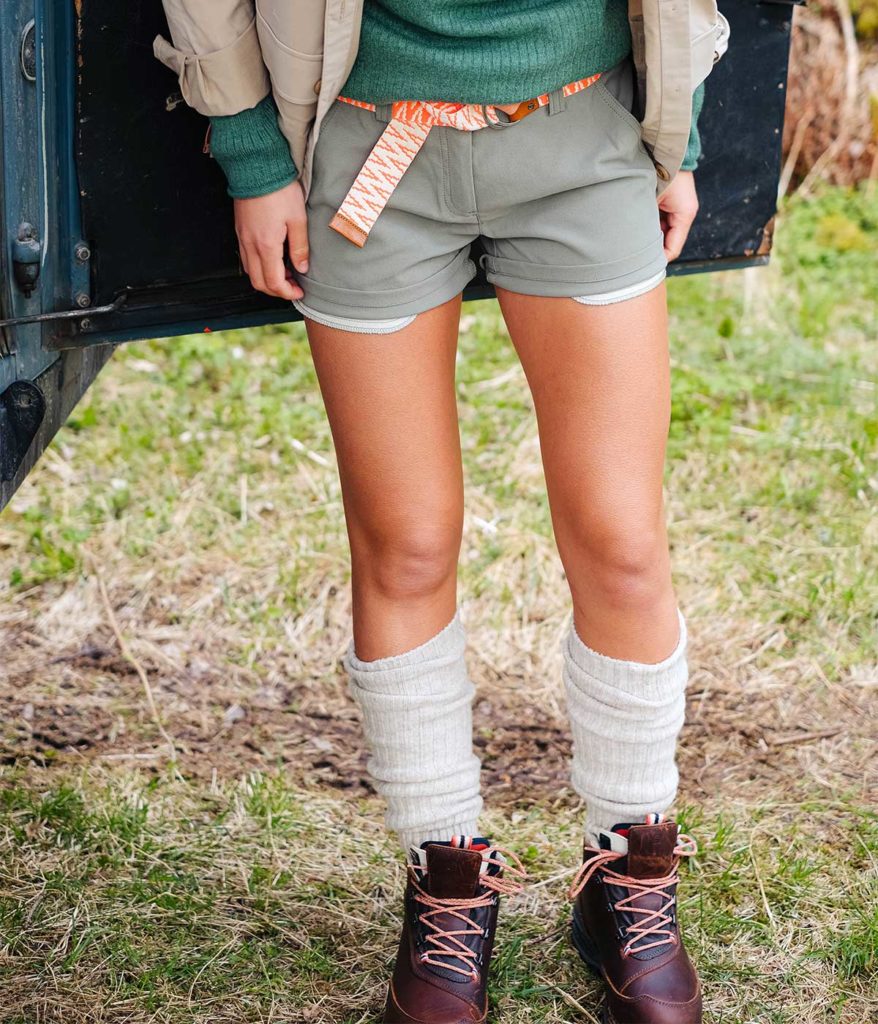 Deck Shorts
Built with highly stretch cordura from FOV Sweden. Slightly toned down with fewer details. Discreet norgesreima detailing and coin pocket. These classic pair of shorts were made for the oceans, city, mountains and all the stretches in between.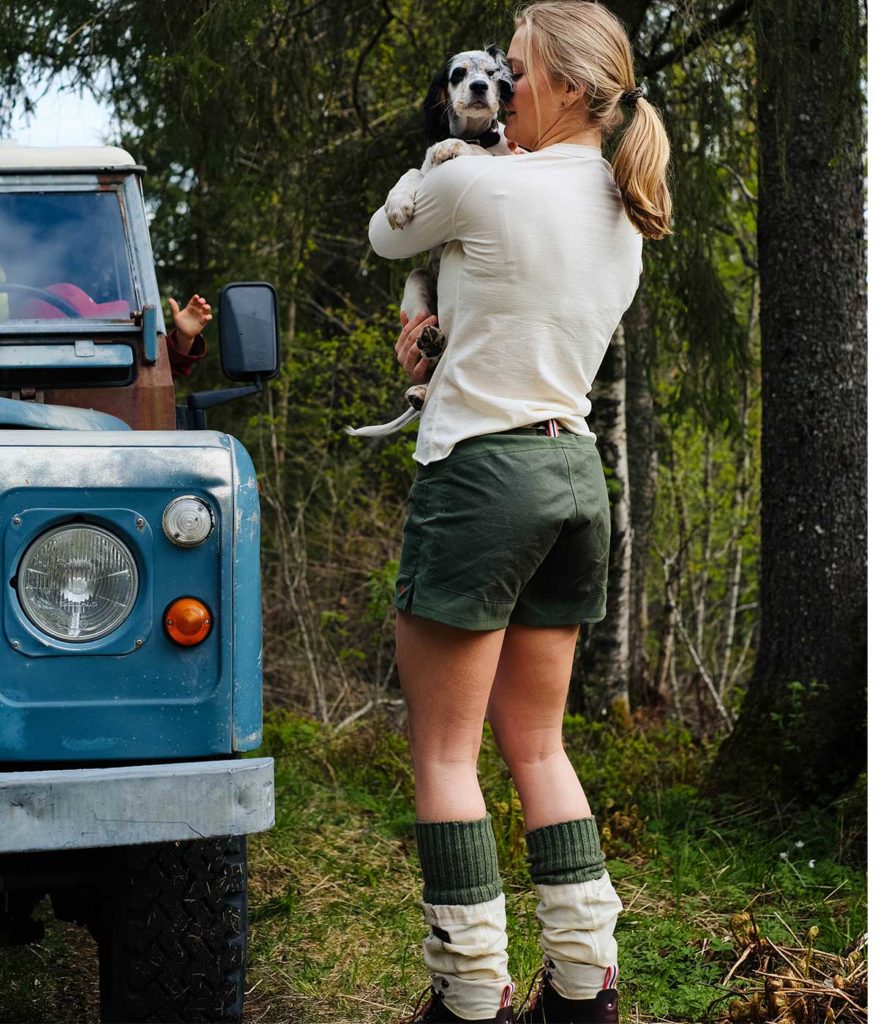 Field Shorts
All new Field Shorts in a classic green colour. Built with stretch Cordura and waxed cotton canvas reinforcements – made for the woods, oceans, mountains, and all the stretches in between.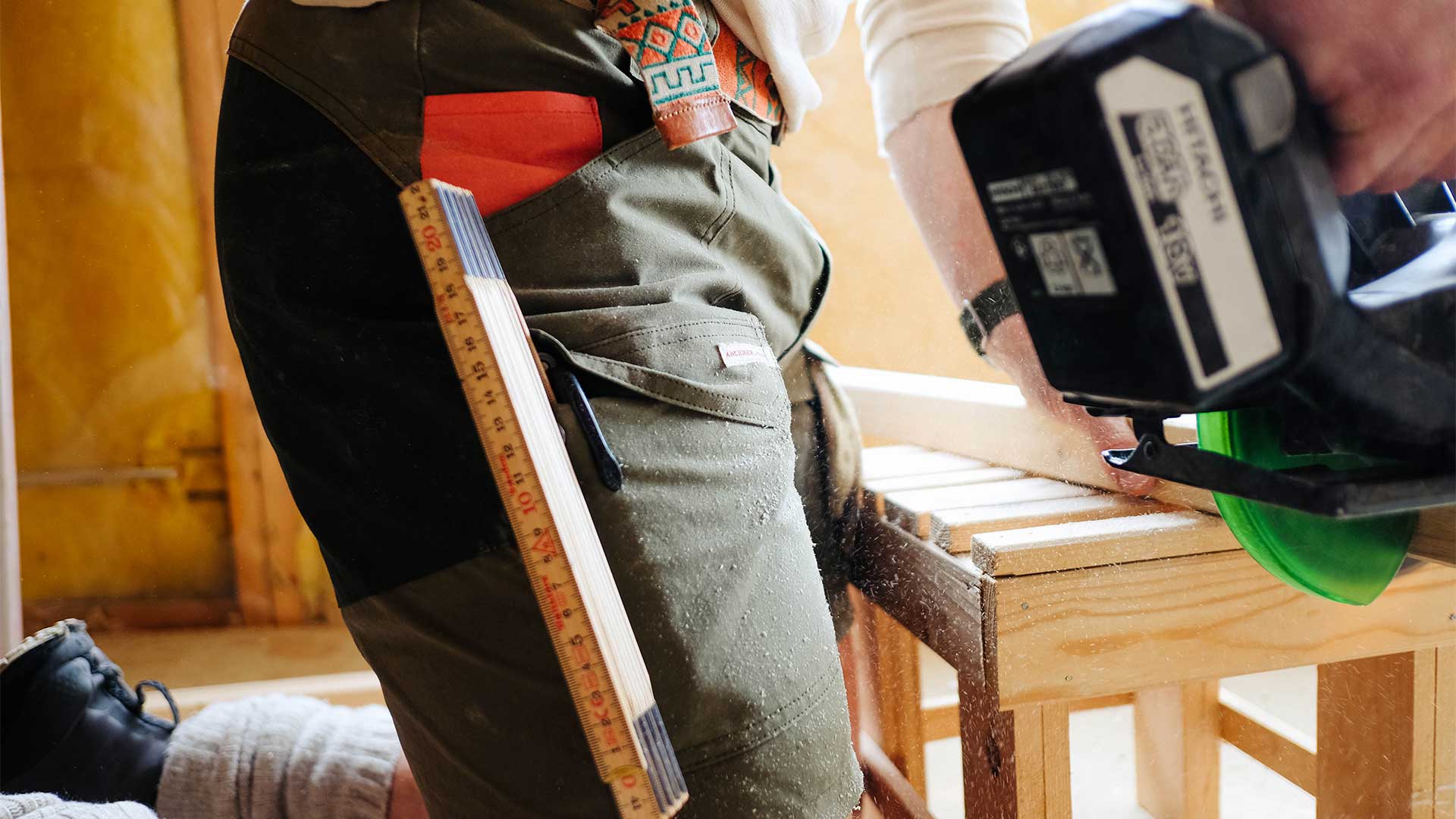 CARGO SHORTS
Our new utility shorts now available.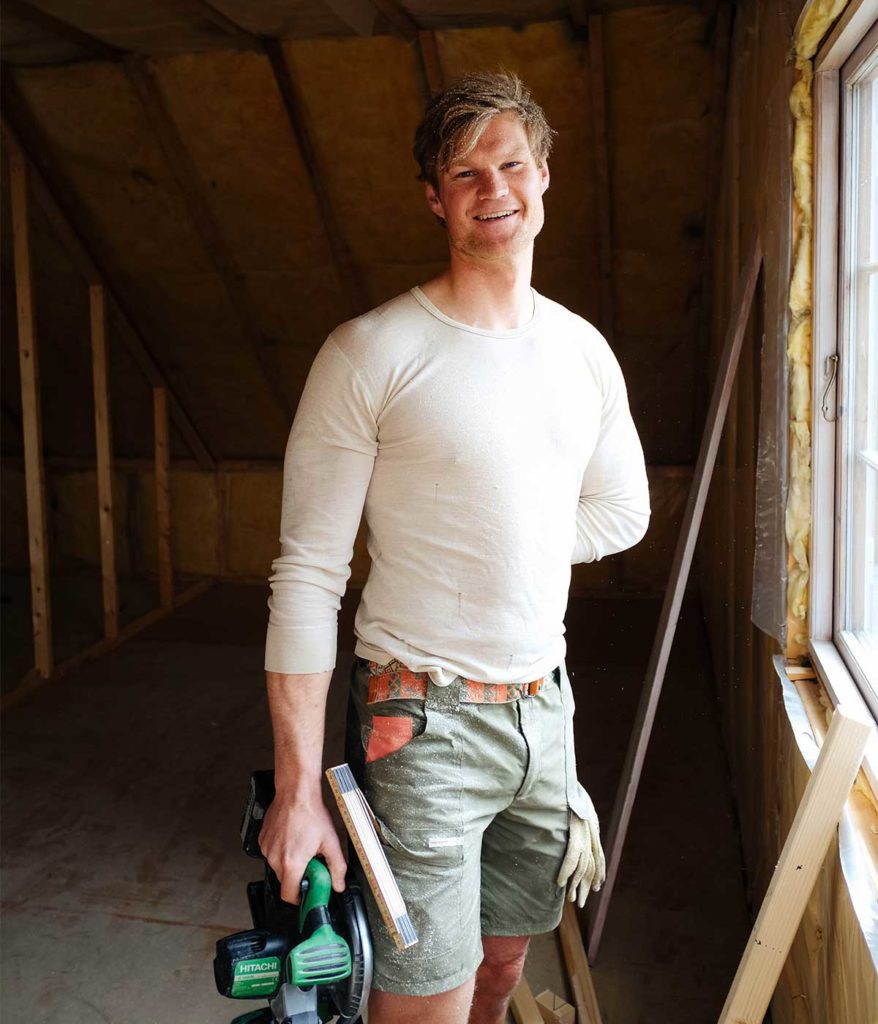 100% Utility
Waxed cotton utility shorts designed for rugged use, bolstered with double layer waxed cotton canvas reinforcements from Halley Stevenson, Scotland.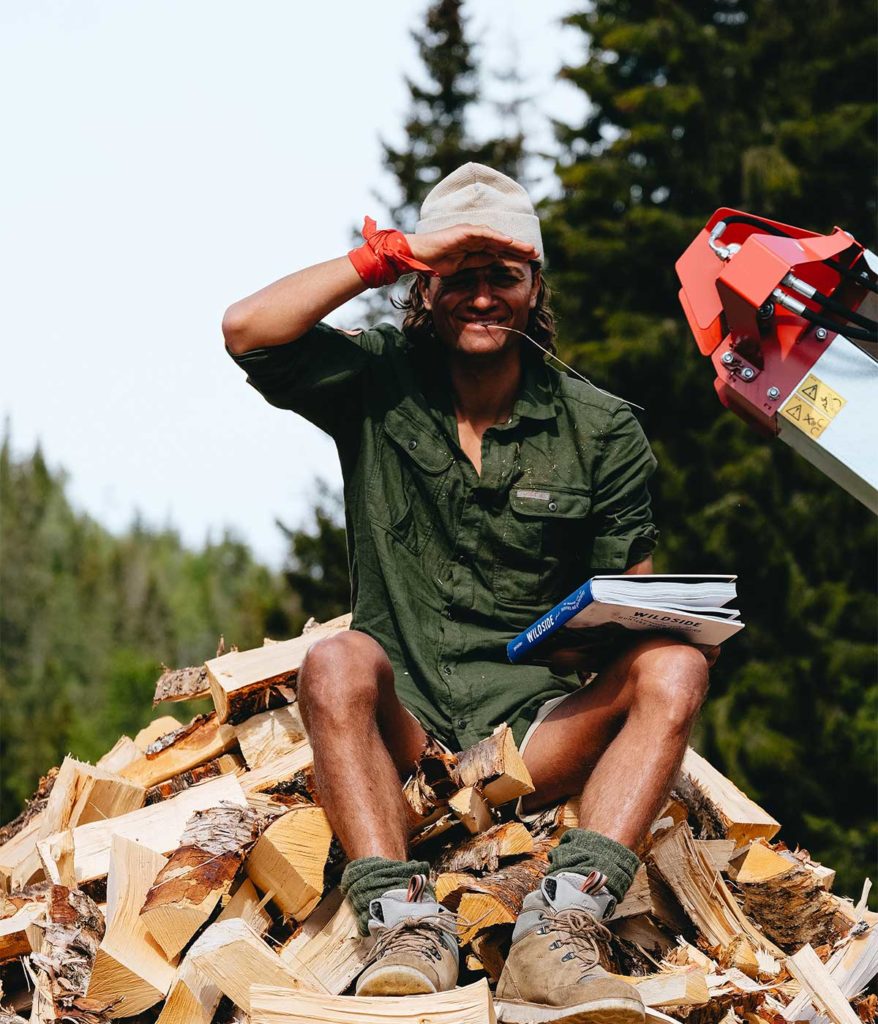 Linen Shirt Earth
The Safari Shirt Linen Shirt is the ultimate summer piece. The combination of its lightweight, breathability, and strength make this linen shirt capable of delivering style and functionality.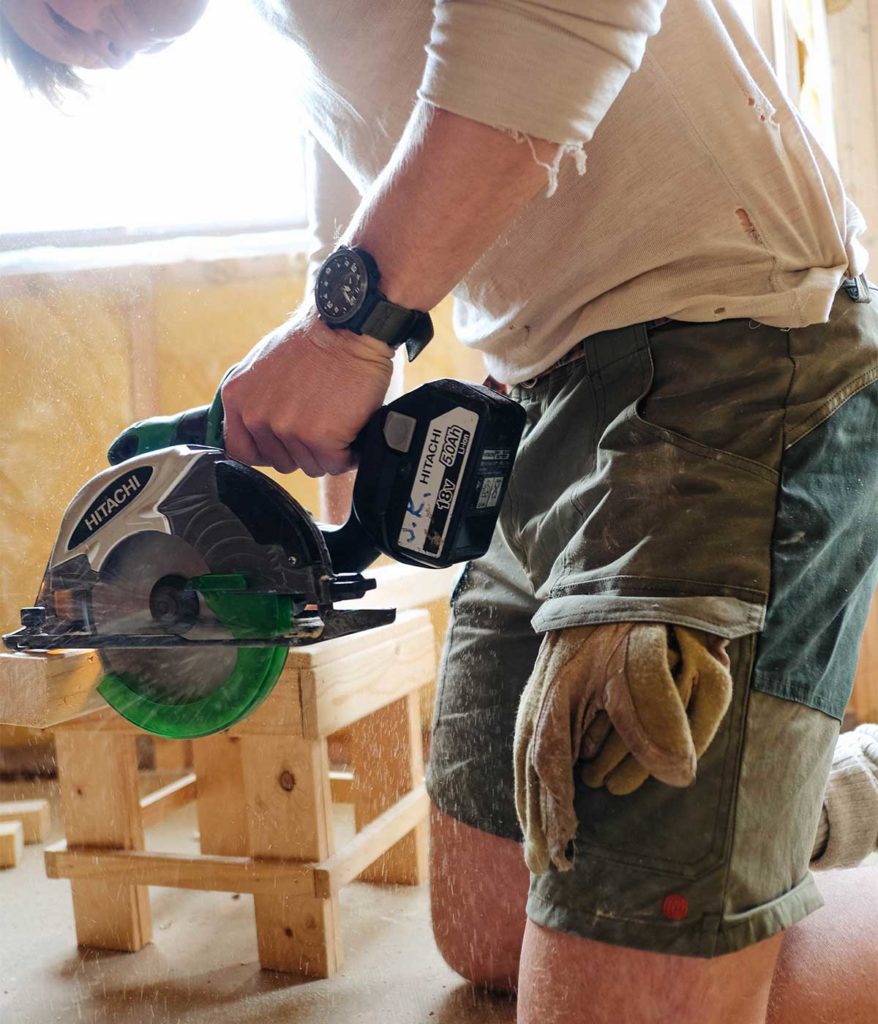 Cargo Pockets
Lower cargo pockets in front with enough room for your most needed essentials. Made to be a companion for getting sh*t done.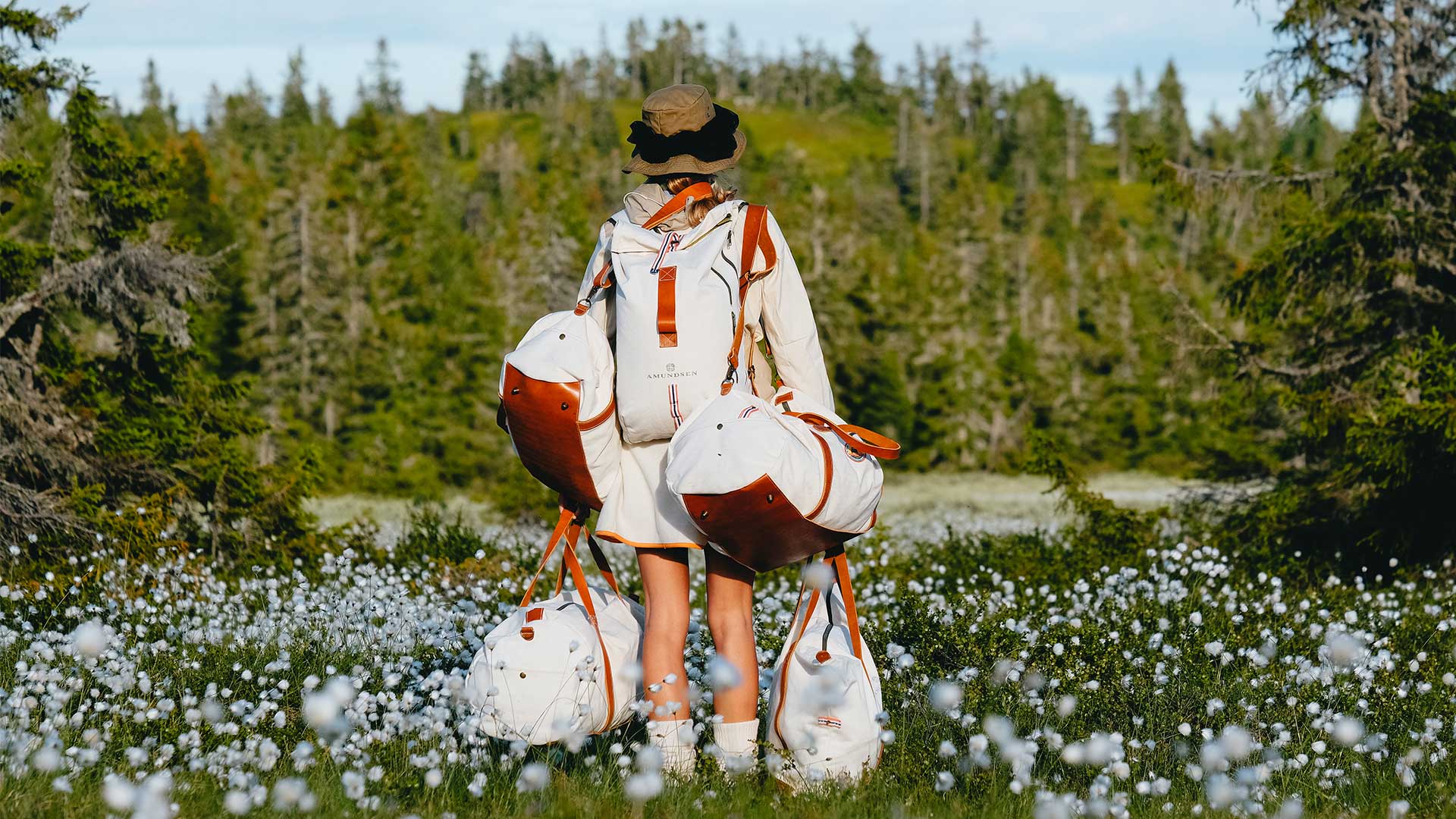 BAGS & PACKS
Carefully made with Cotton Canvas and leather straps. High capacity bags meant to be used for decades.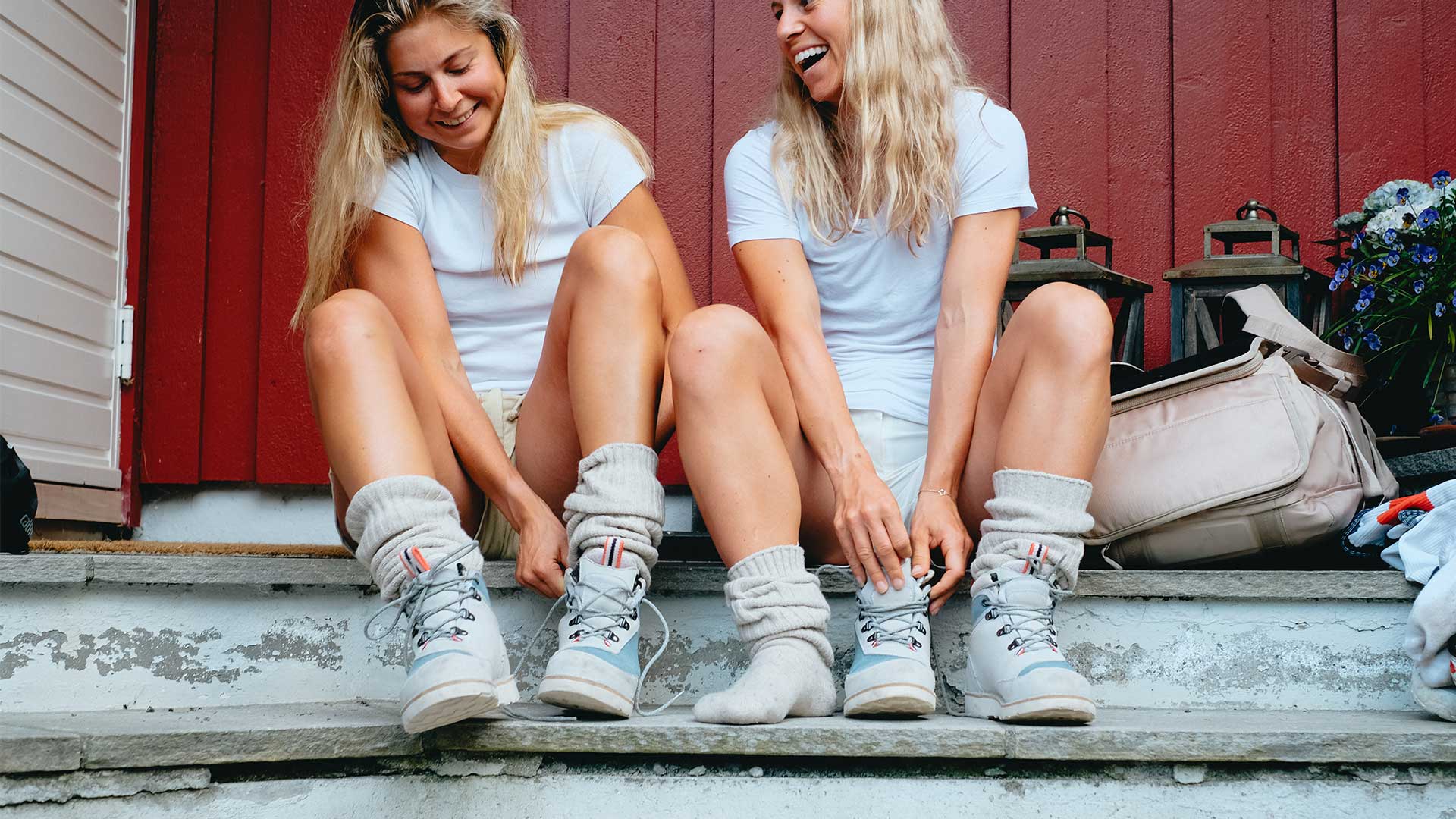 GOT BOOTS?
Get your hiking boots or camping boot for mucking around this summer.
Amundsen Recommends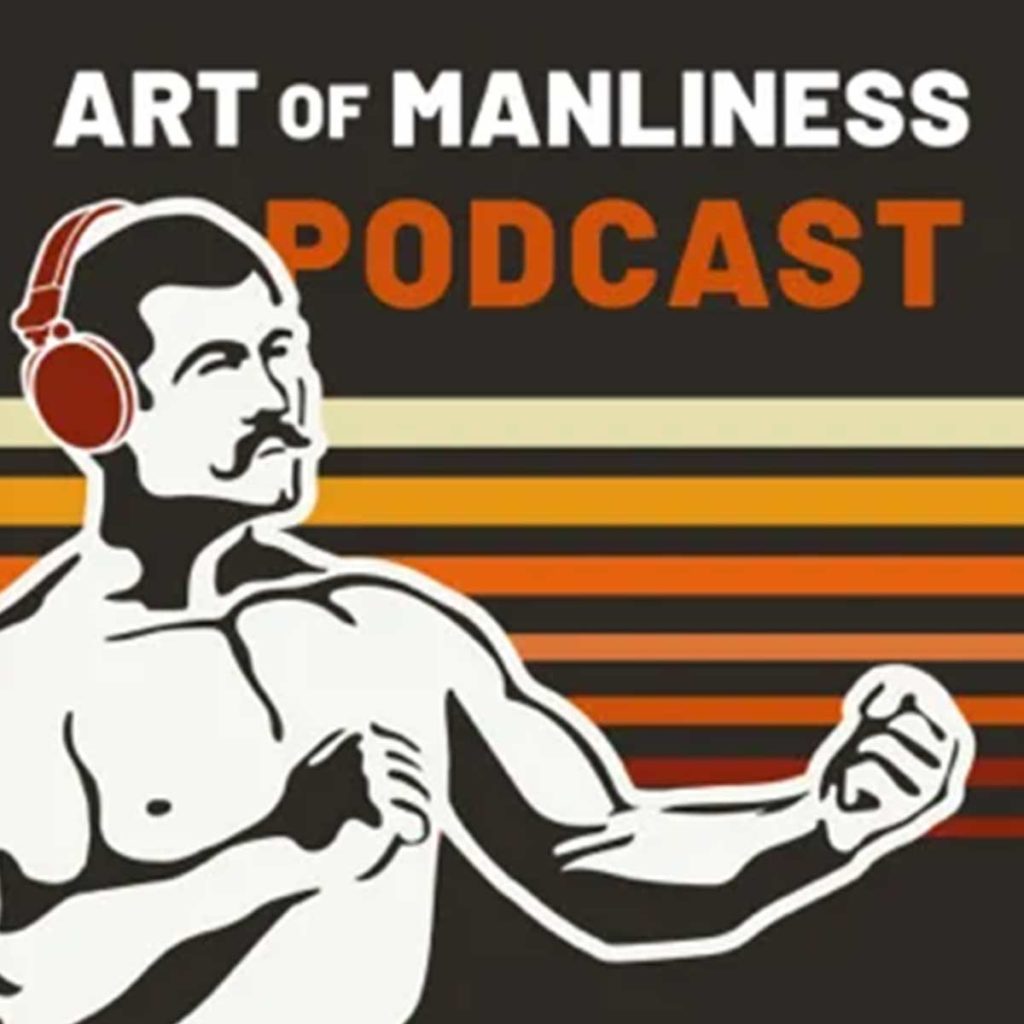 Email Is Making Us Miserable — Here's What to Do About I‪t
ART OF MANLINESS
"Each day you begin work with high hopes for productivity and creativity. But each day you instead find yourself bogged down in checking and answering emails and responding to messages on Slack."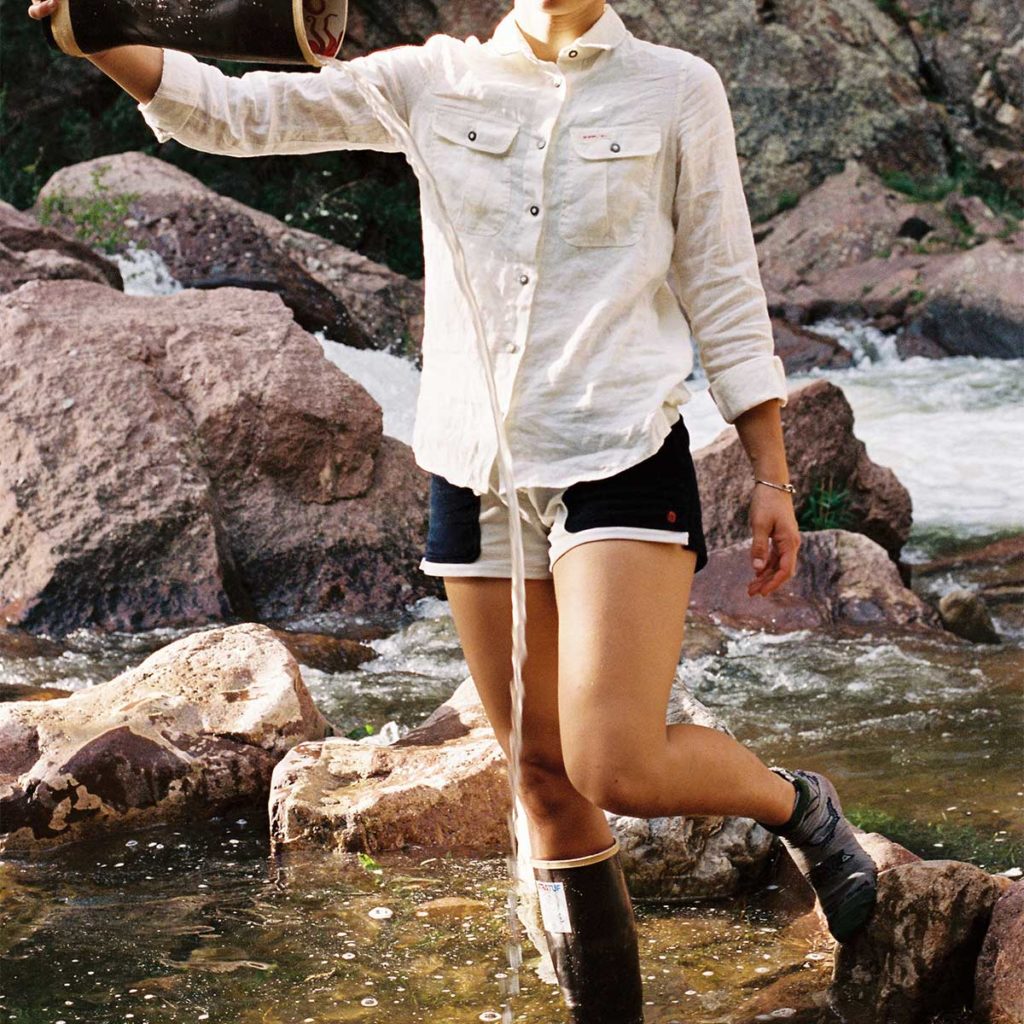 Can We Stop Greenwashing?
PATAGONIA
""What was once a nuisance—overselling environmental gains—now conceals the apparel industry's role in the climate crisis. Recently we've been trying to raise awareness about how unsustainable the clothing industry really is…"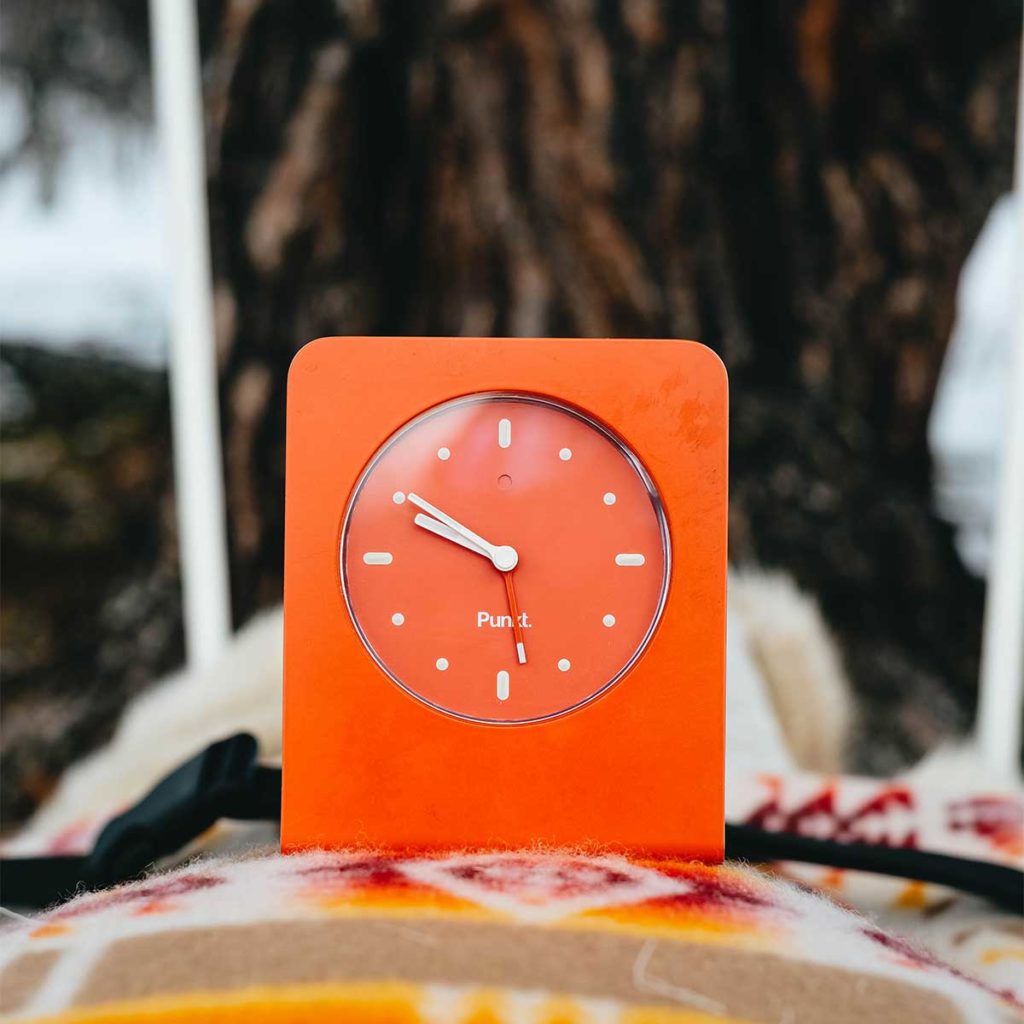 AC01 Alarm Clock
Punkt
""We all know that getting a good night's sleep is extremely important, but it's becoming ever easier to let it slip down our list of priorities. In our over-teched world we too often allow technology to disturb us even during our sleeping hours. "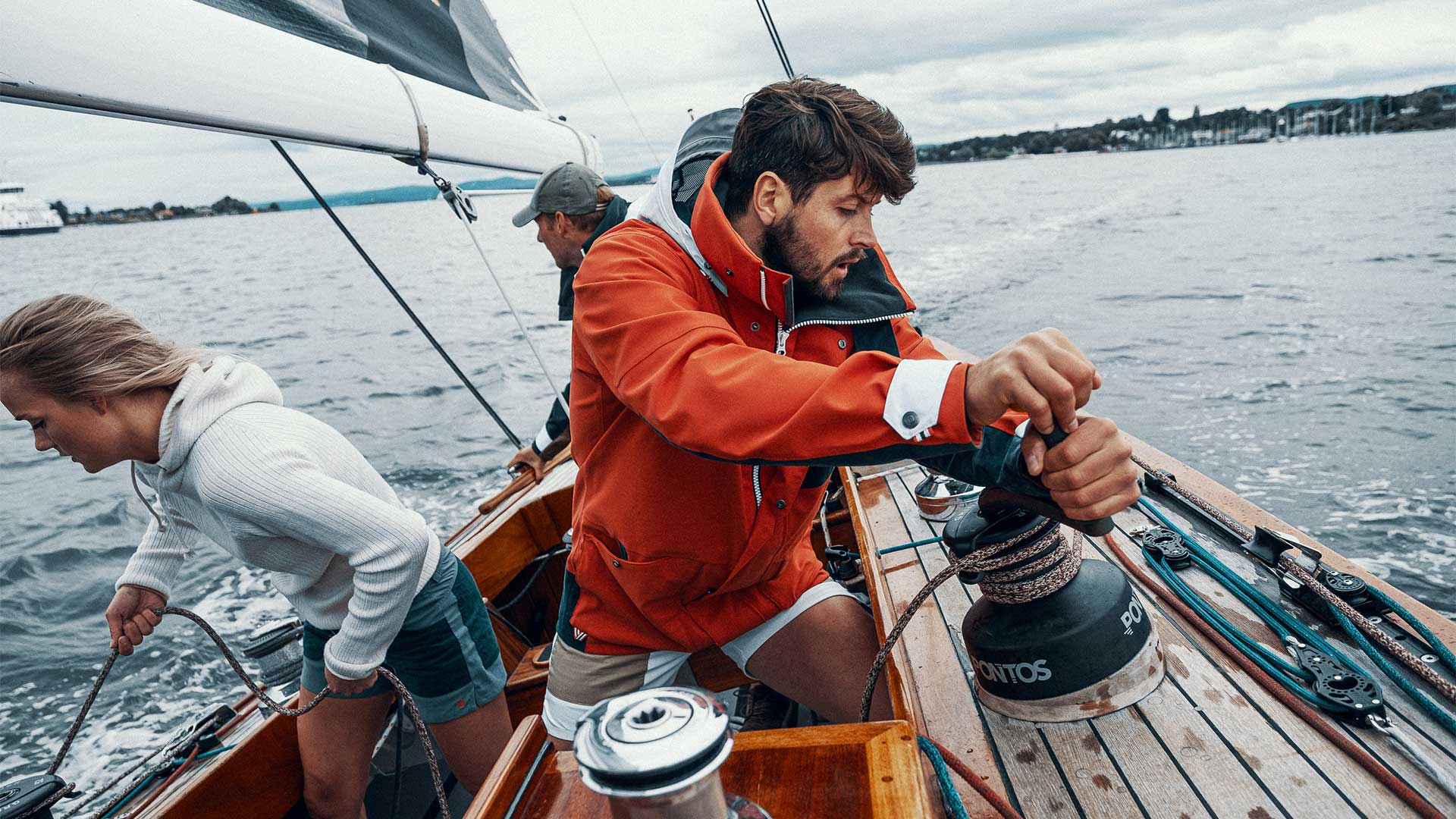 DECK & DRIFTER
Get to know our Drifter & Deck Jacket in Detail
Our Town
Welcome to Oslo, the capital of Norway and the winter capital of the world!
Get inspired and browse the content below.
Play well.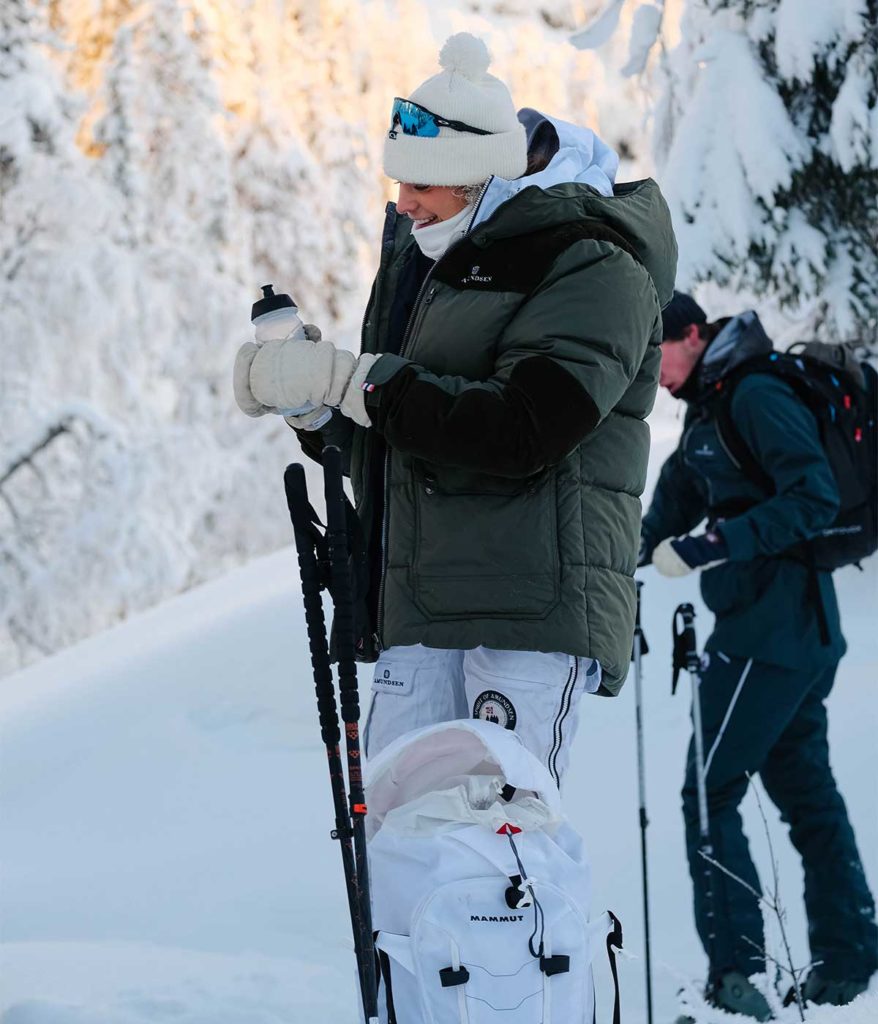 Oppkuven 704M
«Turglede» – a sense of happiness experienced in the outdoors. We're following a happy group from their starting point and up to Oppkuvvann for lunch. Then making it to the tower at Oppkuven and finding some playful skiing on the way down.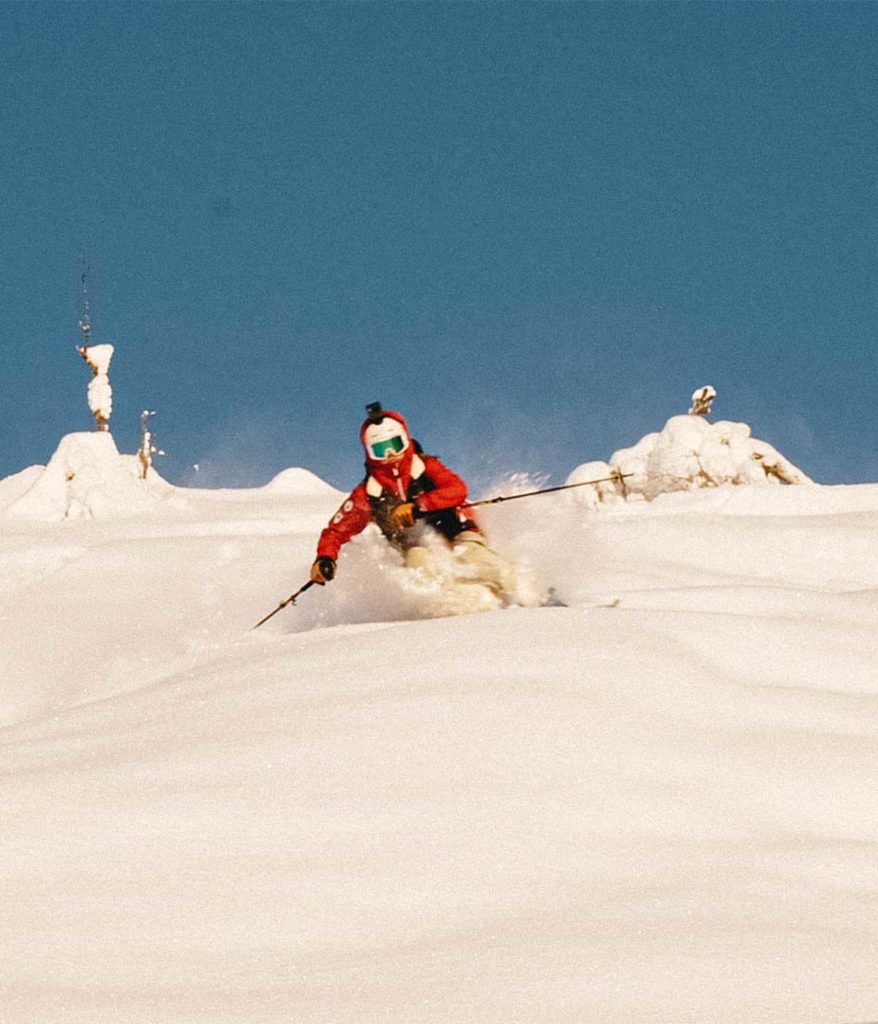 Touring in Nordmarka, Oslo
Touring in Nordmarka. We're following TM on a crisp day in January // Oslo has become a metropolis, but remains as closely surrounded by deep forests as always. Once in a while the snow is also light as diamond dust.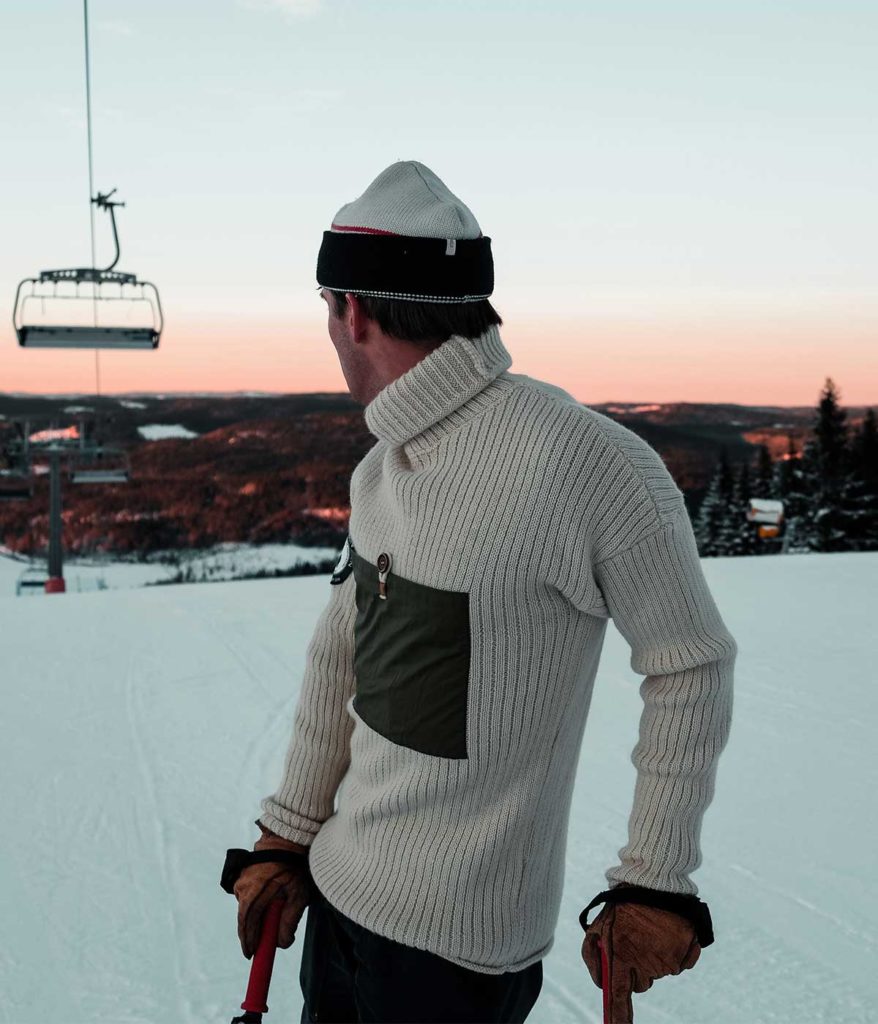 Morning Skiing, Wyller, Oslo
Our man in the US, JC, out for some morning runs in Wyller. Oslo Vinterpark is the main ski resort for Oslo's residents – a compact ski resort that contains facilities for all aspects of modern skiing.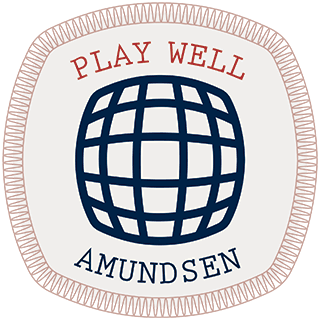 Play Well
With timeless sportswear of real quality, we take our products seriously but not ourselves too seriously. We never lose our sense of wonder, and never forget that nature is best enjoyed in the company of good friends whom one can share a good laugh with.
Play well out there.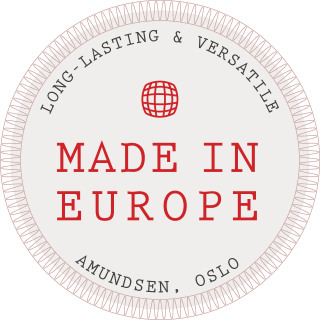 Shipping Estimates
All orders placed before 10.30 GMT ships the same day. Shipping estimates; Europe 1-2 days USA; 2-3 days.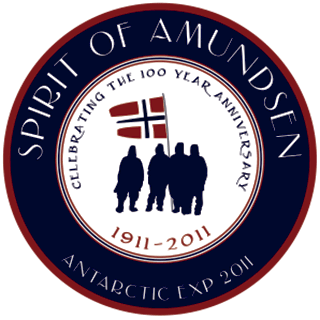 FIELD TESTING
Field testing is at the core of our product development, so we keep our regular field testing adventures a top priority.
Our latest adventures are;
On Dirt Roads Through Botswana // From Montebelluna to Oslo // From Home to the Arctic Circle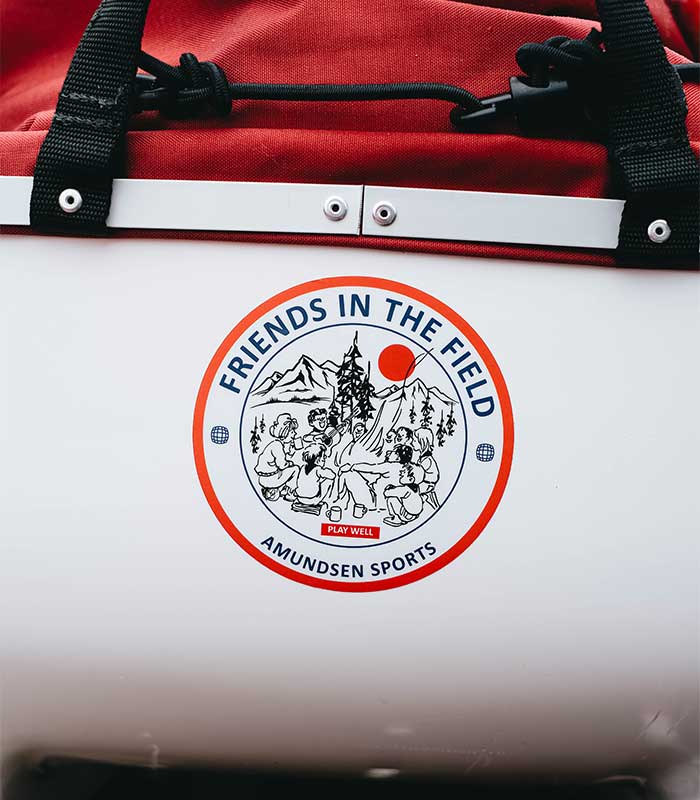 Friends in the Field
Want to become a friends in the field member? | Send your two best pictures to [email protected]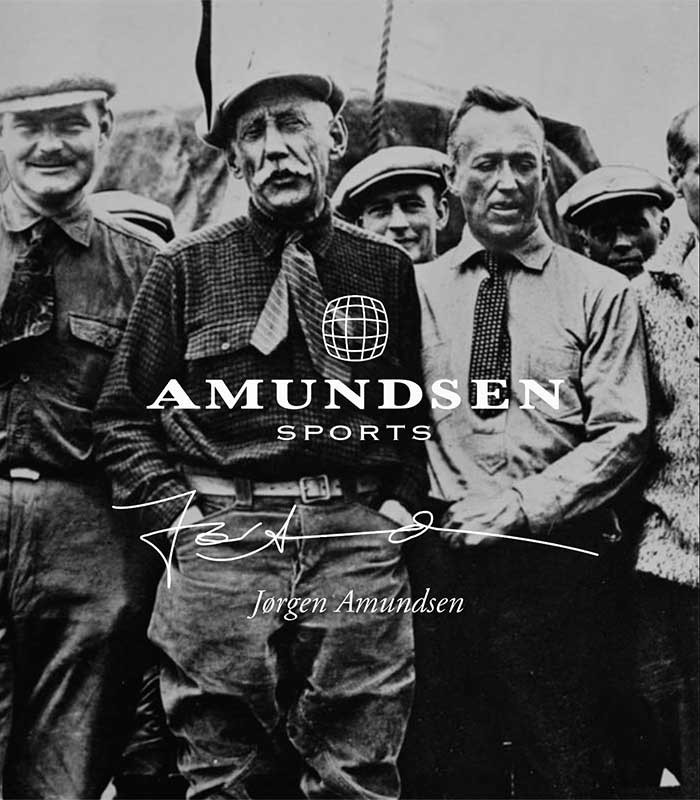 Company Background
Amundsen's take on outdoor is not like the others.
Learn More →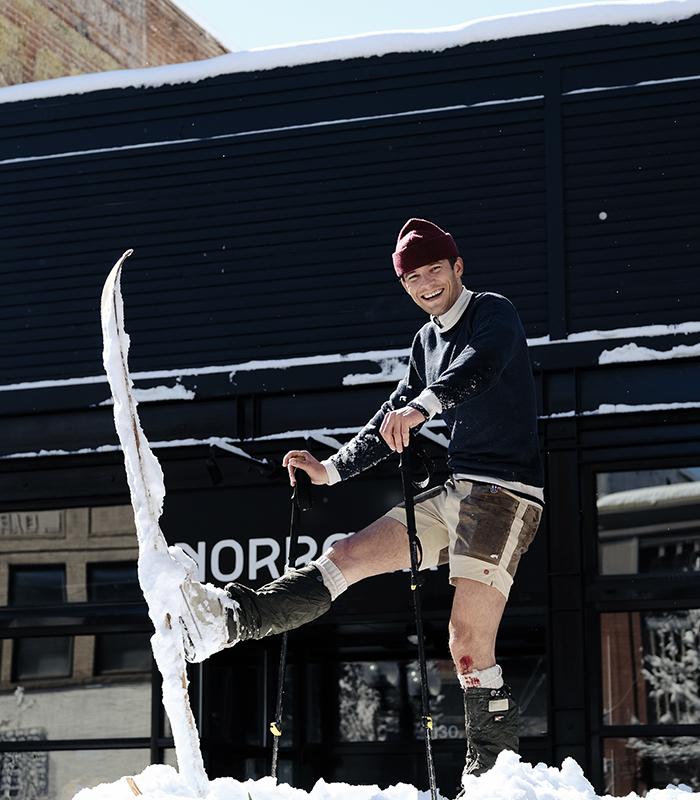 Journal
See updates from our latest adventures, field tests and recommendations.
Learn More →