Groomer Jacket
Our most puffy jacket made to date. Available now.
Groomer Jacket
Recycled down jacket in organic cotton rip stop and corduroy shoulders offers premium warmth. The front of the garment features two patch double hand warmer pockets, with the contrasting corduroy yokes adding the finishing touches to a great looking jacket.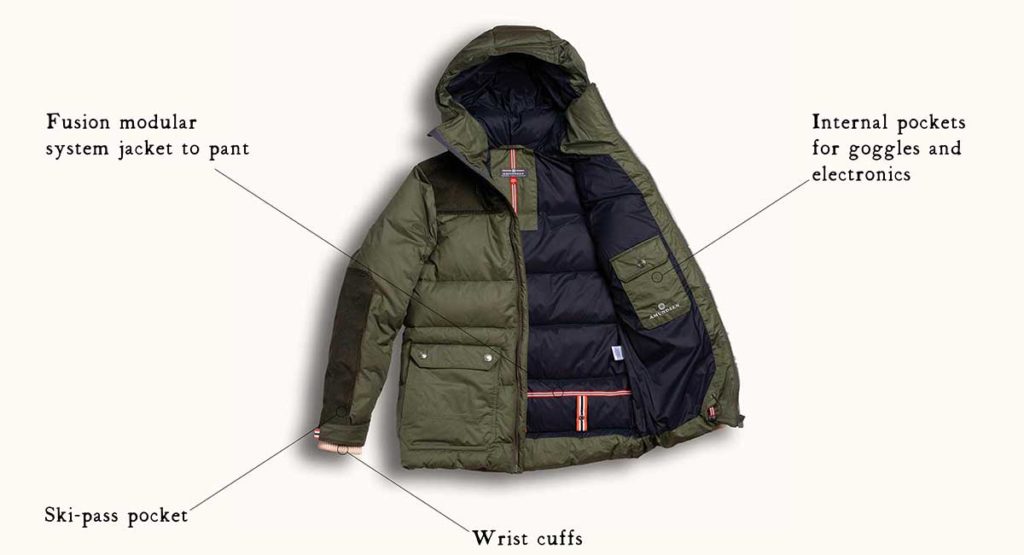 Hunting Mucks (restocked)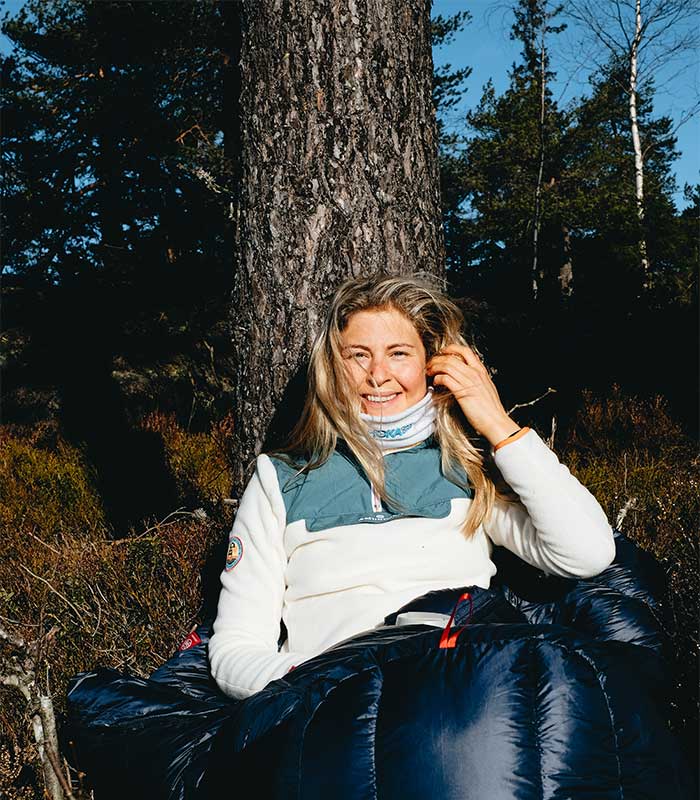 Roamer Fleece
Lightweight, durable, and super soft comfort for those rugged Nordic nights in camp. Wind and water-resistant woven reinforcements in shoulders and chest. Note; If in between sizes, size one up.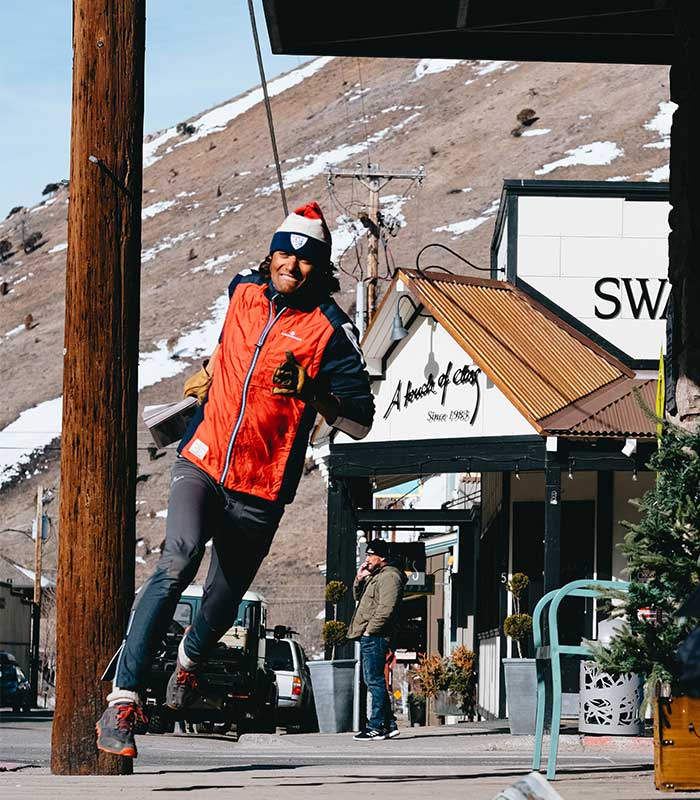 5Mila Capsule
The 5 Mila Capsule is developed for high-intensity training in colder weather. The main fabric protects against the elements, while the stretch panels under the sleeves and on the back keep freedom of movement.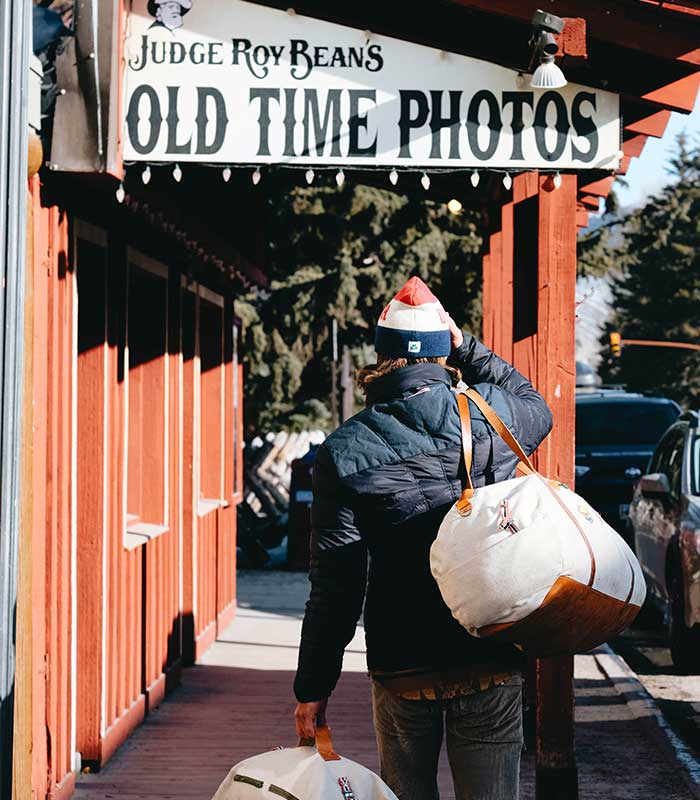 Downtown Jacket
Designed for the addition of an outer shell or as a stand-alone performance layer for many weather conditions. From the city to slopes, this jacket is a must for the winter months..
Groomer Vest
Field Fleece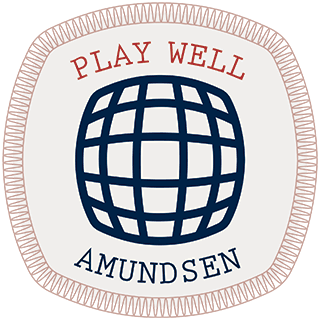 Play Well
With timeless sportswear of real quality, we take our products seriously but not ourselves too seriously. We never lose our sense of wonder, and never forget that nature is best enjoyed in the company of good friends whom one can share a good laugh with.
Play well out there.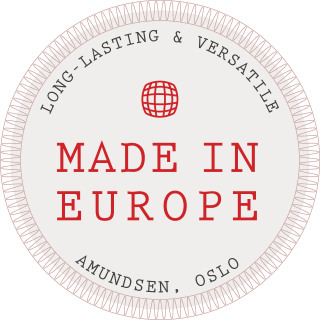 Shipping Estimates
All orders placed before 10.30 GMT ships the same day. Shipping estimates; Europe 1-2 days USA; 2-3 days.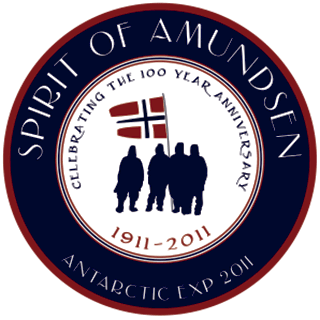 FIELD TESTING
Field testing is at the core of our product development, so we keep our regular field testing adventures a top priority.
Our latest adventures are;
On Dirt Roads Through Botswana // From Montebelluna to Oslo // From Home to the Arctic Circle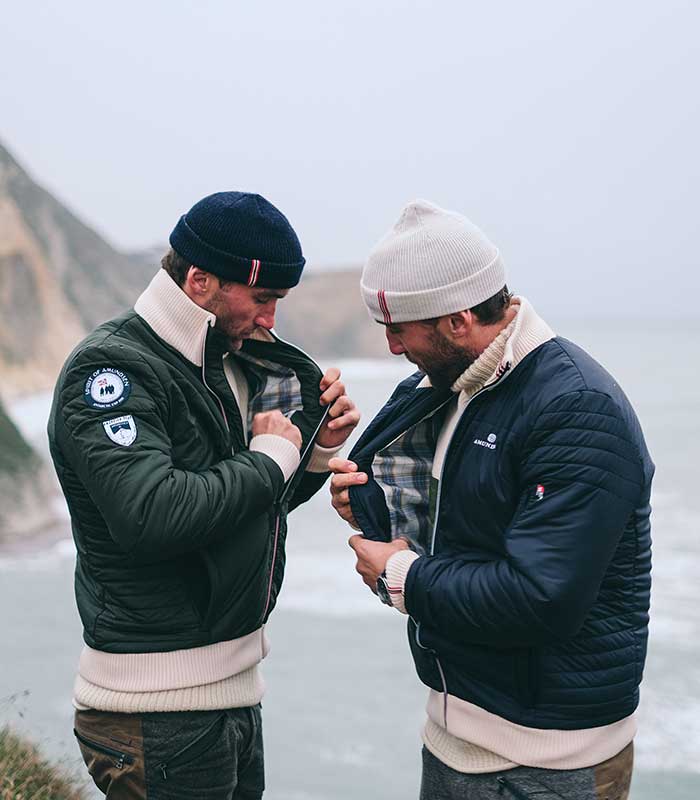 Friends in the Field
Want to become a friends in the field member? | Send your two best pictures to [email protected]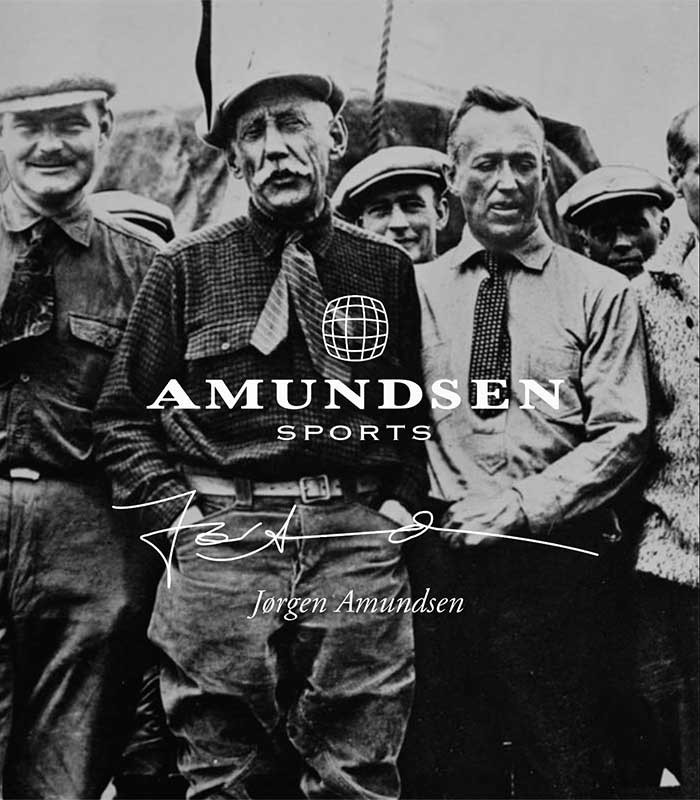 Company Background
Amundsen's take on outdoor is not like the others.
Learn More →
Journal
See updates from our latest adventures, field tests and recommendations.
Learn More →